Televisión y concentración en España: el duopolio de Mediaset y Atresmedia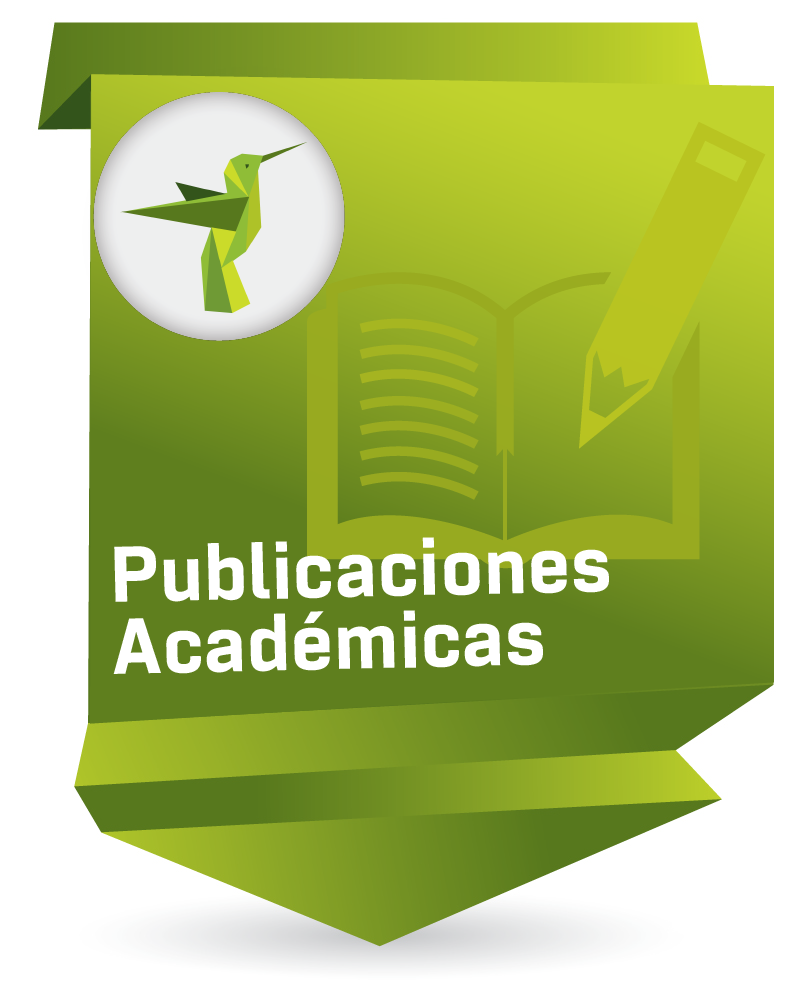 Compartir
Date
2013
Abstract
The recent takeover of Channel Cuatro by Telecinco and Channel La Sexta by Antena 3 has shaped a new audiovisual map in Spain, which has led to the creation of two large television platforms: Mediaset España and Atresmedia. Between the two of them, they dominate 54% of the open audience and control 88% of advertising revenue. Both these concentrations of media ownership can undermine the necessary pluralism in the media. They also have changed the entire television value chain and severely reduced competition in the audiovisual production markets and in the acquisition of rights to retransmit audiovisual content.
Los recientes procesos de absorción de las cadenas Cuatro por Telecinco y La Sexta por Antena 3 han configurado un nuevo mapa audiovisual en España, que ha propiciado la creación de dos grandes plataformas televisivas: Mediaset España y Atresmedia. Entre ambas dominan el 54% de la audiencia en abierto y controlan el 88% de la facturación publicitaria. Estas dos operaciones de concentración no solamente pueden atentar contra el necesario pluralismo de los medios, sino que han modificado también toda la cadena de valor televisiva y afectarán gravemente la disminución de la competencia en los mercados de producción audiovisual y en los de adquisición de derechos de retransmisión de contenidos audiovisuales.
Os recentes processos de absorção dos canais Cuatro por Telecinco e La Sexta pela Antena 3 configuraram um novo mapa audiovisual na Espanha, que propiciou a criação de duas grandes plataformas televisivas: Mediaset Espanha e Atresmedia. As duas dominam 54% da audiência em aberto e controlam 88% do faturamento publicitário. Estas duas concentrações não somente podem prejudicar o necessário pluralismo da mídia, mas também modificaram toda a cadeia de valor da televisão e afetarão gravemente a diminuição da concorrência nos mercados de produção audiovisual e nos de aquisição de direitos de retransmissão de conteúdos audiovisuais.
Keywords
Ubication
Palabra Clave; Vol 16, No 2 (2013)
Lugar
España, Italia
1989-2012
Estudio de la concentración televisiva tomando como mercado relevante la cuota publicitaria de cada cadena de televisión
Collections to which it belong