La poética del cómico en Arrested Development y la revisibilidad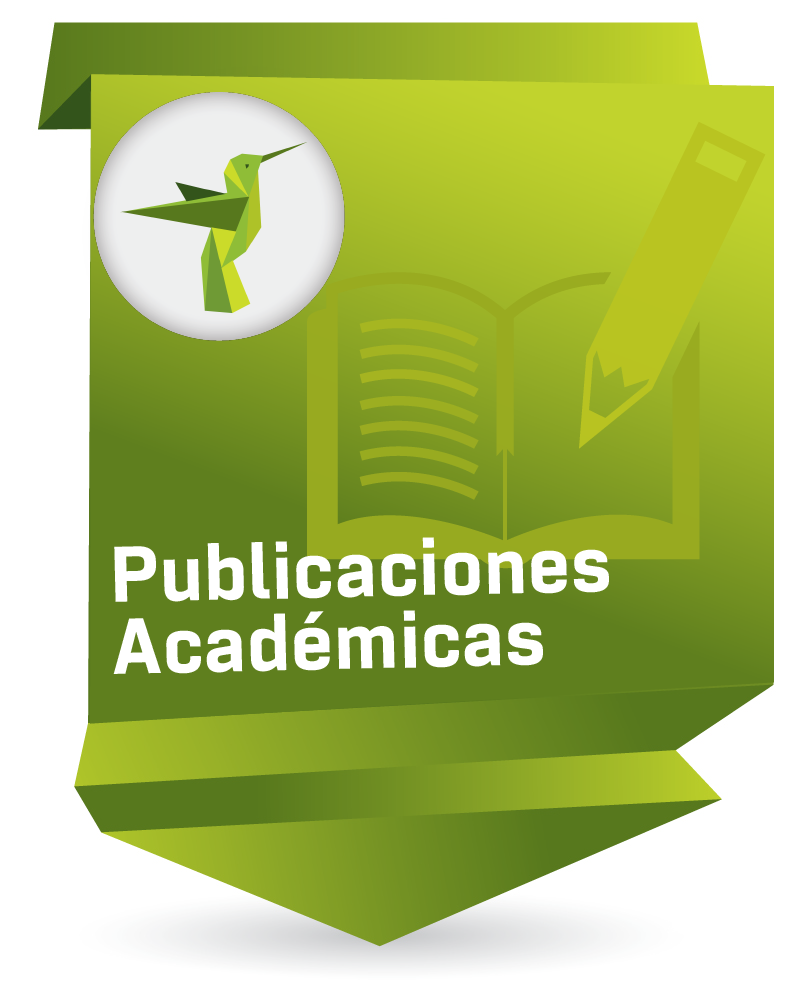 Compartir
Data
2012
Resumo
The article analyzes the construction processes of comedy in the Americansitcom Arrested Development. Considered by specialized critics as anexample of innovation in language and semiotic density, the program is anexample of the kind of textual construction that is inserted into the phenomenonof the American reversibility proposed by North American JasonMittel. When analyzing poetic processes in the construction of anagrammatichumor and multi-isotope, we explain the demand that the text thatgenerates for repeated reading processes that may deplete their mevanings.
El artículo analiza los procesos de construcción de comicidad en el sitcom norteamericano Arrested Development. Considerado por la crítica especializada como un ejemplo de innovación en lenguaje y densidad semiótica, el programa es un ejemplo del tipo de construcción textual que se insertaen el fenómeno de la revisibilidad propuesto por el norteamericano Jason Mittel. Al analizar los procesos de poética en la construcción de comicidadanagramática y pluri-isotópica, explicitamos la demanda que tal texto generapara reiterados procesos de lectura que puedan agotar sus significados.
O artigo analisa os processos de construção de comicidade no sitcom norte-americano Arrested Development. Considerado pela crítica especializadacomo um exemplo de inovação em linguagem e densidade semiótica, o programaé um exemplo do tipo de construção textual que se insere no fenômenoda reassistibilidade proposto pelo norte-americano Jason Mittel. Aoanalisar os processos de poética na construção de comicidade anagramáticae pluri-isotópica, explicitamos a demanda que tal texto gera para reiteradosprocessos de leitura que possam esgotar seus significados.
Palabras clave
Ubicación
Palabra Clave; Vol 15, No 3 (2012): Cultura (audio)visual
Colecciones a las que pertenece