Envejecer femenino en el cine brasileño contemporáneo: otras narrativas, nuevas miradas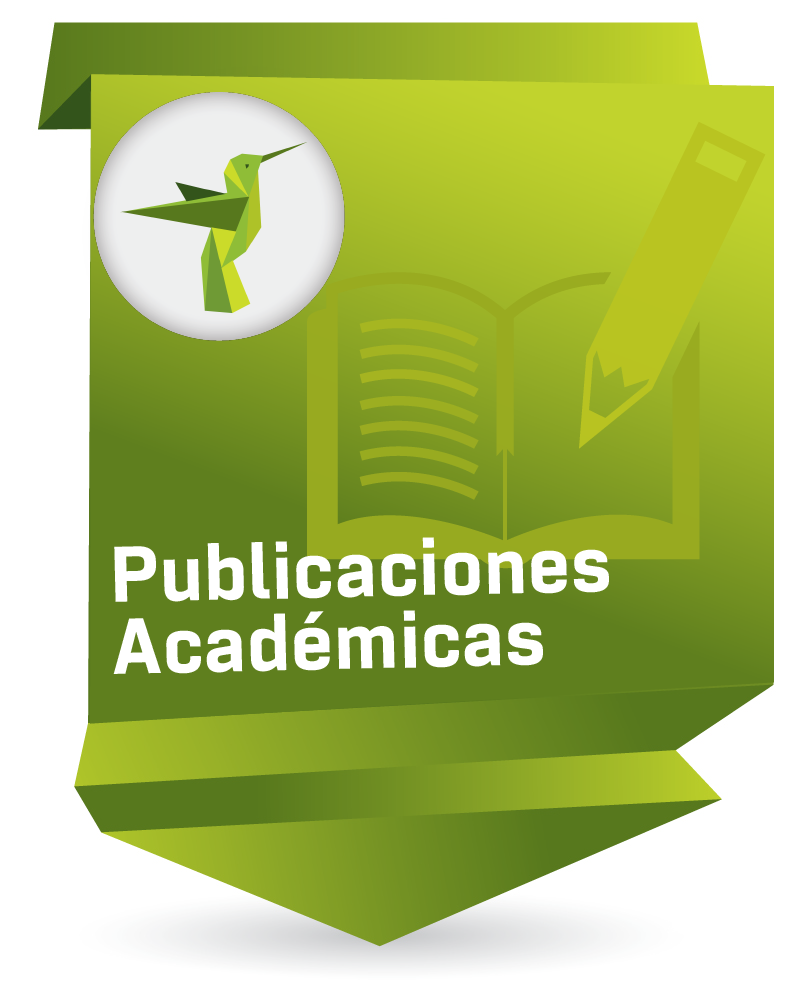 Compartir
Date
2012
Abstract
Em uma cultura de consumo essencialmente visual, as representações cinematográficascompõem um imaginário social e integram um universo simbólicoque incide nas práticas socioculturais. A partir dessa perspectiva,este artigo desenvolve um estudo investigativo e reflexivo sobre a representaçãodo envelhecimento feminino no cinema brasileiro contemporâneo,destacando matrizes de resistência em narrativas audiovisuais que contestampráticas hegemônicas. Espera-se, assim, oferecer olhares plurais, criativose subversivos sobre a temática, dentro de possibilidades de libertaçãofeminina e de diálogos com o masculino.
En una cultura de consumo esencialmente visual, las representaciones cinematográficascomponen un imaginario social e integran un universo simbólicoque incide en las prácticas socioculturales. Desde esa perspectiva, esteartículo desarrolla un estudio investigativo y reflexivo sobre la representacióndel envejecimiento femenino en el cine brasileño contemporáneo, destacandomatrices de resistencia en narrativas audiovisuales que contestanprácticas hegemónicas. Se espera, así, brindar miradas plurales, creativos ysubversivos sobre la temática, dentro de posibilidades de liberación femeninay de diálogos con lo masculino.
In a consumer culture essentially visual, cinematic representations makeup a social imaginary and integrate a symbolic universe that affects culturalpractices. From that perspective, this article develops a research study andreflection on the representation of the aging female in contemporary Braziliancinema, highlighting matrices of resistance in audiovisual narrativesthat respond to hegemonic practices. It is expected, nevertheless to provideplural, creative and subversive views about the subject, within women'sliberation and possibilities of dialogue with the masculinity.
Keywords
Ubication
Palabra Clave; Vol 15, No 3 (2012): Cultura (audio)visual
Collections to which it belong