14 de abril, La República: la intrahistoria española desde la ficción televisiva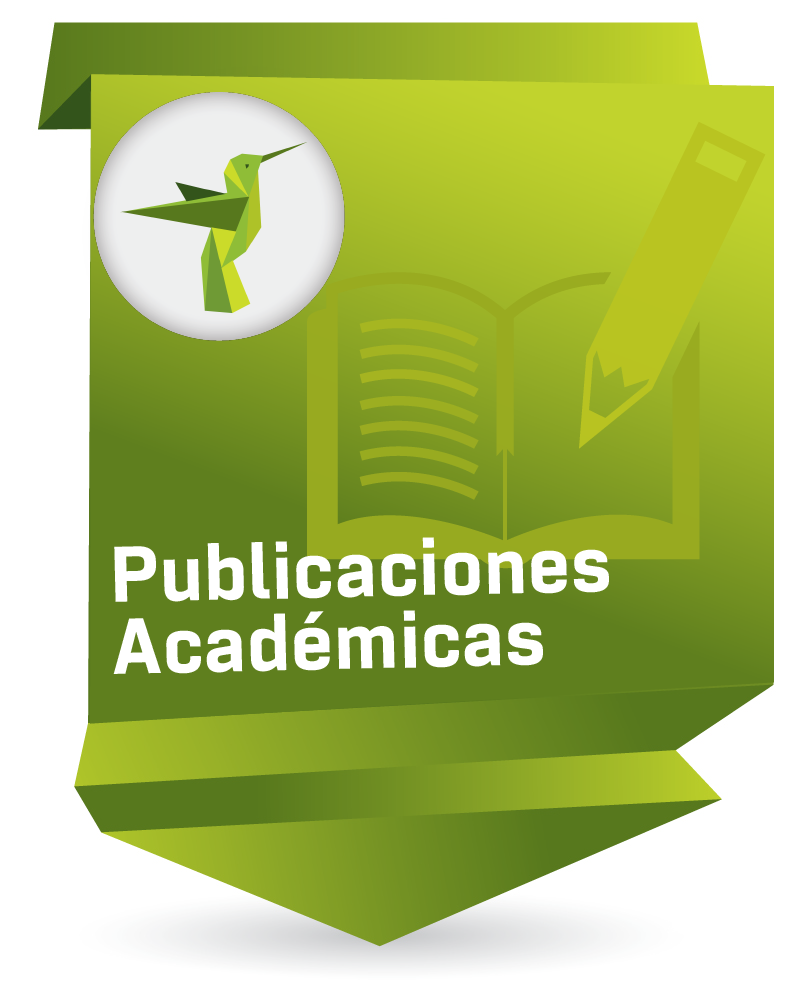 Compartir
Date
2012
Abstract
This article looks in greater detail at the educational role of the TV media.It is based on the assumption that the TV narrative is capable of providingits audiences with structures of interpretation on the surrounding reality.More specifically, some of its products, although well situated in terms offiction, present explanatory readings on the Spanish society, present andfuture. From there, it is explicitly expressed in the study of the soap operaentitled April 14, the Republic. Inserted in the macro-genre of melodrama,it features a discourse adapted to the cultural characteristics of its target audience.Its relationship with other texts, as well as the use it makes of emotionaland realistic strategies, enables it to get closer to the audience. Theanalysis of this text allows identifying the semantic keystones according towhich the future of the Spanish society, presented in sentimental key butalso ideological, is outlined. The characterizations of the world of labor, therural and urban space, as well as the figure of women are some of the aspectsemphasized by this text.
El presente artículo ahonda en el papel educativo del medio televisivo. Partedel supuesto de que el relato televisivo tiene la capacidad para proveer asus públicos de estructuras de interpretación sobre la realidad circundante.Concretamente, algunos de sus productos, si bien situados en el planode la ficción, presentan lecturas explicativas sobre la sociedad española depresente y pasado. A partir de ahí, se concreta en el estudio de la telenovela14 de abril, la República. Insertada en el macrogénero del melodrama,presenta un discurso adaptado a las características culturales de su públicoobjetivo. Su relación con otros textos así como su utilización de estrategiasemocionales y realistas facilita su acercamiento con la audiencia. El análisisde este texto permite identificar las claves semánticas conforme a las quese dibuja el devenir de la sociedad española, presentada en clave sentimental,pero también ideológica. La representación del mundo del trabajo, delespacio rural y urbano, así como de la figura de la mujer son algunos de losaspectos en los que este texto hace hincapié.
O presente artigo se aprofunda no papel educativo do meio televisivo. Parte do suposto de que o relato televisivo tem a capacidade para prover a seus públicos de estruturas de interpretação sobre a realidade circundante.Concretamente, alguns de seus produtos, ainda que situados no planoda ficção, apresentam leituras explicativas sobre a sociedade espanhola depresente e passado. A partir daí, concreta-se no estudo da telenovela 14 deabril, la República. Inserida no macrogênero do melodrama, apresenta umdiscurso adaptado às características culturais de seu público objetivo. Suarelação com outros textos assim como sua utilização de estratégias emocionaise realistas facilita sua aproximação com a audiência. A análise destetexto permite identificar as chaves semânticas com as quais se desenhao futuro da sociedade espanhola, apresentada em chave sentimental, mastambém ideológica. A representação do mundo do trabalho, do espaço rurale urbano, assim como da figura da mulher são alguns dos aspectos enfatizadosneste texto.
Keywords
Ubication
Palabra Clave; Vol 15, No 3 (2012): Cultura (audio)visual
Lugar
España
años veinte del siglo XX y tiempo presente
ejemplificaciones televisivas
Collections to which it belong