La ética y el derecho de la información: ¿las dos caras de una misma moneda?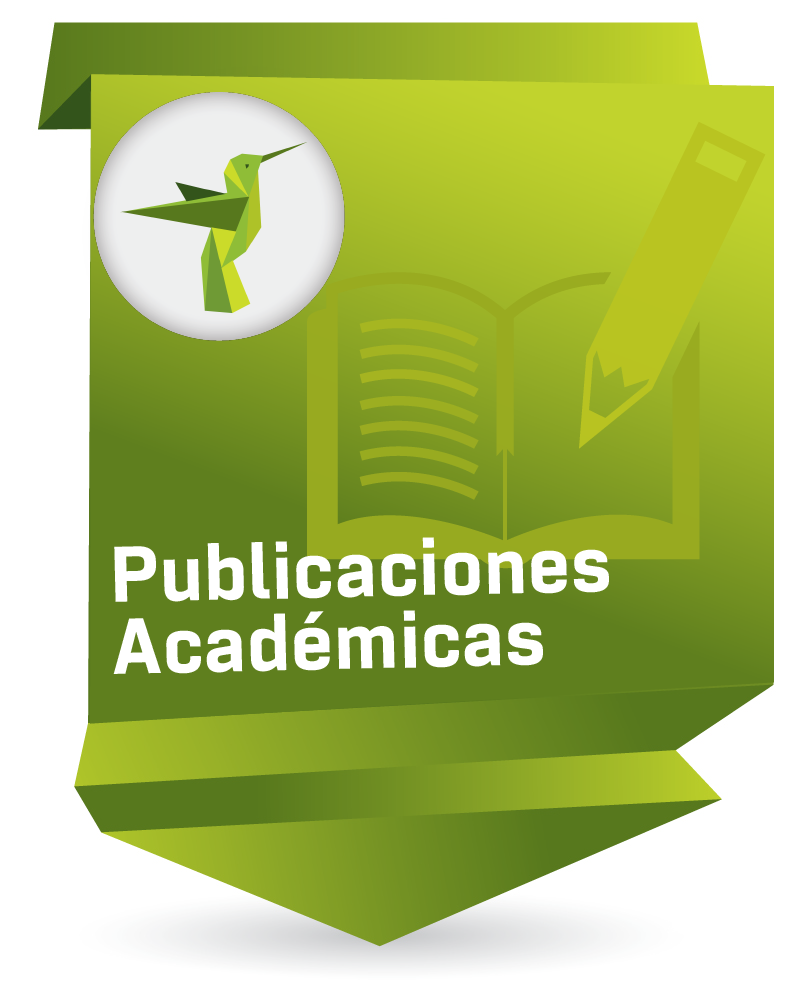 Compartir
Date
2014
Abstract
Those who teach communication ethics face a major dilemma: whether to add notions of ethics (philosophical) to their classes and issues concerning the right to information or to limit themselves to including ethical questions and professional ethics in communication. The findings of a study conducted on this issue in 14 member countries of the European Union are presented in this article.
Los profesores de ética de la comunicación se enfrentan a un gran dilema: si añaden a sus clases nociones de ética (filosófica) y cuestiones relacionadas con el derecho o bien se limitan a incluir cuestiones de ética y deontología de la comunicación. En este artículo se presentan los resultados de una investigación sobre esta cuestión llevada a cabo en 14 países miembros de la UE.
Os professores de ética da comunicação enfretam um grande dilema: acrescentar a suas aulas noções de ética (filosófica) e questões relacionadas com o direito ou se limitar a incluir questões de ética e deontologia da comunicação. Neste artigo, apresentam-se os resultados de uma pesquisa sobre essa questão realizada em 14 países-membros da União Europeia.
Keywords
Ubication
Palabra Clave; Vol 17, No 1 (2014)
Collections to which it belong