Narrativas de violencia y miedo en los cortometrajes universitarios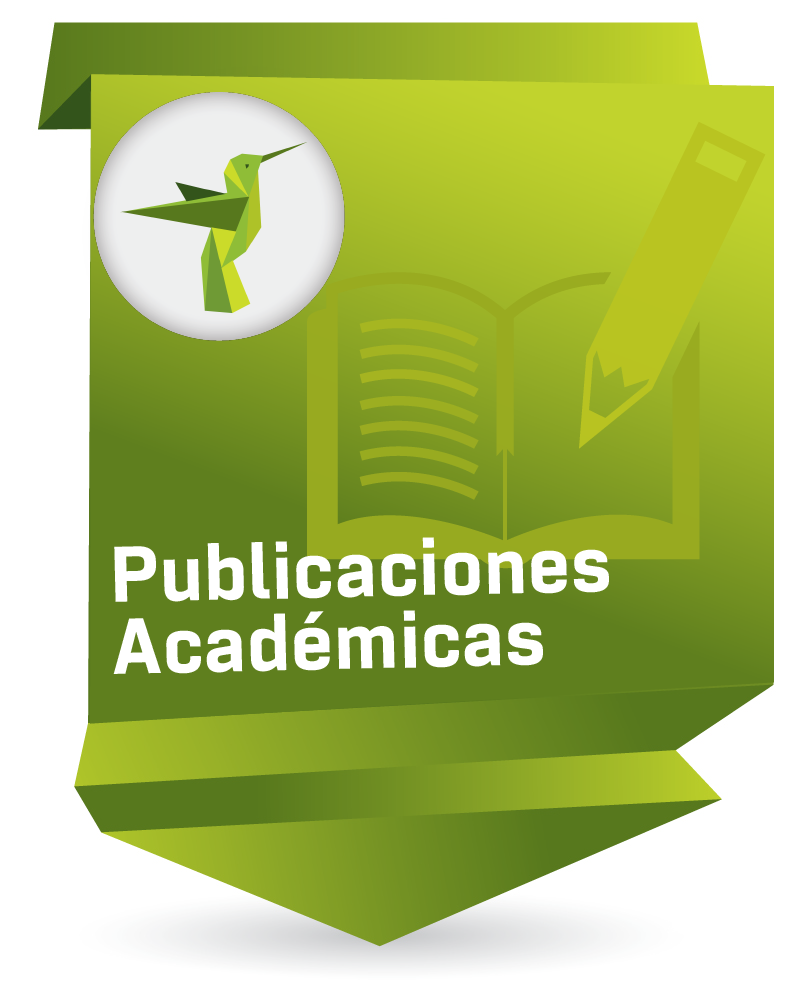 Compartir
Date
2012
Abstract
The main interest of the article focuses on evidencing the narratives of violence,reflected in the audiovisual works of college students who, throughtheir exclusive sensibilities, make valuable contributions to the constructionand preservation of the country's memory. Seven fiction-short filmsin six educational centers nationwide are being analyzed, whose participationin the Ventanas Audiovisual Sample has been the most significantbecause of the quality of the work presented from the perspective of themeesthetic treatment of violence.
El interés principal del artículo se centra en evidenciar las narrativas de violencia,reflejadas en las obras audiovisuales de los universitarios, quienesa través de sus exclusivas sensibilidades, aportan valiosamente en la construccióny preservación de la memoria del país. Se analizan siete cortometrajesde ficción desarrollados en seis centros educativos a nivel nacional,cuya participación en la Muestra Audiovisual Ventanas ha sido la más significativapor la calidad de las obras presentadas desde la perspectiva deltratamiento temático y estético de la violencia.
O interesse principal do artigo se centra em evidenciar as narrativas de violência,refletidas nas obras audiovisuais dos universitários, que, por meiode suas exclusivas sensibilidades, contribuem valiosamente na construçãoe preservação da memória do país. Analisam-se sete curtas-metragens de ficçãodesenvolvidos em seis centros educativos em nível nacional, cuja participaçãona Muestra Audiovisual Ventanas tem sido mais significativa pelaqualidade das obras apresentadas a partir da perspectiva do tratamento temáticoe estético da violência.
Keywords
Ubication
Palabra Clave; Vol 15, No 3 (2012): Cultura (audio)visual
Lugar
Colombia
Contemporánea
Collections to which it belong