Bloqueo mediático, redes sociales y malestar ciudadano. Para entender el movimiento español del 15-M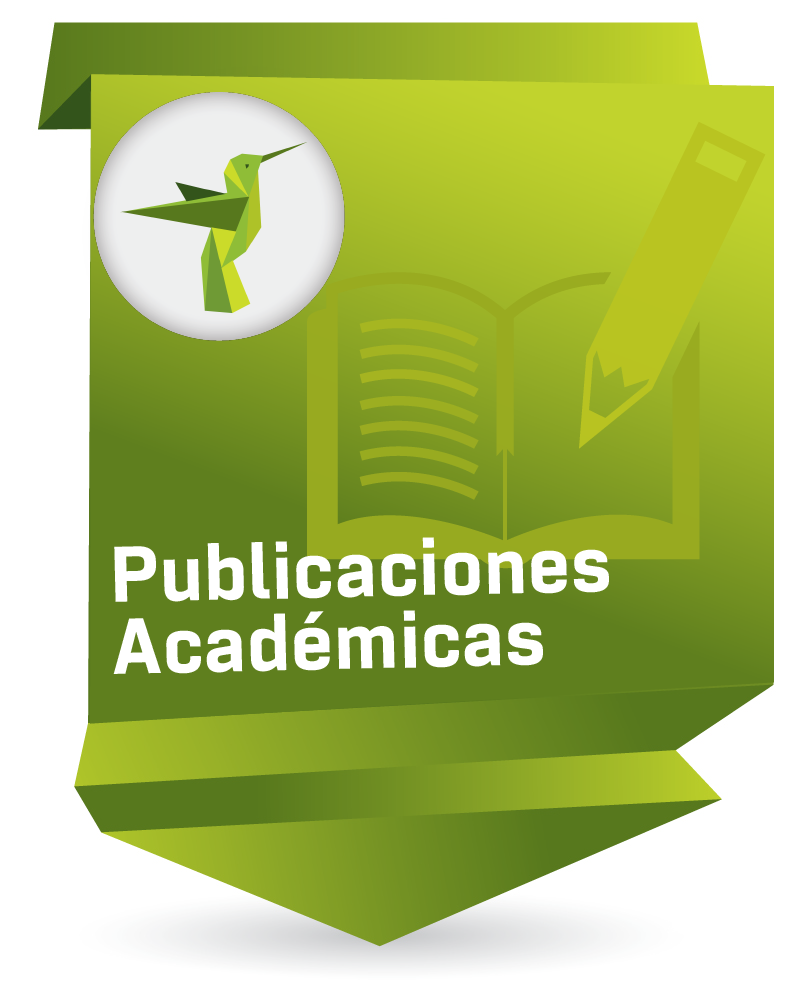 Compartir
Data
2013
Resumo
he M-15 has been the most important movement that Spain has seen in the past years. This article analyzes the M-15 phenomenon by studying the four elements that are believed to be at the root of its causes and of the enormous social support it attained. Secondary data analysis was used to study blockage of public debate, how social media accelerate political impact, activist groups and the unrest of Spanish society. Analyzing public opinion concluded in an understanding that crisis management caused the economic issue in the crisis to become a social issue, which later evolved into a political issue expressed in an overall restlessness towards the political situation and the government. The onset of the M-15 was an asset to the eruption of the unrest that had accumulated, turning a small act of protest organized by minority groups into a wave of citizen rejection.
El movimiento del 15-M ha sido la movilización más importante que ha vi- vido España en los últimos años. En este trabajo proponemos analizar este fenómeno mediante el estudio de cuatro elementos que consideramos que presentan las claves para entender algunas de sus causas y el enorme respaldo social que alcanzó. Empleando el análisis secundario de datos abordamos el estudio de la situación de bloqueo del debate público, la incidencia política que facilitan los medios sociales, los colectivos activistas y el descontento de la ciudadanía española. Del análisis de la opinión pública se colige que el problema económico de la crisis derivó, por causa de su gestión, en un problema social, para transformarse finalmente en un problema político, manifestado en un clima de enorme descontento con la situación política y con el gobierno. La irrupción del 15-M hizo aflorar todo el malestar acumulado, convirtiendo un acto organizado por colectivos minori- tarios en toda una marea ciudadana de repulsa.
O movimento do 15-M é a mobilização mais importante que a Espanha já viveu nos últimos anos. Neste trabalho, propomos analisar este fenômeno mediante o estudo de quatro elementos que consideramos que apresentam as chaves para entender algumas de suas causas e o enorme respaldo social que atingiu. Empregando a análise secundária de dados, abordamos o es- tudo da situação de bloqueio do debate público, a incidência política que facilitam os meios sociais, os grupos ativistas e o descontentamento da cidadania espanhola. Da análise da opinião pública, deduz-se que o problema econômico da crise derivou, por causa de sua gestão, em um problema político, manifestado em um clima de enorme descontentamento com a situação política e com o governo. A irrupção do 15-M fez aflorar todo o mal-estar acumulado, convertendo um ato organizado por grupos minori- tários em uma maré cidadã de repulsa.
Palabras clave
Ubicación
Palabra Clave; Vol 16, No 1 (2013)
Colecciones a las que pertenece