La programación infantil y juvenil en el cambio de ciclo televisivo español (1990-1994)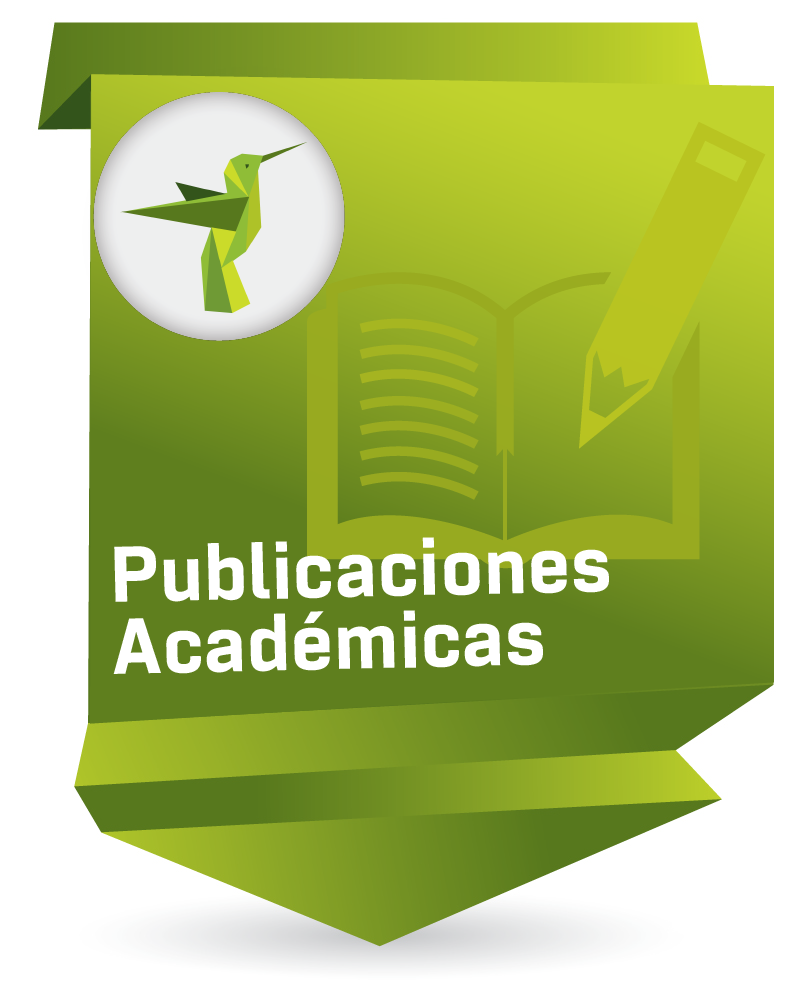 Compartir
Date
2012
Abstract
Esta investigación analiza la programación infantil y juvenil emitida duranteel inicio de la competencia televisiva (1990-1994). La incidencia de latelevisión para menores presenta un notable interés por la vulnerabilidadde la audiencia, porque configura el imaginario colectivo español y porqueesboza la actual televisión comercial que rige en España.
This investigation analyses the programs for children and youth issued duringthe onset of TV competition (1990-1994). The incidence of televisionon the minors presents a notable interest for the vulnerability of the audience,as it forms the collective Spanish collective imagination and because itoutlines the current commercial television ruling in Spain.
Esta pesquisa analisa a programação infantil e juvenil emitida durante o inícioda concorrência televisiva (1990-1994). A incidência da televisão paramenores apresenta um notável interesse pela vulnerabilidade da audiênciaporque configura o imaginário coletivo espanhol e porque esboça a atualtelevisão comercial que predomina na Espanha.
Keywords
Ubication
Palabra Clave; Vol 15, No 3 (2012): Cultura (audio)visual
Lugar
España
1990-1994
Programas de televisión infantiles y juveniles
Collections to which it belong