La digitalización y sus efectos sobre las prácticas y productos periodísticos en Chile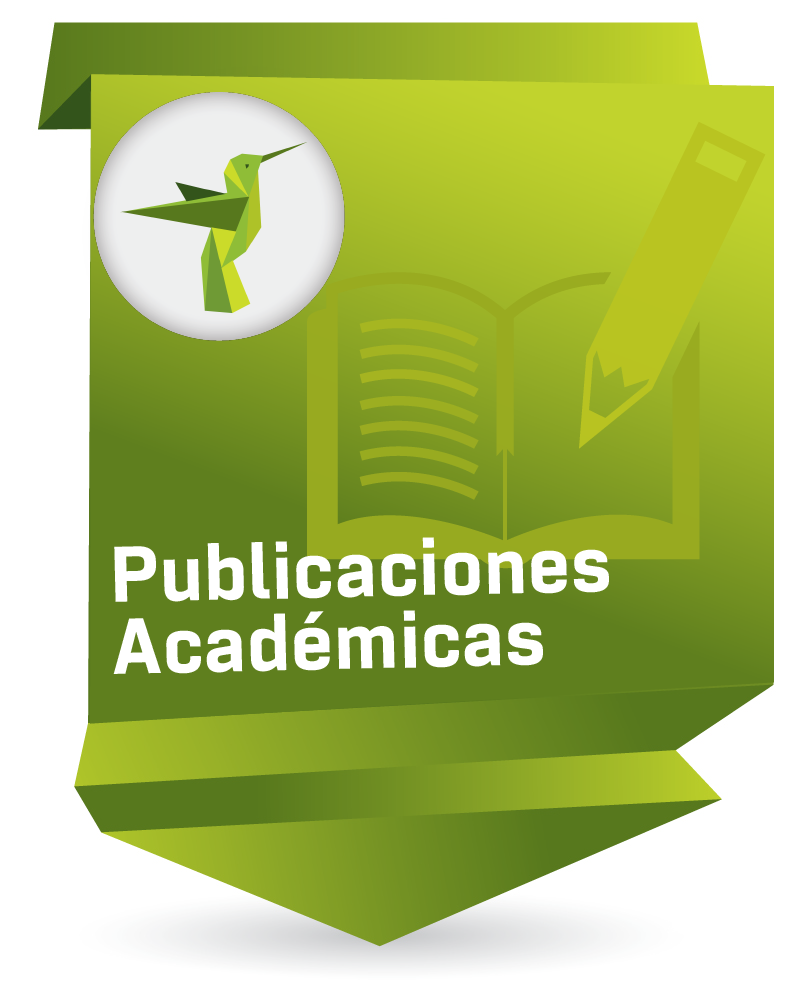 Compartir
Altmetric and Scopus Metrics
Date
2013
Abstract
This study researches essential changes to Chilean journalism resulting from digitalization media: its influence on journalism practices, professional ethical standards and how public opinion and online public media influence news coverage and democratized information. The contents of twenty-six in depth interviews to experts and conventional media reporters, their online platforms, informational sites on the Internet and public media were analyzed.
El estudio investiga los cambios fundamentales en el periodismo chileno producto de la digitalización: su influencia en la práctica periodística, en los estándares éticos de la profesión; el impacto de la opinión pública y de los medios ciudadanos online sobre las pautas informativas y la posible democratización de la información. Se realiza análisis de contenido a veintiséis entrevistas en profundidad con expertos e informadores de medios convencionales, de sus plataformas online, de sitios informativos en Internet y de medios ciudadanos.
Este estudo investiga as mudanças fundamentais no jornalismo chileno produto da digitalização: sua influência na prática jornalística, nos padrões éticos da profissão; no impacto da opinião pública e dos meios cidadãos on-line sobre as pautas informativas e a possível democratização da informação. Realiza-se uma análise de conteúdo a vinte e seis entrevistas em profundidade com especialistas e informadores de meios convencionais, de suas pla- taformas on-line, de sites informativos e de meios cidadãos.
Keywords
Ubication
Palabra Clave; Vol 16, No 1 (2013)
Lugar
El periodismo chileno
2005-2010
Collections to which it belong