Algo más que papel. Las funciones fílmicas de la prensa en el cine de Billy Wilder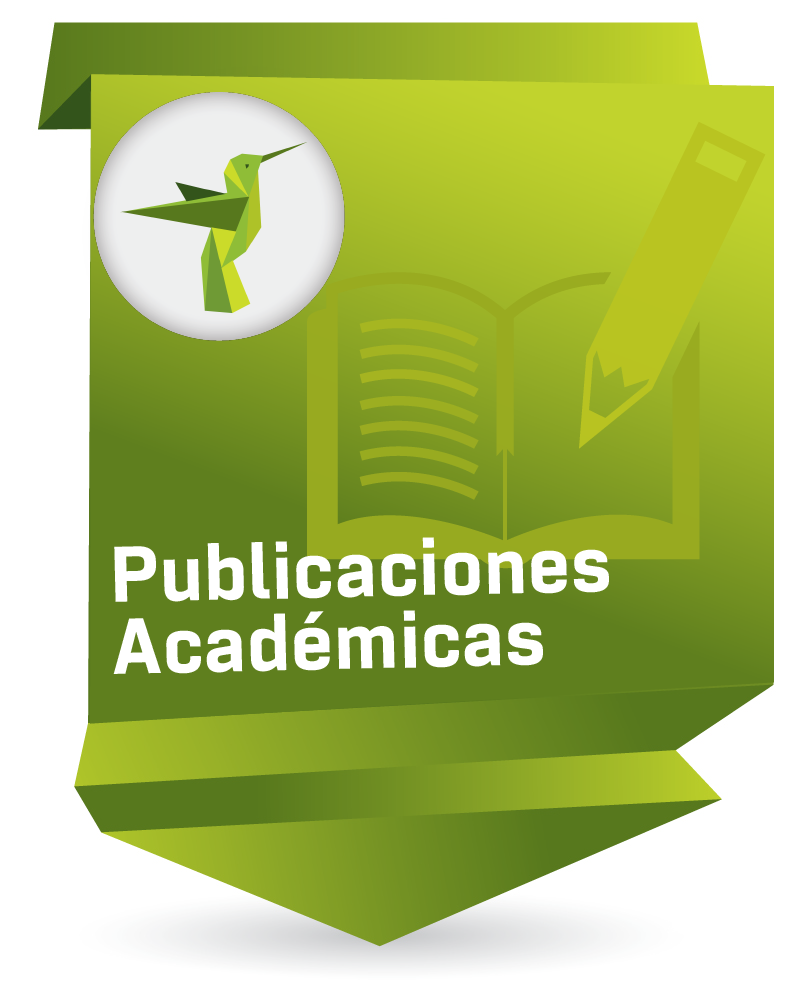 Compartir
Date
2012
Abstract
The media, specifically the press, had an important presence in Billy Wilder'sfilms, not only because of the space he devoted to represent their work on thelarge screen, but also because of the cinematic and narrative uses he reservedfor them in his scripts. This article describes the multiple roles grantedto the press by the Viennese producer, from the description of the charactersand their impulse to action, up to the filmic narrative.
Los medios de comunicación, en particular la prensa, tuvieron una importantepresencia en la obra fílmica de Billy Wilder, no sólo por el espacioque dedico a representar su labor en la gran pantalla, sino también porlos usos fílmicos y narrativos que les reservó en sus guiones. Este artículodescribe las múltiples funciones que el realizador vienés otorgó a la prensa,desde la caracterización de los personajes y su impulso a la acción, hastala narración fílmica.
Os meios de comunicação, em particular a imprensa, tiveram uma relevantepresença na obra fílmica de Billy Wilder, não somente pelo espaço dedicadoa representar seu trabalho na telona, mas também pelos usos fílmicose narrativos reservados em seus roteiros a eles. Este artigo descreve as múltiplasfunções que o realizador vienense outorgou à imprensa, desde a caracterizaçãodos personagens e seu impulso à ação até a narração fílmica.
Keywords
Ubication
Palabra Clave; Vol 15, No 3 (2012): Cultura (audio)visual
Collections to which it belong