Víctimas y sufrimiento en televisión durante la Segunda Guerra de Irak: el caso español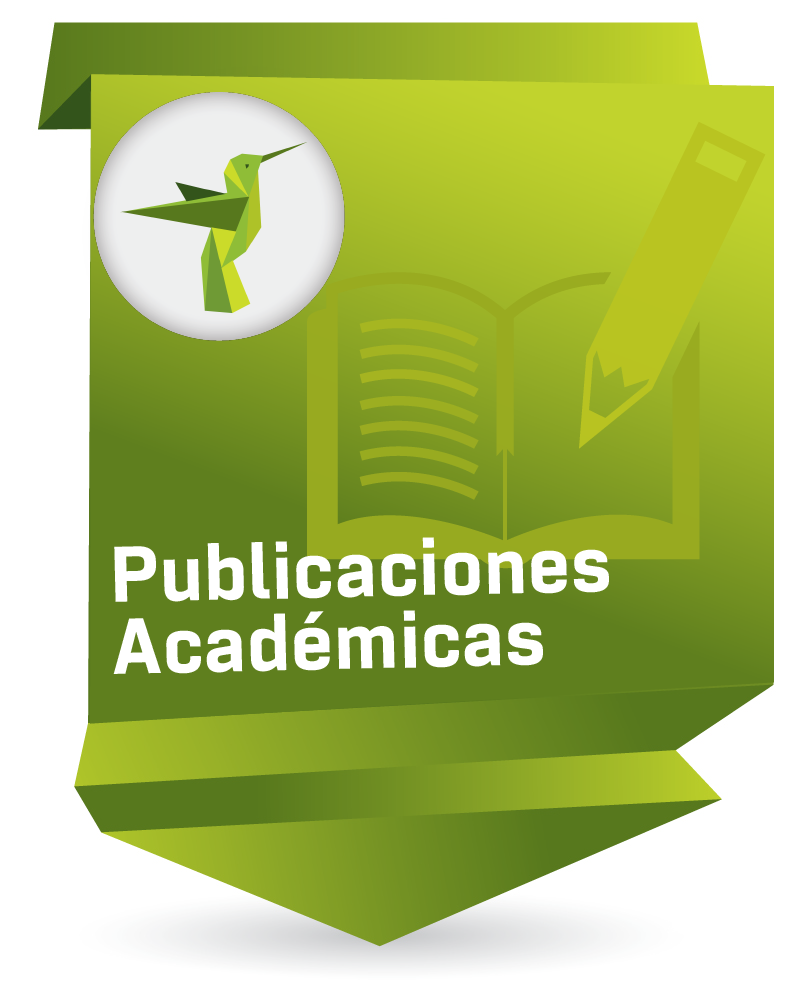 Compartir
Altmetric and Scopus Metrics
Date
2012
Abstract
Este artículo examina los recursos que utilizan los informativos televisivospara reflejar el dolor y el sufrimiento humanos y valora su consecuencias. En concreto, se aborda la cobertura realizada por la televisión española delbombardeo de un mercado en Bagdad por las tropas angloamericanas durantela Segunda Guerra de Irak.
This article examines the resources used by the TV news media to reflect the pain and human suffering and to evaluate the consequences of same. The specific approach is the coverage made by the Spanish TV channels on the bombing of a local market in Bagdad by Anglo-American troops during the Second War in Iraq.
Este artigo examina os recursos que utilizam os informativos televisivospara refletir a dor e o sofrimento humanos e valoriza suas consequências.Em concreto, aborda-se a cobertura realizada pelas televisões espanholasdo bombardeio de um mercado em Bagdá pelas tropas anglo-americanasdurante a Segunda Guerra do Iraque.
Keywords
Ubication
Palabra Clave; Vol 15, No 3 (2012): Cultura (audio)visual
Lugar
España
marzo 2003
Fuentes primarias: noticias emitidas por las televisiones españolas
Collections to which it belong