El terrorismo de ETA en el cine documental. Dos ejemplos del uso de los recursos narrativos en la representación de las víctimas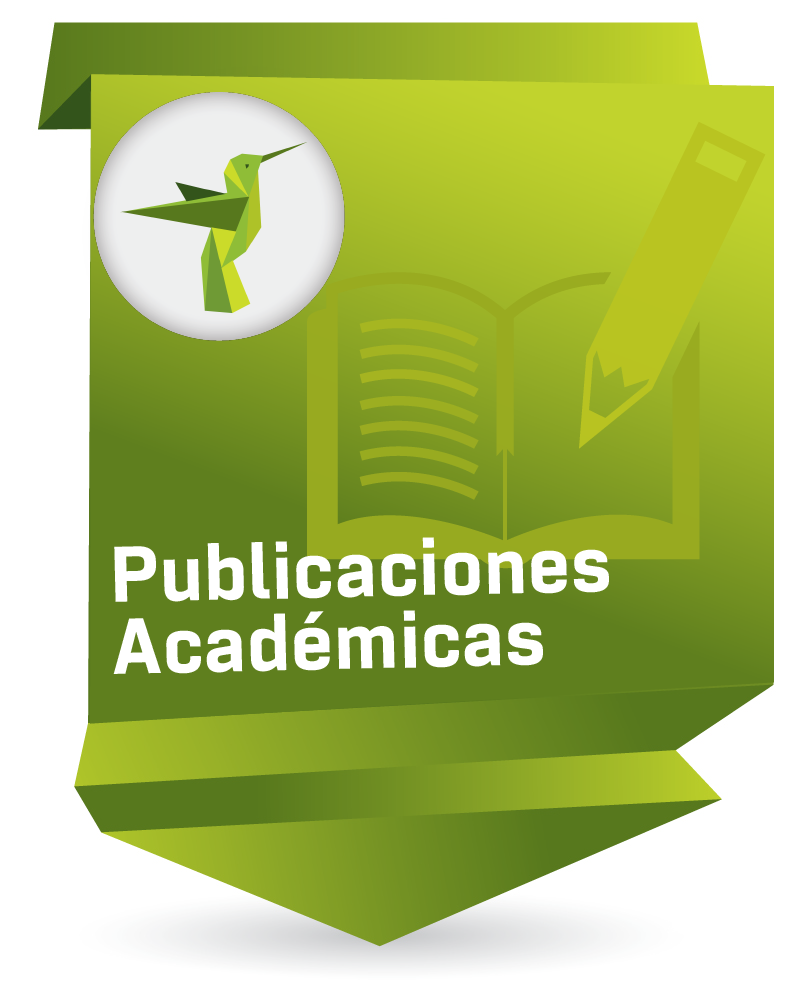 Compartir
Altmetric and Scopus Metrics
Date
2012
Abstract
This article analyses the visual characterization of the victims of ETA in the documentaries Trece entre mil (Thirteen among a thousand) (Arteta,2005) and La pelota vasca (The Basque ball) (Medem, 2003). The First puts emphasis on the pain of the victims and the second underlines the ideological manipulation of their image. This diverse characterization assignsa different moral and political role to the victims during the process of extinction of ETA.
Este artículo analiza la representación visual de las víctimas de ETA en los documentales Trece entre mil (Arteta, 2005) y La pelota vasca (Medem, 2003). El primero hace énfasis en el dolor de las víctimas y el segundo subraya la manipulación ideológica de su imagen. Esta distinta caracterización asigna un rol moral y político diferente a las víctimas en el proceso de desaparición de ETA.
Este artigo analisa a representação visual das vítimas do ETA nos documentáriosTrece entre mil (Arteta, 2005) e La pelota vasca (Medem, 2003). Oprimeiro enfatiza a dor das vítimas e o segundo destaca a manipulação ideológicade sua imagem. Essa diferente caracterização designa um papel morale político diferente às vítimas no processo de desaparecimento do ETA.
Keywords
Ubication
Palabra Clave; Vol 15, No 3 (2012): Cultura (audio)visual
Lugar
España
1999-2012
Documentales cinematográficos
Collections to which it belong