Análisis retórico del esténcil o estarcido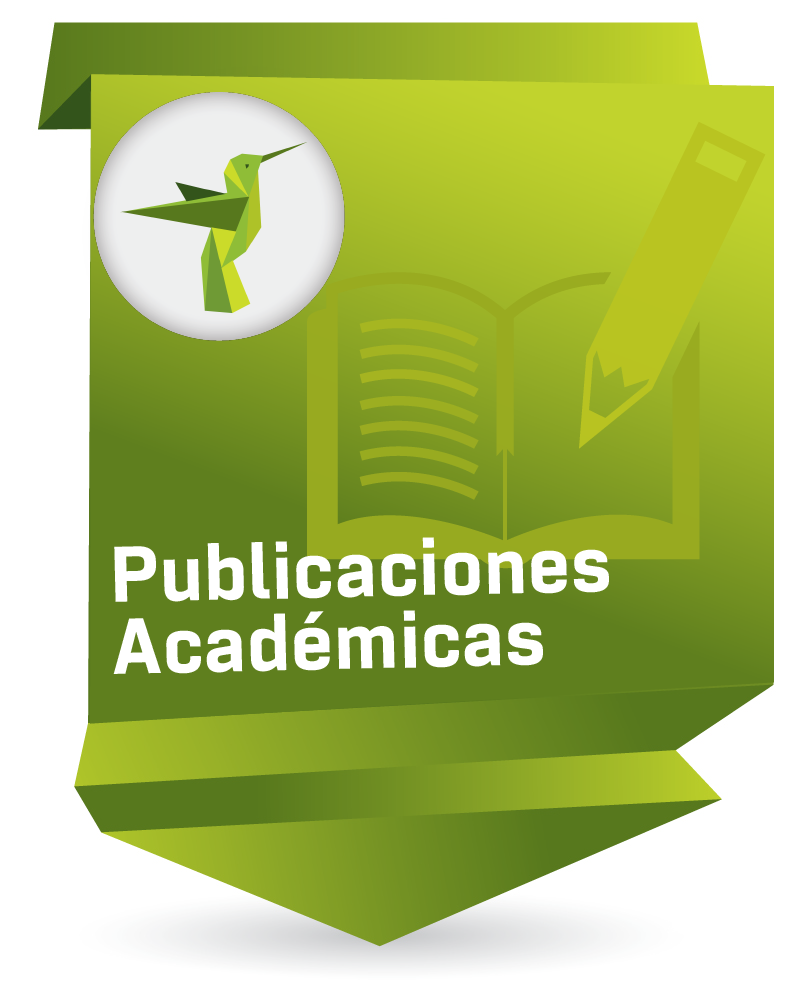 Compartir
Date
2012
Abstract
During this debate, I will try and answer the following questions: Can a rhetoricspeech be expressed by means of an image? If it were possible, howcan this image persuade an auditory? These questions arise from the imageof a stencil called Disney War, which appeared on the walls of many citiesworldwide, including Medellin and is being promoted or exposed throughthe Internet.
En esta exposición se da respuesta a las siguientes preguntas: ¿Puedeexpresarse un discurso retórico por medio de una imagen? Y si esto esposible ¿cómo esta imagen puede persuadir a un auditorio? Estas preguntassurgen a partir de una imagen de esténcil o estarcido llamada Disney War,apareció en los muros de muchas ciudades del mundo, incluida Medellín,y que es promocionada o expuesta a través de la Internet.
Nesta exposição, tentou-se responder às seguintes perguntas: Pode se expressarum discurso retórico por meio de uma imagem? E, se isso for possível,como essa imagem pode persuadir um auditório? Essas perguntassurgem a partir do aparecimento de uma imagem de estêncil ou estampadochamada Disney War nos muros de muitas cidades do mundo, incluídaMedellín (Colômbia), e que é promovida ou exposta na internet.
Keywords
Ubication
Palabra Clave; Vol 15, No 3 (2012): Cultura (audio)visual
Collections to which it belong