¿Cómo cambiar el mundo? Movimientos sociales y acontecimiento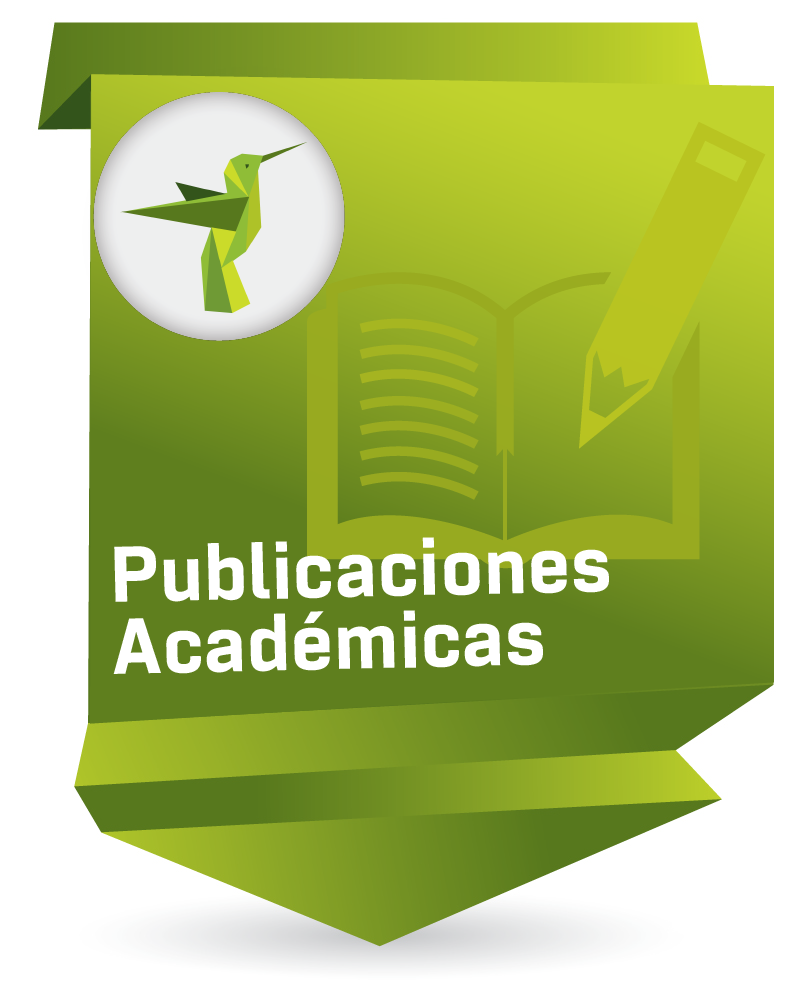 Compartir
Date
2012
Abstract
A contemporary version of social movements should emphasize the possibilities of creating resistances that focus on the prospect of achieving other lifestyles or modes of living. "e authors propose a factual or event-based (évènementiel) perspective of social movements that leaves no room for culturalist connotations founded on the assumption that emancipation processes manifest de-identification in a search for ways to achieve other, "better" identities. If an attempt at a factual or event-based definition of social movements is worthwhile, it is because we harbor the hope they other a better fate. What matters is the freedom and the collective creation of ethical alternatives concerning how to build another life. The idea is to defend an event-based approach as the basis for understanding social movements. The question is: What policy implications or consequences can be drawn from considering social movements, assuming they re!ect a cruelty in life and an inevitable violence that breaks worlds apart, but demands the construction of others?
Una versión contemporánea de los movimientos sociales debe hacer énfasis en las posibilidades de creación de resistencias que enfocan la perspectiva de alcanzar otros modos de vivir. Proponemos una perspectiva acontecimental (évènementiel) de los movimientos sociales que no deja lugar a connotaciones culturalistas fundadas en la presunción de que los procesos de emancipación mani!estan una desidenti!cación con búsqueda en modos de alcanzar otras "mejores" identidades. Si vale intentar una de!nición acontecimental de los movimientos sociales es porque guardamos la esperanza de que en ellos existan mejores destinos. Lo que importa es la libertad y la creación colectiva de alternativas éticas sobre cómo construir otra vida. La idea es defender una política del acontecimiento como la base del asunto de cómo entender los movimientos sociales. La pregunta que intentamos desarrollar es ¿qué consecuencias políticas se extraen de considerar los movimientos sociales?, asumiendo que re!ejan una crueldad de la vida y una ineluctable violencia que disuelve mundos, pero exige la construcción de otros.
Uma versão contemporânea dos movimentos sociais deve enfatizar as possibilidades de criação de resistências que enfoquem a perspectiva de atingir outros modos de viver. Propomos uma perspectiva acontecimental (évènementiel) dos movimentos sociais que não dá lugar a conotações culturalistas fundadas na presunção que os processos de emancipação manifestam uma desidenti!cação com busca em novos modos de atingir outras "melhores" identidades. Se a tentativa de uma de!nição acontecimental dos movimentos sociais for válida, é porque guardamos a esperança que neles existam melhores destinos. O que importa é a liberdade e a criação coletiva de alternativas éticas sobre como construir outra vida. A ideia é defender uma política do acontecimento como a base do assunto de como entender os movimentos sociais. A pergunta que tentamos desenvolver é que consequências políticas extrair de considerar os movimentos sociais assumindo que re"itam uma crueldade da vida e uma irrefutável violência que dissolve mundos, mas exige a construção de outros.
Keywords
Ubication
Palabra Clave; Vol 15, No 2 (2012)
Lugar
América Latina
2010-2011
Movilización social y declaraciones ideológicas
Collections to which it belong