Elementos de economía política de la comunicación y la cultura: hacia una definición y operacionalización del mercado de los medios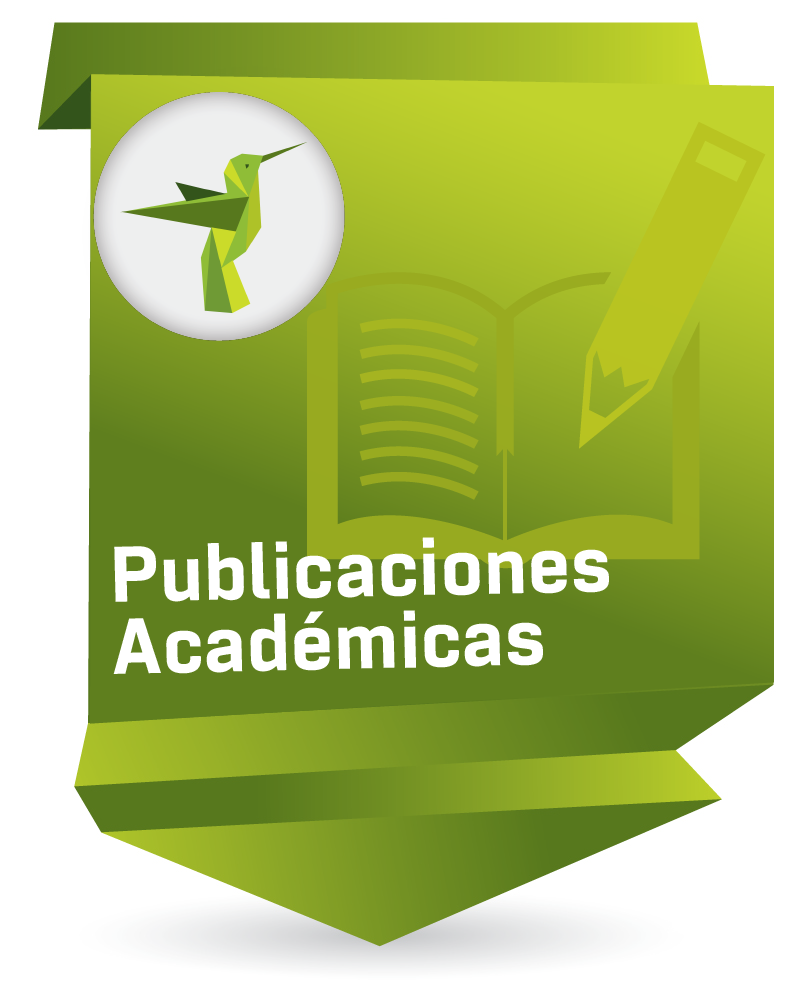 Compartir
Date
2012
Abstract
his paper offers a systematic and critical theoretical framework for rethinking the current state of the mass media in terms of their (inter) relationship with society. It takes an economic-political view of communication in which the mass media gain importance as merchandise generating systems embedded in cultural industries.
El presente trabajo muestra una sistematizada sustentación que permite plantear un marco teórico crítico para repensar la situación actual de los medios de comunicación masivos en su (inter)relación con la sociedad. Esto desde una visión económico-política de la comunicación donde los medios cobran importancia como sistemas generadores de mercancías insertos en industrias culturales.
O presente trabalho oferece uma sistematizada sustentação que permi- te estabelecer um referencial teórico crítico para repensar a situação atual dos meios de comunicação massivos em sua (inter)relação com a sociedade. Isso a partir de uma visão econômico-política da comunicação onde os meios adquirem importância como sistemas geradores de mercadorias inseridas em indústrias culturais.
Ubication
Palabra Clave; Vol 15, No 1 (2012)
Collections to which it belong