Formación y producción periodística en Internet: desafíos y perspectivas en el escenario brasileño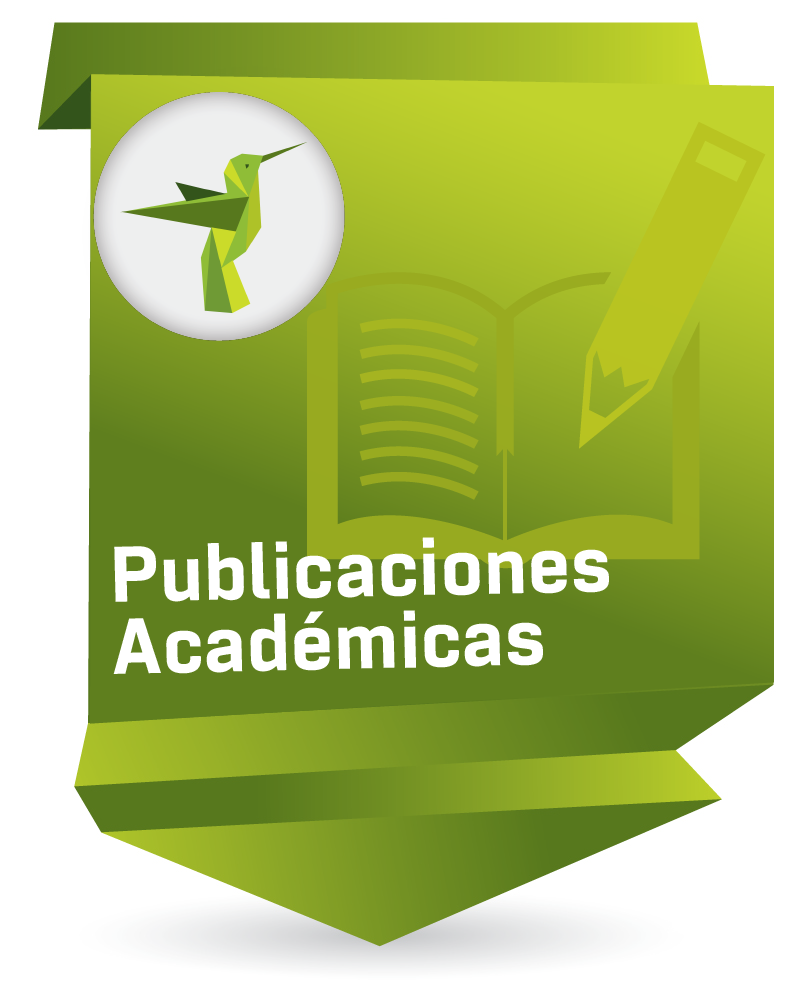 Compartir
Date
2012
Abstract
This paper discusses the job market, and analyses online and multimedia composition in Brazilian cybermedia. It also reflects on the key changes that occurred in Brazilian journalism with the advent of the Internet, which have led to a process of journalistic deregulation through the rupture of historically construed rules, protocols and conventions. It also looks at the professional profiles emerging in this context and examines how this scenario influences the way future journalists are trained.
Este artículo discute el mercado de trabajo y examina las redacciones en lí- nea y multimedia en cibermedios brasileños. Hace también una reflexión sobre las principales transformaciones que se han producido en el periodismo brasileño con el advenimiento de la Internet, lo que se traduce en un proceso de desregulación del periodismo mediante una quiebra de reglas, protocolos y convenciones históricamente construidas. A continuación, aborda los perfiles profesionales que emergen de este contexto. Finalmente, trata del modo en que este escenario influye en la formación del futuro periodista.
Este artigo discute o mercado de trabalho e examina as redações on-line e multimídia em cibermeios brasileiros. Faz também uma reflexão sobre as principais transformações que são produzidas no jornalismo brasileiro com o advento da internet, o que se traduz em um processo de desregulação do jornalismo mediante uma quebra de regras, protocolos e convenções historicamente construídas. Em seguida, aborda os perfis profissionais que emergem desse contexto. Finalmente, trata do modo como este cenário in- flui na formação do futuro jornalista.
Keywords
Ubication
Palabra Clave; Vol 15, No 1 (2012)
Collections to which it belong