Locus digital: un lugar entre tantos otros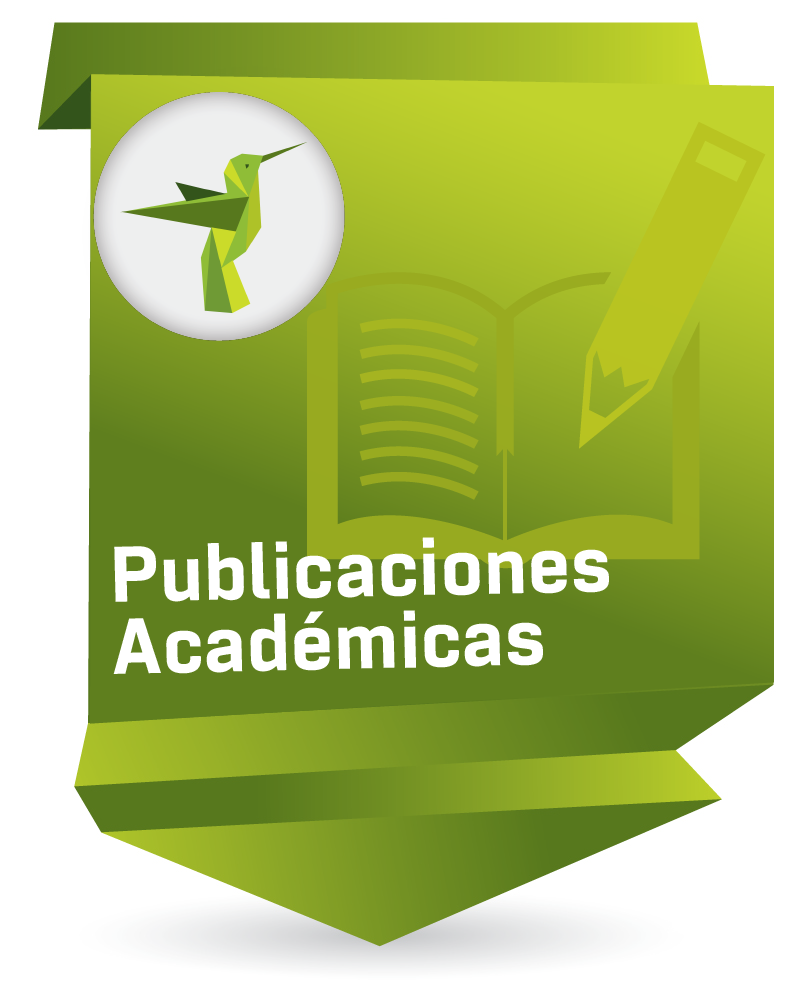 Compartir
Date
2012
Abstract
The current technical period articulates social relations and technical objects with a rationality of its own. Based on the ideas put forth by Milton Santos, Michel de Certeau and Maurice Merleau-Ponty, this article reflects on the dialectic relationship between technical determinations and the daily practices of the subjects. The concept of digital locus is emphasized as a place organized by strategies that mobilize digital information and communication systems, all supported by a unique distributed network infraestructure In the digital locus, citizens are subject to a variety of pressures, but also reinvent life by creating spaces. Reflection on the dialectic relationship between the digital locus and the reinvention of spaces is intended to avoid both relativism in understanding daily practices as well as technological determinism.
El actual periodo técnico articula relaciones sociales y objetos técnicos con una racionalidad que le es propia. Con base en las ideas de Milton Santos, Michel de Certeau y Maurice Merleau-Ponty, se pretende reflexionar acerca de la relación dialéctica entre las determinaciones técnicas y las prácticas cotidianas de los sujetos. Destacamos el concepto de locus digital como un lugar organizado por estrategias que movilizan sistemas digitales de información y comunicación, sostenidos por una infraestructura peculiar de red distribuida. En el locus digital, los ciudadanos y ciudadanas están sometidos a presiones diversas, sino también reinventan la vida, crean espacios. La reflexión sobre la relación dialéctica entre locus digital y la reinvención de espacios busca evitar tanto el relativismo en la comprensión de las prácticas cuotidianas como el determinismo tecnológico.
O atual período técnico articula relações sociais e objetos técnicos com uma racionalidade que lhe é própria. Com base nas ideias de Milton Santos, Michel de Certeau e Maurice Merleau-Ponty, pretendese refletir sobre a relação dialética entre as determinações técnicas e as práticas cotidianas dos sujeitos. Destacamos o conceito de lócus digital como um lugar organizado por estratégias que mobilizam sistemas digitais de informação e comunicação, sustentados por uma infraestrutura peculiar de rede distribuída. No lócus digital, os cidadãos e cidadãs estão submetidos a pressões diversas, mas também reinventam a vida, criam espaços. A reflexão sobre a relação dialética entre o lócus digital e a reinvenção de espaços busca evitar tanto o relativismo na compreensão das práticas cotidianas quanto o determinismo tecnológico.
Keywords
Ubication
Palabra Clave; Vol 15, No 1 (2012)
Collections to which it belong