Aproximación a la interacción virtual: el caso de la red social Badoo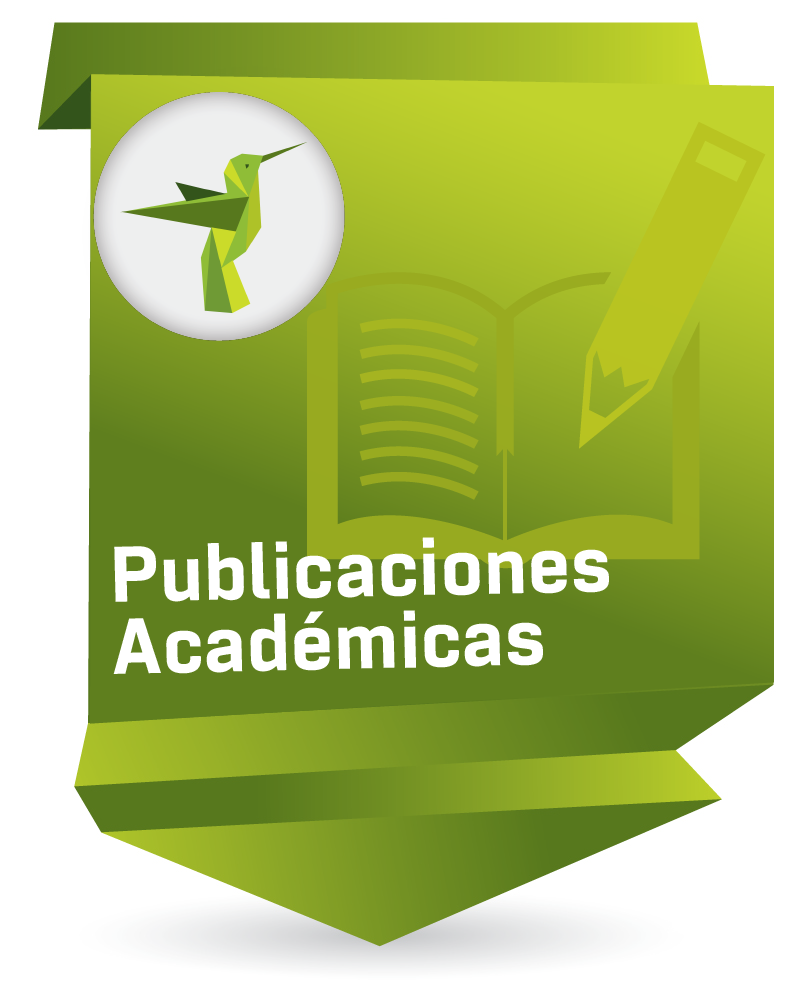 Compartir
Date
2012
Abstract
En la actualidad, muchos encuentros y conversaciones tienen lugar a través de redes sociales. Badoo.com es una de las más conocidas, con 102 millones de usuarios en el 2010. Este artículo se centra en la comunicación llevada a cabo a través del chat, dentro la red social Badoo, entre 150 hombres y la autora. Este estudio analiza las principales características lingüísticas en las conversaciones analizadas (ortografía, uso de mayúsculas, emoticonos, estrategias de cortesía y descortesía). El análisis pone de manifiesto que las conversaciones tienen características del discurso oral. Además, la autora preparó cinco preguntas a modo de encuesta con el fin de observar qué esperaban los hombres encuestados de Badoo, cuáles son sus valores y aficiones, si les gustaría casarse y qué características valoran en las mujeres.
Many encounters and conversations now take place through social net- works. Badoo.com is one of the more popular ones, with 102 million users in 2010. This article focuses on communication within Badoo, via chat, between 150 men and the author. The study looks the chief linguistic features of the conversations analyzed (spelling, use of capital letters, emoticons and strategies to convey courtesy or discourtesy). In doing so, it shows the chats are characteristic of oral discourse. The author also drafted five questions in the form of a survey to discover what the male respondents expected of Badoo, their values and interests, if they would like to marry, and what fea- tures they value in women.
Na atualidade, muitos encontros e conversas se dão por meio de redes sociais. Badoo.com é uma das mais conhecidas, com 102 milhões de usuários no ano de 2010. Este artigo se centraliza na comunicação realizada por meio do chat, dentro da rede social Badoo, entre 150 homens e a autora. Este estudo analisa as principais características linguísticas nas conversas analisadas (ortografia, uso de maiúsculas, emoticons, estratégias de cortesia e descortesia). A análise revela que as conversas têm características do discurso oral. Além disso, a autora preparou cinco perguntas, ao estilo de enquete, com o objetivo de observar o que os homens pesquisados de Badoo esperavam, quais são seus valores e paixões, se gostariam de se casar e que características valorizam nas mulheres.
Keywords
Ubication
Palabra Clave; Vol 15, No 1 (2012)
Collections to which it belong