¿La muerte como condición de la vida? Respuesta al texto de Bernard Berelson "Estado de la Investigación en Comunicación"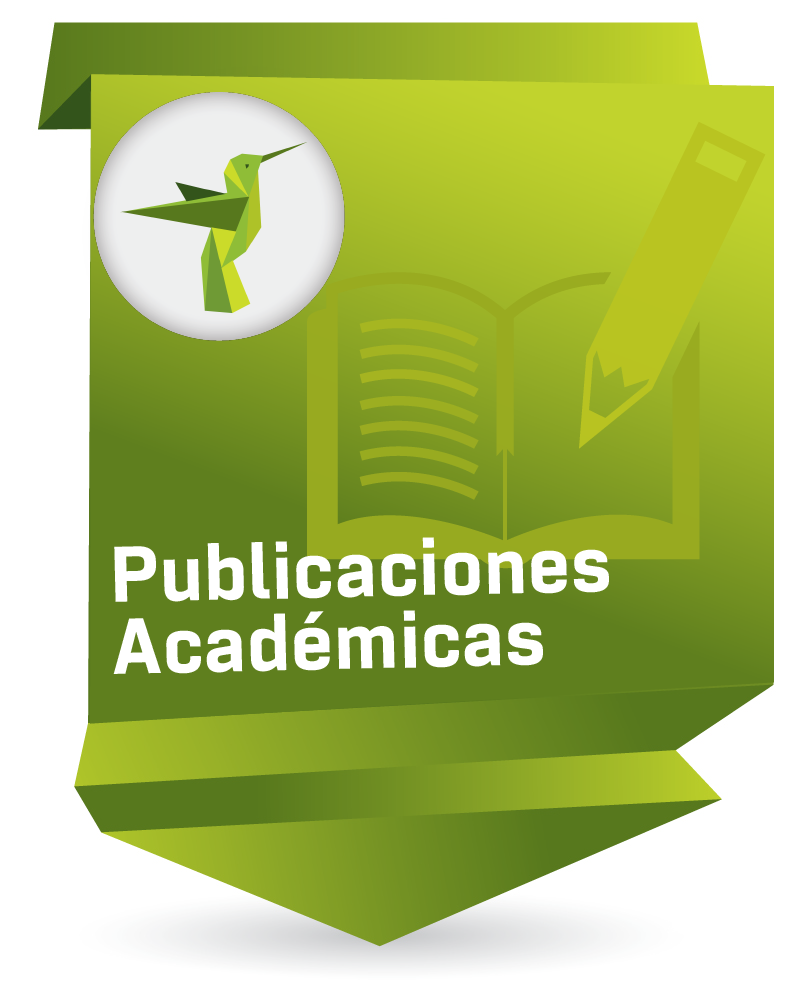 Compartir
Date
2011
Abstract
In 1959 Bernard Berelson published his famous text "The State of Communication Research", in which he radically states the death of this field. The reactions were swift, and authors like Schramm, Riesman and Bauer replied to Berelson's text defending the vitality of the field of Communication and disqualifying his diagnosis. Today, however, it could be useful to reconsider Berelson's sentence in order to understand what particular field was vanishing. The death sentence pronounced by Berelson, beyond expressing the state of the field of Communication in the 50s, reveals some fundamental questions about Communication research in general; Questions that many have assumed to be resolved but which may be more relevant today than ever.
En 1959 Bernard Berelson publicó su famoso texto "El estado de la investigación en comunicación" en el cual afirma radicalmente la muerte de este campo. Las reacciones no se hicieron esperar, y autores como Schramm, Riesman y Bauer replicaron al texto de Berelson defendiendo la vitalidad del campo de la comunicación y descalificando su diagnóstico. Sin embargo, hoy puede ser útil reexaminar la sentencia de Berelson intentando comprender qué campo particular era el que estaba desapareciendo. La sentencia de muerte pronunciada por Berelson, más allá de expresar el estado del campo de la comunicación en los años 50 pone en evidencia preguntas fundamentals sobre la investigación en comunicación en general; preguntas que muchos asumen como resueltas pero que pueden ser hoy más relevantes que nunca.
Em 1959, Bernard Berelson publicou seu famoso texto "O estado da pesquisa em comunicação", no qual afirma radicalmente a morte deste campo. As reações não se fizeram esperar e autores como Schramm, Riesman e Bauer replicaram o texto de Berelson defendendo a vitalidade do campo da comunicação e desqualificando seu diagnóstico. Contudo, hoje pode ser útil reexaminar a sentença de Berelson tentando compreender que campo particular era o que estava desaparecendo. A sentença de morte pronunciada por Berelson, mais além de expressar o estado do campo da comunicação nos anos 50, põe em evidência perguntas fundamentais sobre a pesquisa em comunicação em geral; perguntas que muitos assumem como resolvidas, mas que podem ser hoje mais relevantes que nunca.
Ubication
Palabra Clave; Vol 14, No 2 (2011): Narrativas y representaciones
Collections to which it belong