¿Quién habla de las mujeres en las noticias donde ellas son las protagonistas?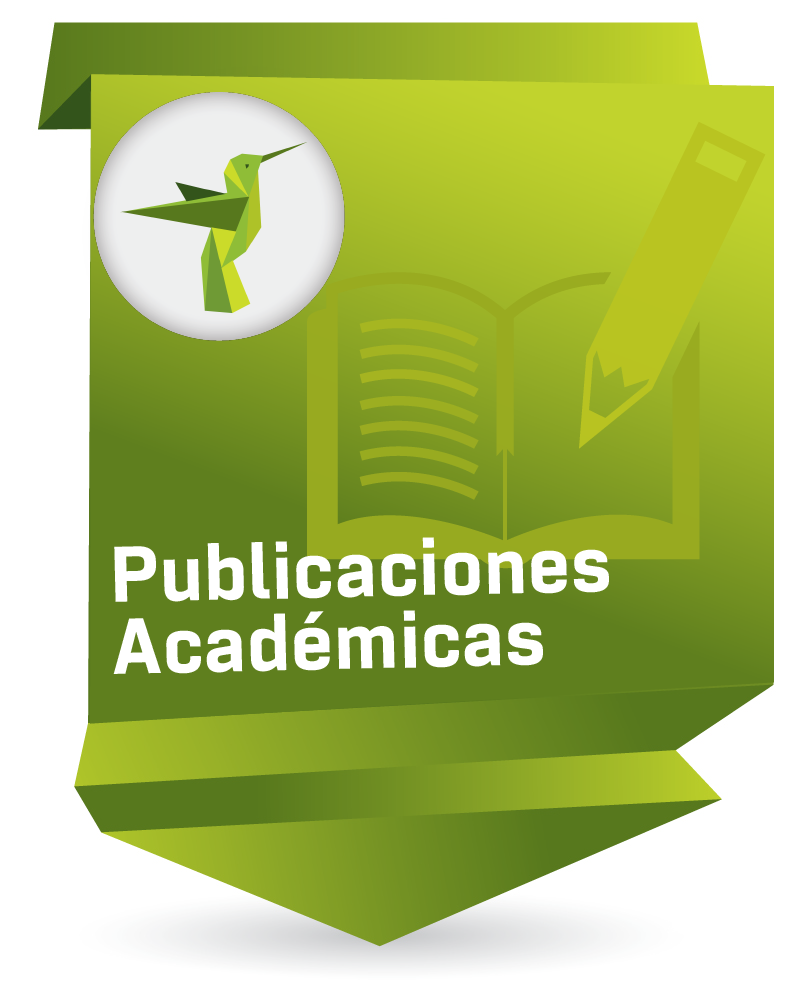 Compartir
Altmetric and Scopus Metrics
Date
2011
Abstract
The aim of this article is to introduce an analysis of the sources that journalists use when women are the news' protagonists. The quantitative and qualitative research was carried out on national newspapers and local newspaper, "Castilla y León". With these results, we noticed that news about women, in most cases, are not signed. We checked what kinds of sources are most used for the production of such news and why the author mentions sources differently for men than he does for women.
Este artículo presenta un análisis de las fuentes que los periodistas utilizan en las informaciones donde las mujeres son protagonistas de las noticias. La investigación —cuantitativa y cualitativa— se ha realizado en los periódicos de ámbito nacional y local de Castilla y León. Con los resultados obtenidos observamos cómo en los periódicos las noticias que hablan de las mujeres en la mayoría de las ocasiones no se firman. Comprobamos cuáles son las fuentes más utilizadas para la elaboración de esas noticias y las diferentes formas de citar a la fuente cuando se trata de un hombre o de una mujer.
Este artigo apresenta uma análise das fontes que os jornalistas utilizam nas informações onde as mulheres são protagonistas das notícias. A investigação – quantitativa e qualitativa – foi realizada nos jornais de âmbito nacional e local de Castilla y León. Com os resultados obtidos, observamos como nos jornais as notícias que falam das mulheres, na maioria das vezes, não são assinadas. Comprovamos quais são as fontes mais utilizadas para a elaboração dessas notícias e as diferentes formas de citar a fonte quando se trata de um homem ou de uma mulher.
Keywords
Ubication
Palabra Clave; Vol 14, No 2 (2011): Narrativas y representaciones
Collections to which it belong