De los medios a la mediamorfosis. ¿Qué significa noticiar?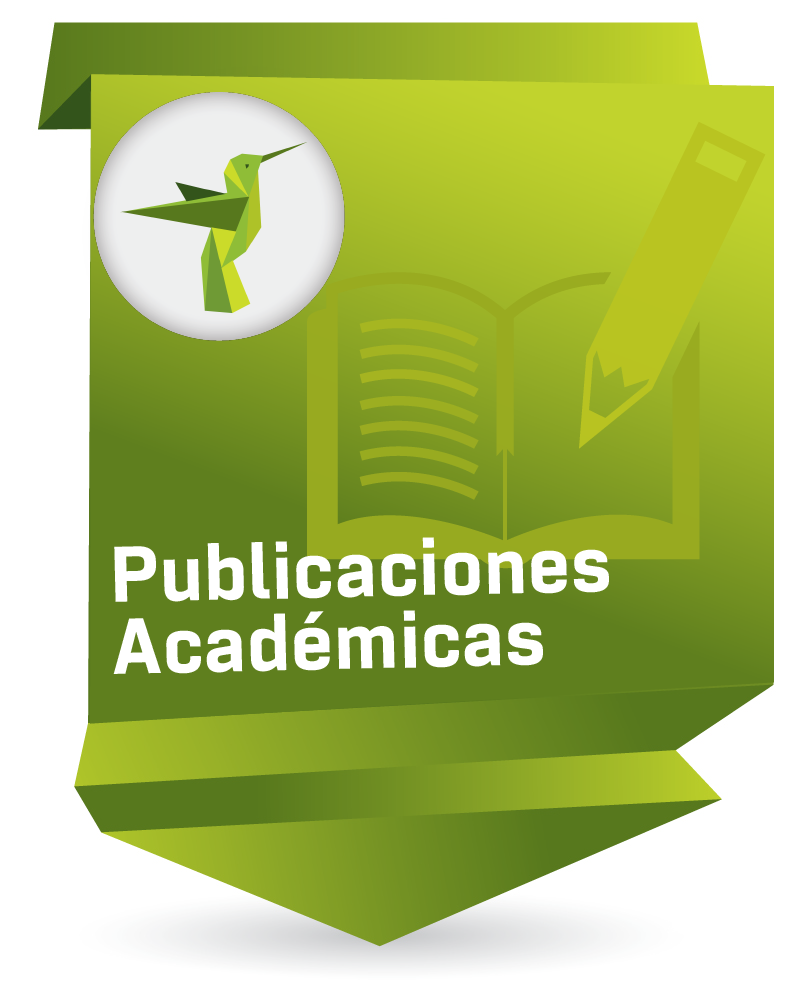 Compartir
Date
2010
Abstract
This article is a heteronomous approach to the process of writing and re-writing (reading) the news in the concert of media synergy and the world informative disorder. New technology is "of" rather than "for" information. From Gutenberg to the present, what has survived us as journalists is the written word.Since using one word for another can change how the world is viewed and, therefore, help to transform it, the assumption is that information highways are language highways keyed to a technology: new news, new journalistic discourse in (for) new recipients, new spaces and new informative times.
Este artículo es un acercamiento heterónomo a los procesos de escritura y re-escritura (lectura) de la noticia en el concierto de la sinergia mediática y el des-orden informativo mundial. Las nuevas tecnologías son de la información y no para la información: de Gutenberg hacia acá lo que nos ha sobrevivido como periodistas es la palabra escrita.Y ya que colocar una palabra por otra es cambiar la visión del mundo y, por tanto, contribuir a transformarlo, asumamos las autopistas de la información como autopistas del lenguaje en función de una teleología: nueva noticia, nuevo discurso periodístico en (para) nuevos receptores, nuevos espacios y nuevos tiempos informativos.
Keywords
Ubication
Palabra Clave; Vol 13, No 2 (2010): Metodologías de análisis en comunicación
Collections to which it belong