La enunciación en las revistas femeninas: los casos de Para Ti y Mujeres & Compañía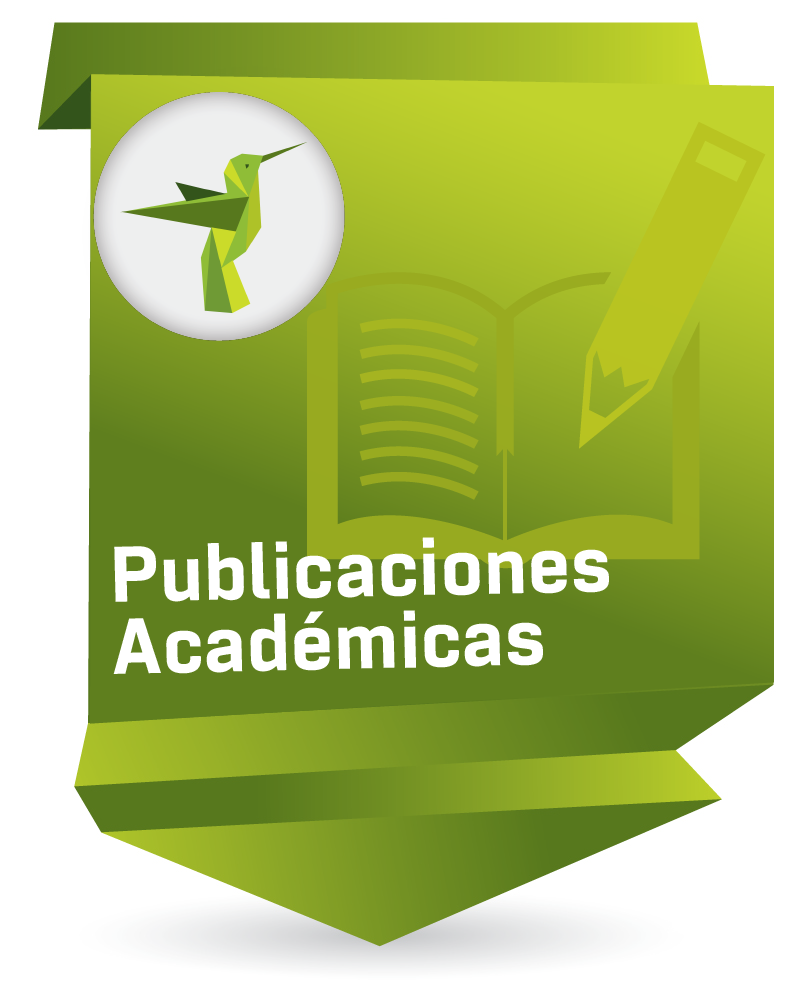 Compartir
Altmetric and Scopus Metrics
Date
2012
Abstract
The purpose of this paper is to analyze the phraseology adopted by women's magazines in Argentina during the early 1990s, based on two cases that embody difeerent approaches: a traditional one (Para Ti) and a more feminist-oriented approach (Women & Company). The analysis focuses on stylesand personal pronouns to track the ways in which the relationship between the speaker and listener is constructed.
El objetivo de este escrito es analizar la enunciación en las revistas femeninas argentinas de la década de 1990, tomando dos casos que encarnan proyectos diferentes: uno tradicional (Para Ti) y otro más próximo a algunas ideas feministas (Mujeres & Compañía). El análisis se centra en las modalidades y los pronombres personales, para rastrear los modos en que se construye la relación entre enunciador y enunciatario.
O objetivo deste texto é analisar a enunciação nas revistas femininas argentinas da década de 1990, tomando dois casos que representam projetos diferentes: um tradicional ("Para ti") e outro mais próximo a algumas ideias feministas ("Mujeres & Compañía"). A análise está centrada nas modalidades e nos pronomes pessoais, para rastrear os modos em que se constrói a relação entre enunciador e enunciatário.
Keywords
Ubication
Palabra Clave; Vol 15, No 2 (2012)
Lugar
Argentina
1995-1997
Revistas femeninas
Collections to which it belong