Nuevas tecnologías y dilemas éticos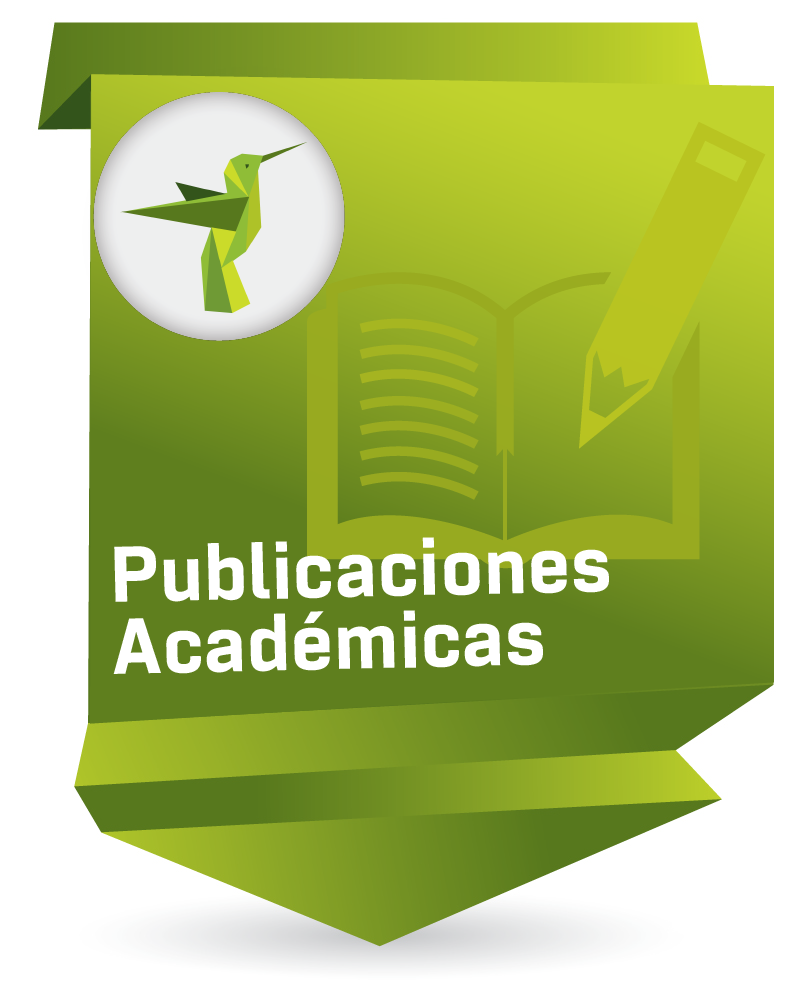 Compartir
Date
2003
Abstract
Technology development -specially media technology development- goes extremely faster than Social Development. As a consequence, the role of the human being easily weakens. From a neutral position (not pessimist nor too optimist) the writer analyses some ethic problems recently appeared, and some others to come in the future; recognizing that we are living in a world where daily human activities depend each time more on machines.
El desarrollo de la tecnología, y en particular de las tecnologías de información, alcanza un ritmo de cambio que supera con creces la velocidad del desarrollo social. En un entorno así, el papel de la persona humana se diluye fácilmente. Con una postura neutra (ni pesimista ni optimista en extremo) se analizan algunos dilemas éticos que se empiezan a plantear y otros que sobrevendrán en el futuro en un mundo donde la acción humana cotidiana depende cada vez más de las máquinas.
Keywords
Ubication
Palabra Clave; Vol 9 (2003): Reality: ¿nueva televisión o telebasura?
Collections to which it belong