Generación de opinión pública a partir de la fotografía periodística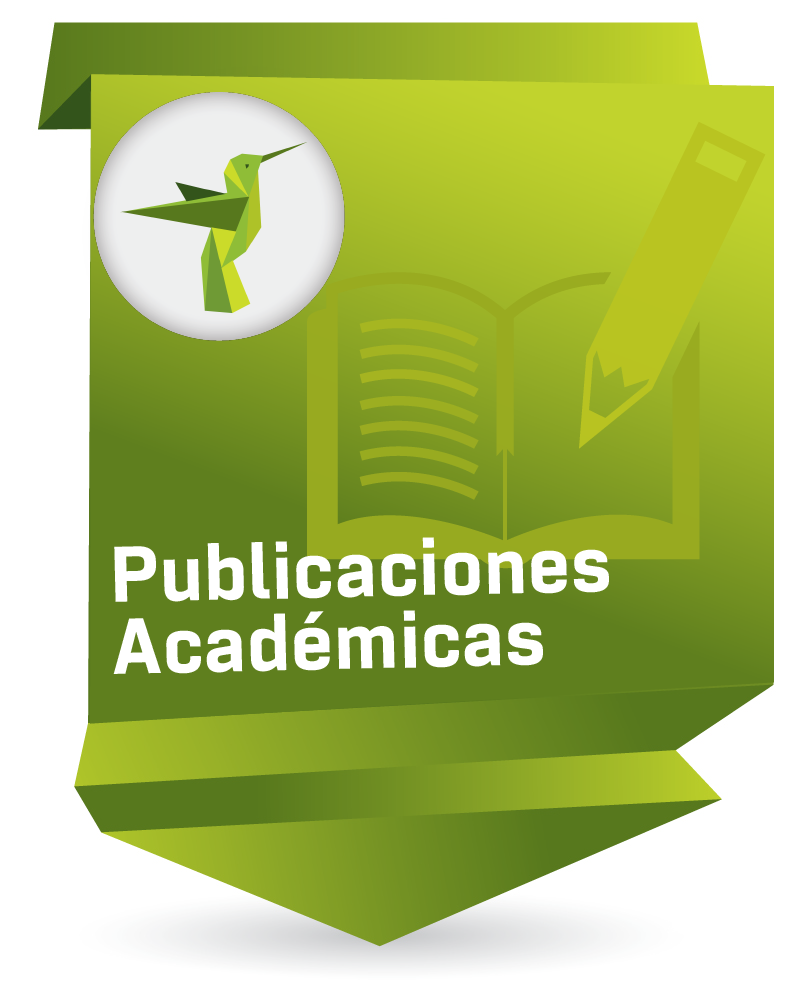 Compartir
Altmetric and Scopus Metrics
Date
2003
Abstract
Iconographical text, just like the written text, is a structured signification method that constitutes itself a relevant element in human communication. This brief introduction condenses the topic skillfully developed in this article, where the concept of image is examined from the perspective of the Communication Theory together with the implication that iconographical expressions can have in the generation of a responsible and free public opinion.
El texto iconográfico, al igual que el texto escrito, es un sistema estructurado de significación que se constituye en un elemento relevante en la comunicación humana. En este postulado se puede abreviar el presente artículo que desarrolla el concepto de imagen desde la perspectiva de la Teoría de la Comunicación y la implicación del texto iconográfico que de ella se deriva en la generación de una opinión pública responsable y libre.
Keywords
Ubication
Palabra Clave; Vol 9 (2003): Reality: ¿nueva televisión o telebasura?
Collections to which it belong