La nueva frontera de los realities shows y de las estrategias multimedia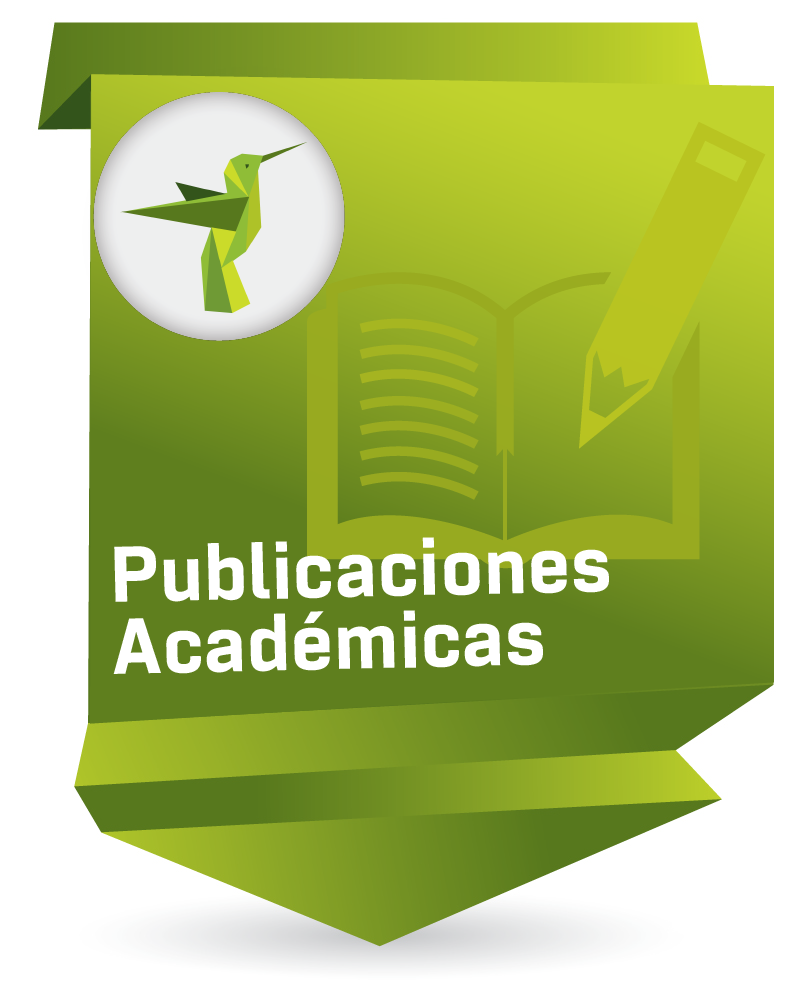 Compartir
Date
2003
Abstract
This article approaches the avant-garde position adopted by the television in the dissemination of shows such as "Operación Triunfo" (literally: "triumph operation") born in Spain and widely spread throughout multiple TV channels in various European and Latin American countries. The presence and penetration of these shows in the generalist, multi-thematic, and converging television models is analyzed, as well as their repercussion on other communication media: newspapers, magazines, radio stations, the recording world, merchandising, and so on. They are examined as the uppermost development of the reality shows and, above all, as the new frontier of a multimedia strategy arising from a television show.
El artículo aborda la situación de vanguardia de la televisión como es la generada por el programa Operación Triunfo, nacido en España y expandido a los canales de televisión de múltiples países europeos y latinoamericanos. Se analiza su presencia y penetración en los modelos generalistas, multitemáticos y convergentes de la televisión, así como la repercusión que tiene en los demás medios de comunicación: periódicos, revistas, emisoras de radio, mundo discográfico, merchandising. Se examina como un desarrollo máximo de los reality show y, sobre todo, como la nueva frontera de la estrategia multimedia a partir de un programa de televisión.
Keywords
Ubication
Palabra Clave; Vol 9 (2003): Reality: ¿nueva televisión o telebasura?
Collections to which it belong