El modelo de la "pirámide invertida" de la comunicación para el desarrollo humano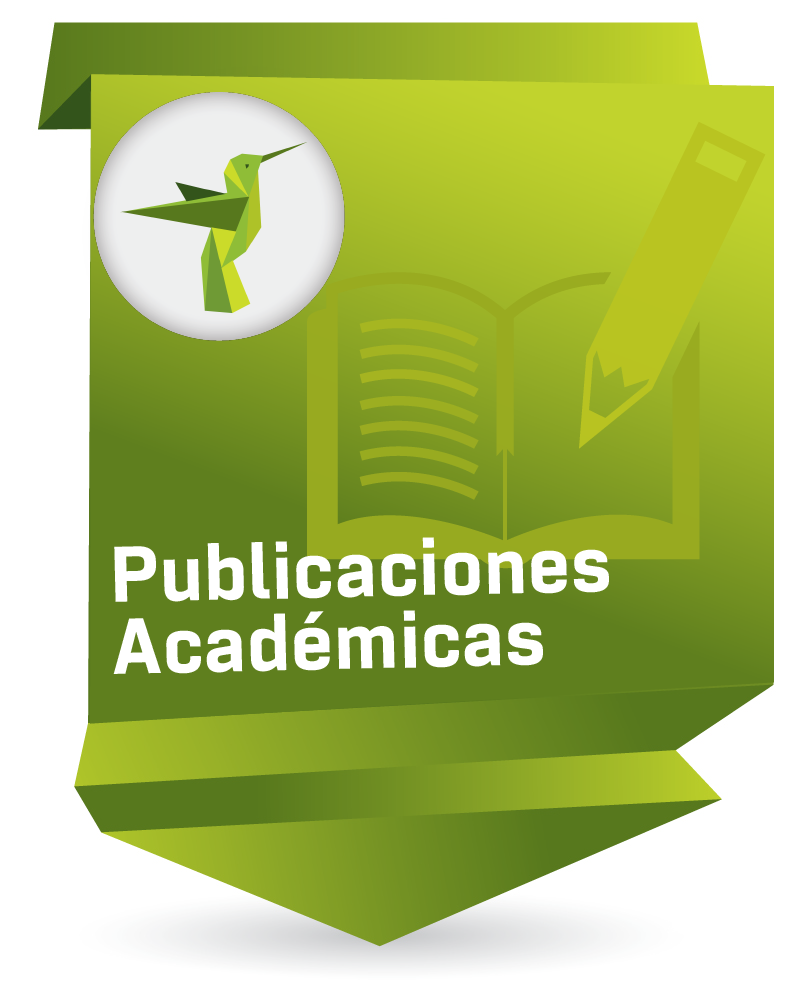 Altmetric and Scopus Metrics
Date
2003
Abstract
Communications for Development is the main subject of this work, based on a survey about alcohol and psychoactive substances consuming habits in High School students, taken from 11 small cities located around La Sabana University. This study lasted for about 18 months. It doesn't only make evident a social and cultural problem, but also demonstrates the lack of effectiveness on actions and projects leaded by the National Government regarding this problem of public health. Such projects have been studied as a Political Communication shortage from the Public Communication scene. As a result, we formulate the "Inverted Communication Model for Development", applicable to all of development factors in our country, such as Economics, Politics, Social and Cultural aspects, but specially, well-being.
Se aborda en esta investigación el tema de la Comunicación para el desarrollo, desde el sondeo de los hábitos de consumo de alcohol y sustancias psicoactivas de los jóvenes de los colegios de secundaria de los 11 municipios de la zona de influencia de la Universidad de La Sabana, en un período de estudio aproximado de 18 meses. No solamente se evidencia un problema social y cultural, sino que se advierte el vacío y la falta de efectividad de los programas y acciones del gobierno nacional en este tema de salud pública, estudiados desde la Comunicación pública, como carencias de la Comunicación política. Es este el escenario que nos lleva a formular el "Modelo invertido de la Comunicación para el desarrollo", aplicable a todos los factores de crecimiento de una nación, como son su aspecto económico, político, social, cultural y, principalmente, de bienestar.
Keywords
Hábitos de consumo de alcohol y sustancias psicoactivas
Comunicación pública
Comunicación para el desarrollo.
Ubication
Palabra Clave; Vol 8 (2003): Persona, información y verdad
Collections to which it belong