Sobre el acto humano: Aproximación y propuesta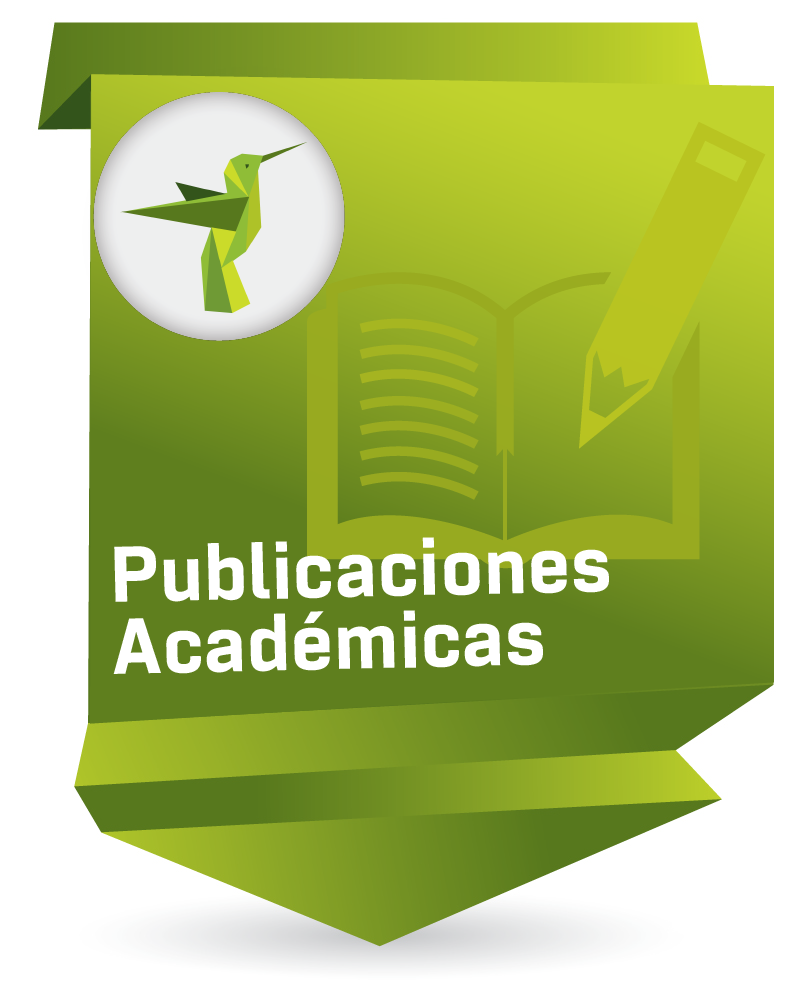 Compartir
Altmetric and Scopus Metrics
Date
2008
Abstract
Recent history has witnessed a revival of classical philosophy inspired by the Greeks (Plato and particularly Aristotle) and expressed so exceptionally by Thomas Aquinas. However, this revival of Thomistic philosophy has brought in tow some strange ideas that were developed in earlier times. The author clarifies the deviation essentialist ideas produced in the study of morality and, in doing so, briefly examines their Platonic and Augustinian historical roots, what constituted Aristotelian influence, what characterized essentialist scholasticism, and its repercussions on ethical theory. He proposes an approach to the study and assessment of human acts from the standpoint of a Thomistic philosophy of moral action. The elements provided are used to examine topics where the essentialist deviation may have caused confusion: indifferent actions, those with dual consequences, and indirect voluntary or voluntary in causa. The article ends with a brief description of practical guidelines that can be followed to arrive at an ethical assessment of an act.
En tiempos históricamente recientes se ha asistido a una recuperación de la filosofía de corte clásico que, inspirándose en los griegos (Platón y, especialmente, Aristóteles), tuvo una expresión privilegiada con Tomás de Aquino. Sin embargo, esta recuperación de la filosofía tomista ha arrastrado algunas ideas extrañas, que se habían desarrollado en épocas posteriores. Aquí se aclara la desviación producida en el estudio de la moral por las ideas esencialistas; para ello, se examinan brevemente sus raíces históricas platónicas y agustinianas, en qué consistió la influencia aristotélica, qué caracterizó la escolástica esencialista y sus repercusiones en la teoría ética.Posteriormente se propone, desde una filosofía tomista de la acción moral, una aproximación al estudio y valoración de los actos humanos; con los elementos que se aportan, se examinan tópicos en que la desviación esencialista ha podido producir confusiones: las acciones indiferentes, de doble efecto y el voluntario indirecto o in causa. Se concluye mostrando un breve esquema de las pautas prácticas que se pueden seguir para realizar la valoración ética de una acción.
Em tempos recentes historicamente, a filosofia de tipo clássico experimentou um ressurgimento, ao inspirar-se nos filósofos gregos (Platão e, sobretudo Aristote), com o pensamento de Tomás de Aquino. No entanto, esta recuperação da filosofia tomista tem sido acompanhada por algumas idéias estranhas, desenvolvidas em épocas posteriores. Neste artigo é clarificada a deviação produzida no estudo da moral pelas idéias progressistas. Portanto, são examinadas suas raízes históricas platônicas e agostinianas, a influência aristotélica, as caraterísticas da escolástica essencialista e suas repercussões na teoria ética. Depois é proposta, desde uma filosofia tomista da ação moral, uma abordagem ao estudo e avaliação dos atos humanos. Com os elementos fornecidos, são examinados temas nos que a deviação essencialista tem podido produzir confusões: as ações indiferentes, de duplo efeito, e o ato voluntário o in causa. para fazer a avaliação ética de uma ação.
Keywords
Ubication
Persona y Bioética; Vol 12, No 2 (2008)
Collections to which it belong