La eutanasia no es un acto médico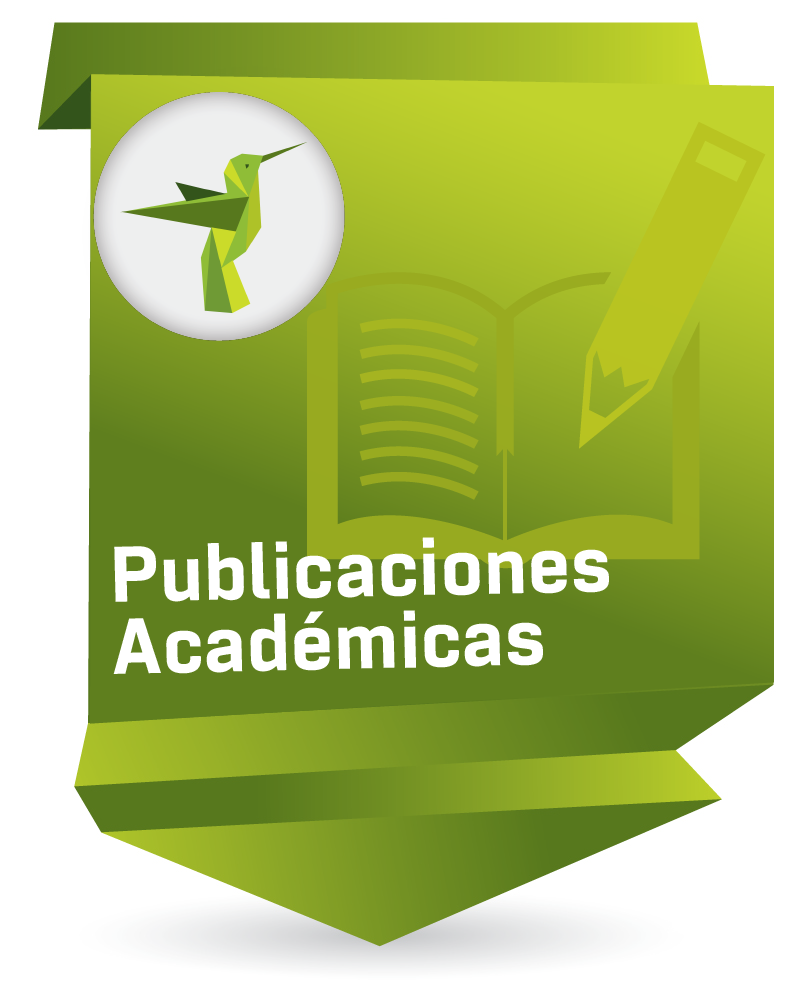 Compartir
Altmetric and Scopus Metrics
Date
2008
Abstract
This paper deals with the legal and moral reasons that prevent the physician from taking a patient's life. Among other reasons, medical doctors do not "kill" their patients because "killing" is not a therapeutic medical act. It does not reestablish the patient's previous state of health, nor does it preserve life. If the state wants to allow euthanasia or assisted suicide, there is no constitutional reason why the relatives of a patient who is ill cannot euthanize or assist the patient in committing suicide. It is they, not the physician, who must answer to society and their own consciences for doing so.The article also offers a clear and precise look at Sentence C-239/97 issued by the Constitutional Court of Colombia and analyses the reasons why some of the articles in Senate Bill 05/07 are inconsistent with that sentence and, therefore, are unconstitutional.
En este artículo se exponen los argumentos por los cuales el médico está jurídica y éticamente impedido para matar a sus pacientes. Entre otras razones, los médicos no matan a sus pacientes porque "matar" no es un acto médico terapéutico. No restablece la salud y tampoco preserva la vida. Si el Estado quiere la eutanasia y el suicidio asistido, no hay ninguna razón constitucional que impida realizar el acto eutanásico a los familiares de los pacientes enfermos. Son ellos, y no el médico, quienes deben responder ante la sociedad y ante sus propias conciencias por ello. El artículo, además, revisa de manera clara y precisa la sentencia C-239/97 de la Corte Constitucional, y explica por qué algunos artículos del proyecto de Ley 05/07 del Senado no se ajustan a ella y son, por tanto, inconstitucionales.
Neste artigo expõem-se os argumentos pelos quais o médico está juridicamente impedido de matar os seus pacientes.Dentre outras razões, os médicos não matam seus pacientes porque "matar" não é um ato médico terapêutico. Não restabelece a saúde nem preserva a vida. Se o Estado deseja a eutanásia e o suicídio assistido, não existe nenhuma razão que impeça os familiares dos pacientes os levem ao cabo. Eles, não o médico, devem responder pelo ato ante a sociedade e as suas próprias consciências. Além disso, o artigo revisa de modo claro e conciso a sentencia C-239/97 da Corte Constitucional e explica porquê alguns artigos do projeto da lei 05/07 do Senado não se ajustam a ela e, portanto, são inconstitucionais.
Keywords
Ubication
Persona y Bioética; Vol 12, No 1 (2008)
Collections to which it belong