Leaving the "peer" out of peer-editing: Online translators as a pedagogical tool in the Spanish as a second language classroom.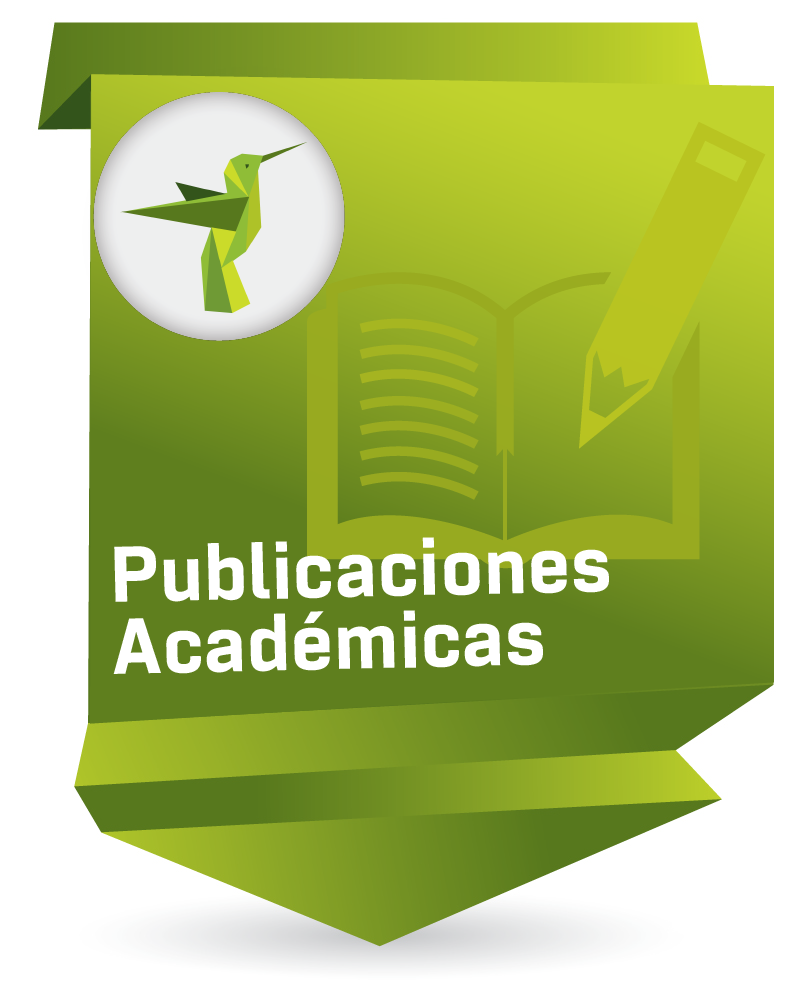 Compartir
Altmetric and Scopus Metrics
Date
2014-04-30
Abstract
If you can not beat them, join him [sic] (Google Translation of Si no puedes con tu enemigo, únete a él). Academic dishonesty is widespread in schools and colleges across the world, and with the advent of technology, cheating is easier than ever: While computers and the internet provide students with all the tools they need to plagiarize from the comfort of their own home, instructors find themselves playing "forensic linguist" in order to gather evidence of cheating. Academic dishonesty in the foreign language classroom is not that different from academic dishonesty in other disciplines except for two areas: unauthorized editing by a proficient/native speaker and the use of online translators (OTs). While these two are not usually an issue for assignments in chemistry or psychology, they are two well-known types of academic dishonesty in the foreign languages. In this paper, I examine the use of OTs: how are they different from an online dictionary? How can they be detected? How can their use be prevented? Finally, I propose using them as part of the class in order to discourage/minimize academic dishonesty and raise metalinguistic awareness.
If you can not beat them, join him [sic] (Traducción automática del traductor de Google de Si no puedes con tu enemigo, únete a él). La deshonestidad académica es común en escuelas y centros educativos de todo el mundo y, con la ayuda de la tecnología, es más fácil que nunca: mientras las computadoras e internet proporcionan a los estudiantes todas las herramientas necesarias para plagiar cómodamente desde casa, los maestros se encuentran haciendo de "lingüista forense" para recoger evidencia de trampas académicas. La deshonestidad académica en la clase de lengua extranjera no es muy diferente de la que se puede encontrar en otras disciplinas excepto por dos tipos: edición no autorizada por parte de un nativo hablante o alguien con nivel avanzado de la lengua meta y el uso de traductores en línea. Aunque no sean un problema para asignaturas como química o psicología, son dos tipos de engaño académico muy comunes en clases de lengua extranjera. En este artículo examino el uso de los traductores en línea: ¿en qué se diferencian de los diccionarios en línea? ¿Cómo se pueden detectar? ¿Cómo se puede prevenir su uso? Finalmente propongo utilizarlos como parte de la clase para minimizar y disuadir su uso así como para aumentar la conciencia metalingüística de los estudiantes.
Ubication
Latin American Journal of Content & Language Integrated Learning; Vol 7, No 1 (2014); 1-20
Collections to which it belong