Burnout en personal de enfermería de la Unidad de Cuidados Intensivos Pediátricos
Burnout en personal de enfermería de la Unidad de Cuidados Intensivos Pediátricos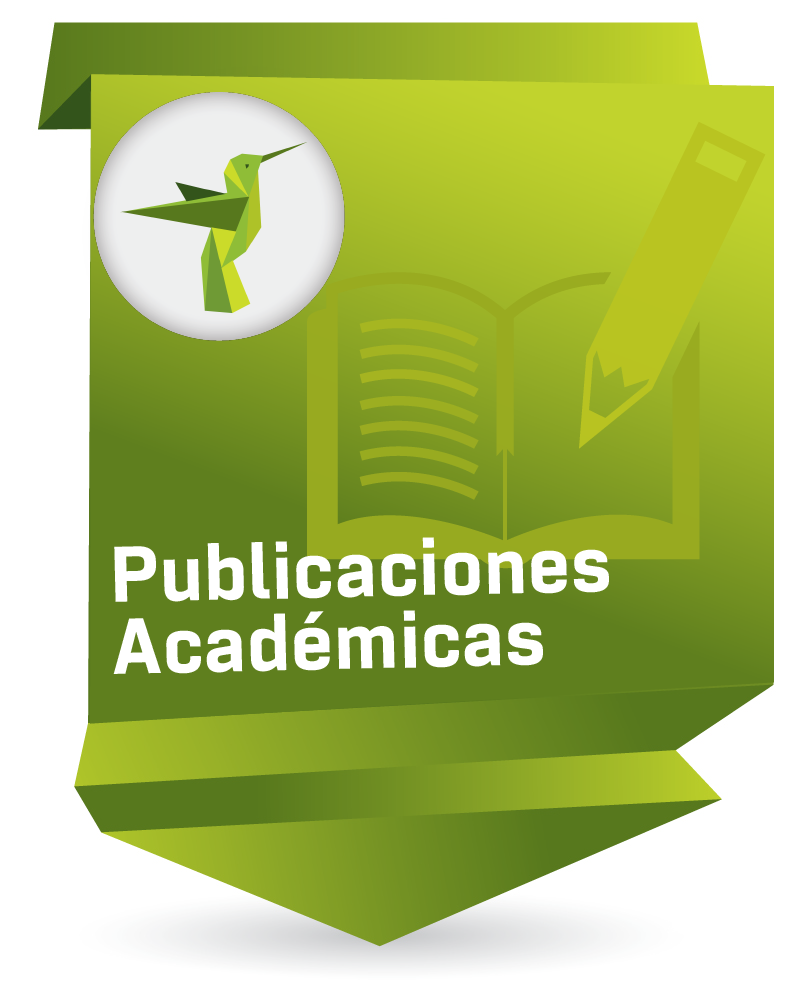 Compartir
Date
2005
Abstract
El síndrome de Burnout (SB) se utiliza para hacer referencia a un tipo de estrés laboral institucional generado en profesiones que mantienen una relación constante y directa con personas, como es el caso del personal de enfermería; en él se distinguen tres dimensiones: cansancio emocional, despersonalización y realización personal.El objetivo de este estudio fue determinar la prevalencia del SB en el personal de enfermería de la Unidad de Cuidados Intensivos Pediátricos (UCIP) del Hospital Guillermo Grant Benavente de Concepción, Chile, y los factores que se relacionan con él.En este estudio descriptivo exploratorio se aplicó un cuestionario de datos sociodemográficos y el inventario de Burnout de Maslach a una muestra en un periodo de tres meses.Para el análisis de los datos se utilizó estadística descriptiva y pruebas no paramétricas para variables categóricas.Los puntajes obtenidos en las dimensiones del SB en el personal de enfermería de la UCIP evidenciaron mayores porcentajes de niveles de Burnout bajo; más de la mitad de la población en estudio presentó un alto logro personal.El conocimiento de las variables relacionadas con el Burnout permitirá diseñar estrategias preventivas y de tratamiento para finalmente mejorar la salud laboral y la calidad asistencial.
The Burnout syndrome (BS) is used to refer to institutional working stress generated in professions which maintain a constant and direct relation with people, as the case of nursing; it has three dimensions: emotional fatigue, depersonalization and personal realization.The objective of this work was to determine the prevalence of BS in nursing staff in Pediatric Intensive Care Unit (PICU) at Guillermo Grant Benavente de Concepción, Chile Hospital, and the factors related with it.In this descriptive exploratory study a questionnaire of socio demographic data and the inventory of Burnout of Maslach were applied to a sample during three months.For the analysis of data a descriptive statistics and non parametric tests for category variables were used.The scores obtained in the dimensions of BS on nursing staff at PICU showed higher percentajes of low Burnout levels; more than half the population in the study had high personal achievements.Knowledge of variables related with Burnout will allow the design of preventive strategies and the treatment to improve the health and the quality of assistance in the work area.
Keywords
Ubication
Aquichan; Vol 5, No 1 (2005)
Collections to which it belong
Related items
Showing items related by title, author, creator and subject.