Importancia de los modelos conceptuales y teorías de enfermería: experiencia de la Facultad de Enfermería de la Universidad de La Sabana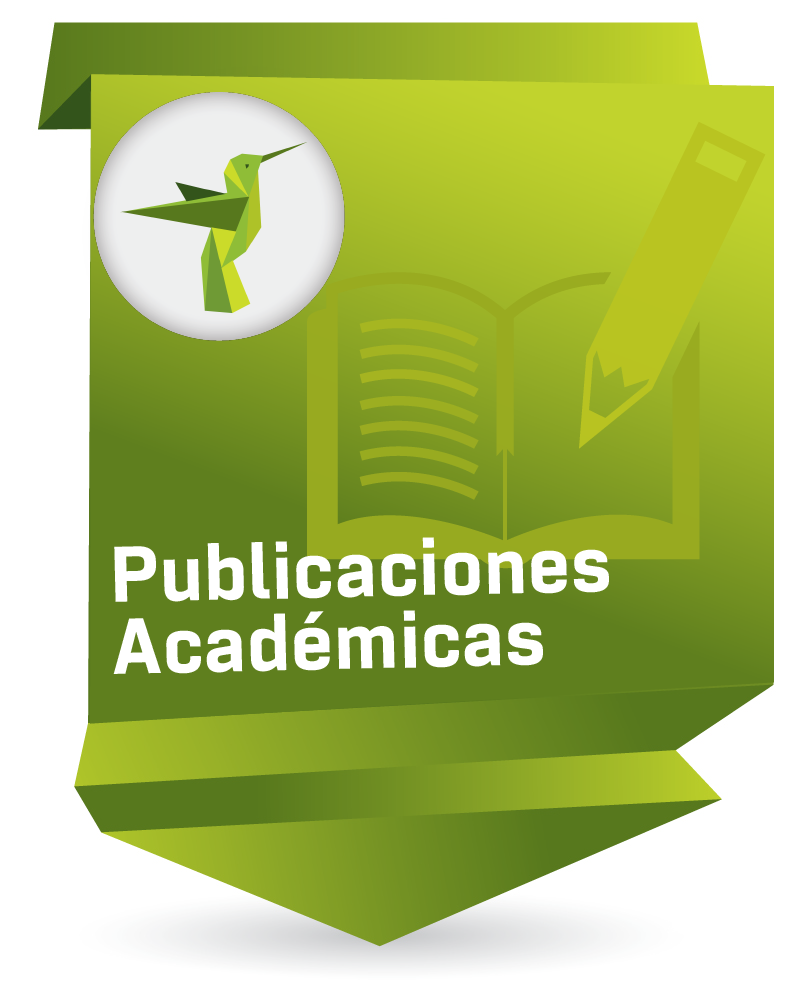 Compartir
Altmetric and Scopus Metrics
Date
2005
Abstract
From the early years of the XX century, the discipline of Nursing has had an important development, evidenced in post graduate formation, and in the development of conceptual models and nursing theories, as a product of investigative activity. The article highlights the importance of taking these models and theories into practice, as a strategy to strength disciplinary knowledge, with the corresponding repercussions in terms of quality, autonomy and visibility in nursing care. The experience of the application of the Roy Adaptation Model is presented as a frame of reference of the professional foundation subjects at the Nursing School of Universidad de La Sabana, the steps followed for its implementation and the results obtained.
La disciplina de enfermería ha tenido un desarrollo significativo desde los inicios del siglo XX, lo cual se evidencia en la formación de posgrado, y en el desarrollo de modelos conceptuales y teorías de enfermería, como producto de la actividad investigativa. El artículo destaca la importancia de llevar estos modelos y teorías a la práctica, como una estrategia para fortalecer el conocimiento disciplinar, con las consecuentes repercusiones en términos de calidad, autonomía y visibilidad del cuidado de enfermería. Se presenta la experiencia de la aplicación del modelo de adaptación de Roy como marco de referencia de las asignaturas del campo de fundamentación profesional en la Facultad de Enfermería de la Universidad de La Sabana, las etapas que se siguieron para su implementación y los resultados obtenidos.
Ubication
Aquichan; Vol 5, No 1 (2005)
Collections to which it belong
Related items
Showing items related by title, author, creator and subject.