Espiritualidad en el contexto de cuidados paliativos oncológicos dirigidos a personas mayores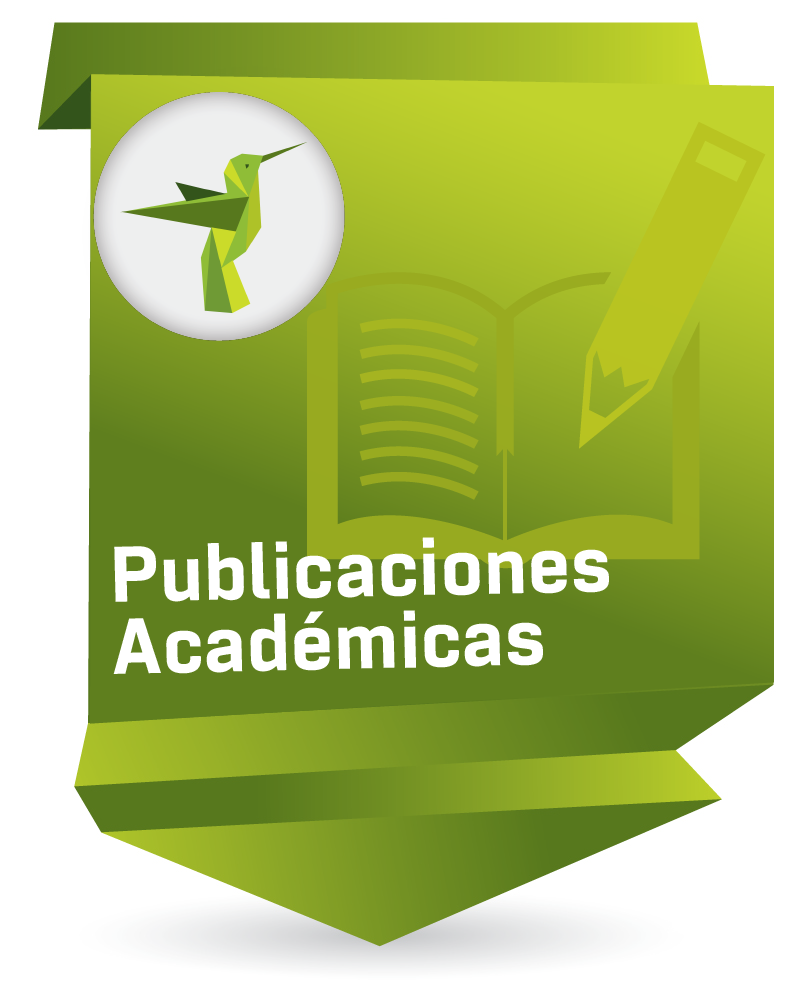 Compartir
Altmetric and Scopus Metrics
Date
2020-11-27
Abstract
La última década ha estudiado la faceta "espiritualidad" en el contexto de cuidados paliativos oncológicos en personas mayores desde perspectivas cuantitativas, cualitativas y mixtas. El estudio busca develar –en este contexto– el significado de espiritualidad. Se revisa literatura indexada en buscador PubMed vía Medline entre los años 2009 y 2019, con acceso on line, a texto completo, en forma anónima, en idiomas inglés-español y, análogamente, con búsqueda manual en la Revista Medicina Paliativa. Los resultados arrojan 50 artículos de pertinencia temática y cuatro categorías. Se concluye que existen desafíos relacionados con el significado de espiritualidad y calidad de vida, formación y perspectivas de invetigación.
In the last decade, spirituality has been studied in oncological palliative care for the elderly from quantitative, qualitative, and mixed perspectives. The study seeks to reveal the meaning of spirituality in this context. It reviews indexed literature from the MEDLI-NE database through PubMed between 2009 and 2019, which was accessed online, in full text, anonymously, and in English and Spanish. Revista Medicina Paliativa was manually searched. The results include 50 subject-relevant articles and four categories. It is concluded that there are challenges related to the meaning of spirituality and quality of life, education, and research perspectives.
Na última década, a faceta "espiritualidade" tem sido estudada no contexto de cuidados paliativos oncológicos a idosos sob perspec-tivas quantitativa, qualitativa e mista. O estudo pretende revelar o significado de espiritualidade nesse âmbito. A literatura indexada no buscador PubMed via Medline entre 2009 e 2019 é revisada, por meio do acesso on-line dos textos completos, de forma anônima, em inglês e espanhol, além da busca manual na Revista Medicina Paliativa. Os resultados demonstram 50 artigos de pertinência temática e quatro categorias. Conclui-se que existem desafios relacionados com o significado de espiritualidade e qualidade de vida, formação e perspectivas de pesquisa.
Keywords
Ubication
Pers Bioet. 2020;24(2):136-150
Collections to which it belong

Except where otherwise noted, this item's license is described as Attribution-NonCommercial-NoDerivatives 4.0 International