Investigación clínica y buenas prácticas clínicas. Más historias por contar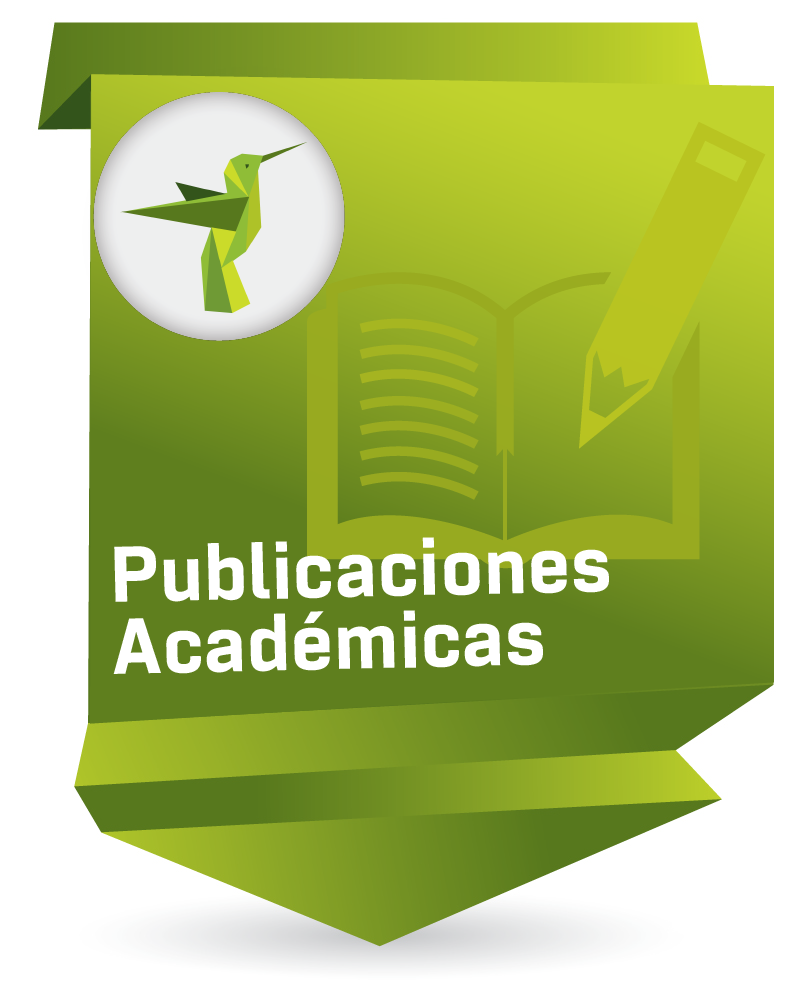 Compartir
Altmetric and Scopus Metrics
Date
2020-11-17
Abstract
Con el objetivo de garantizar la conducción ética de la investigación científica en seres humanos y que en su ejecución prevalezcan el interés por la salud y el bienestar de los sujetos participantes, se han desarrollado diversas pautas, normas y parámetros dirigidos a la comunidad científica que implementa la investigación en estos sujetos. Uno de esos parámetros normativos es el de las buenas prácticas clínicas, el cual, luego de su implementación a través de la Resolución 2378 de 2008, se ha convertido en un documento orientador de gran relevancia para la investigación clínica en Colombia. El presente artículo relata sus orígenes y versiones, y reflexiona sobre sus limitaciones frente al debate ético que gira alrededor de la evaluación de protocolos de investigación por parte de los comités de ética.
For guaranteeing the ethical conduct of scientific research on human beings in which the interest in the health and well-being of the participating subjects prevail, various guidelines, standards, and parameters have been established for the scientific community. One of these regulatory parameters is good clinical practice, which, after its implementation by Resolution 2378 of 2008, has become a highly relevant guide for clinical trials in Colombia. This article relates its origins and versions and goes over its limitations regarding the ethical debate on ethics committees evaluating research protocols.
Com o objetivo de garantir a condução ética da pesquisa científica em seres humanos e que em sua execução prevaleça o interesse pela saúde e pelo bem-estar dos sujeitos participantes, foram desenvolvidas diversas pautas, normas e parâmetros dirigidos à comu-nidade científica que implementa a pesquisa nesses sujeitos. Um desses parâmetros normativos é o das boas práticas clínicas, o qual, depois de sua implementação por meio da Resolução 2378 de 2008, tornou-se um documento orientador de grande relevância para a pesquisa clínica na Colômbia. O presente artigo relata suas origens e versões, e reflete sobre suas limitações com relação ao debate ético que gira em torno da avaliação de protocolos de pesquisa, por parte dos comitês de ética.
Ubication
Pers Bioet. 2020;24(2): 188-204
Collections to which it belong

Except where otherwise noted, this item's license is described as Attribution-NonCommercial-NoDerivatives 4.0 International