Objeción de conciencia: una aproximación bioética y jurídica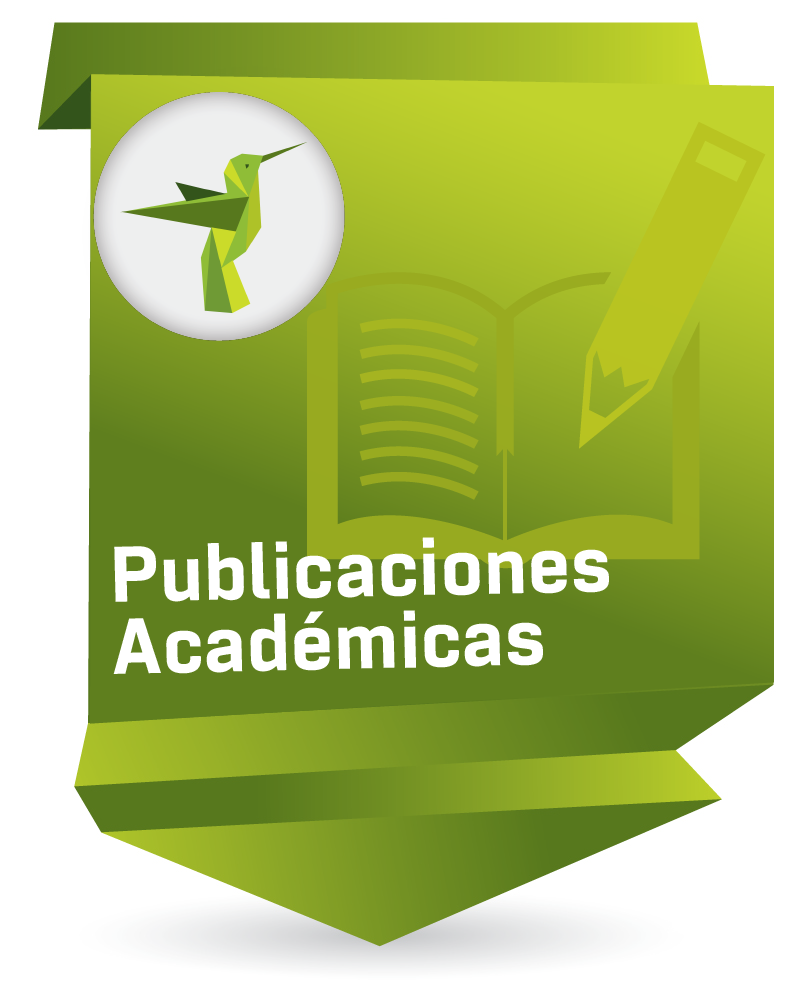 Compartir
Altmetric and Scopus Metrics
Date
2020-11-17
Abstract
El desarrollo científico y médico, sumado a la realidad que vivimos en Colombia, demanda la formación de profesionales coherentes con los principios éticos y con conceptos teóricos claros sobre la normativa actual para trabajar por el respeto de la vida humana. La actualidad constitucional del país evidencia un reto para todo tipo de profesionales, no solo en el campo jurídico o de la salud, ya que se han puesto en pugna derechos fundamentales como la vida y la libertad de conciencia. Este artículo muestra la necesidad y la importancia de fomentar y acceder a la práctica de la objeción de conciencia como respuesta al panorama jurídico al que se enfrenta la protección de la vida en Colombia y que puede ser ejemplo para otros países en Latinoamérica.
Scientific and medical developments, added to our reality in Colombia, demand the training of professionals consistent with ethical principles and clear theoretical concepts on current regulations that are aimed at respect for human life. The country's current constitutional situation poses a challenge to any professional, beyond the legal or health fields, since fundamental rights such as life and freedom of conscience are being questioned. This paper demonstrates the need and importance of promoting and accessing conscientious objection as a response to the legal landscape of the protection of life in Colombia, which may be an example for other countries in Latin America.
O desenvolvimento científico e médico, somado à realidade que vivemos na Colômbia, exige a formação de profissionais coerentes com os princípios éticos e com conceitos teóricos claros sobre a legislação atual para trabalhar em prol do respeito pela vida huma-na. A atualidade constitucional do país evidencia um desafio para todo tipo de profissionais, tanto no campo jurídico quanto no da saúde, já que direitos fundamentais como a vida e a liberdade de consciência têm sido colocados em conflito. Este artigo mostra a necessidade e a importância de fomentar e acessar a prática da objeção de consciência como resposta ao panorama jurídico no qual a proteção da vida na Colômbia se encontra e que pode ser exemplo para outros países na América Latina.
Keywords
Ubication
Pers Bioet. 2020;24(2): 205-17
Collections to which it belong

Except where otherwise noted, this item's license is described as Attribution-NonCommercial-NoDerivatives 4.0 International