Obesidad infantil y su relación con indicadores cardiopulmonares en escolares mexicanos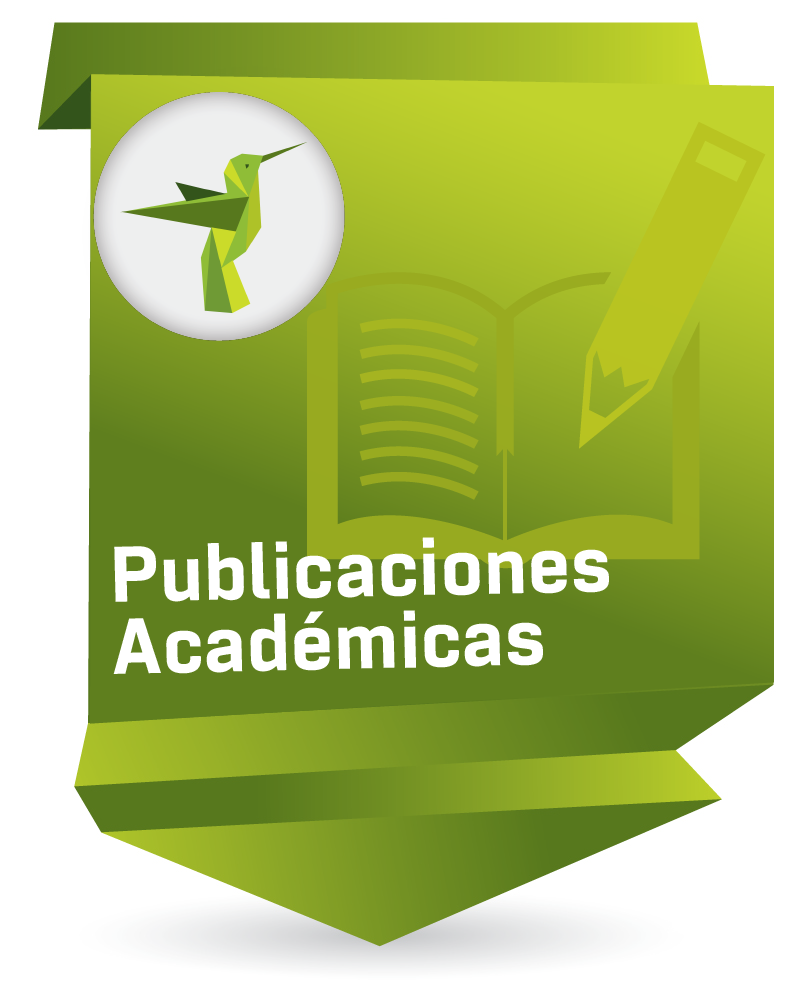 Compartir
Altmetric and Scopus Metrics
Date
2016
Abstract
Objetivo: determinar la relación entre obesidad y anormalidades de parámetros cardiopulmonares en escolares. Materiales y métodos: participaron 78 escolares entre 5 a 11 años de edad, 47 hombres (60,3%) y 31 mujeres (39,7%), pertenecientes a una escuela primaria particular de la ciudad de Pachuca (México). Se evaluó: índice de masa corporal (IMC), circunferencia de cintura (CC), grasa corporal (GC), frecuencia cardiaca (FC), presión arterial (PA), frecuencia respiratoria (FR) y espirometría. Se emplearon las pruebas estadísticas chi-cuadrado (x2), odds ratio y correlación de Spearman (rs). Resultados: 23,1% de los escolares evaluados presentaron sobrepeso y 29,5%, obesidad. El 38,5 y 11,5% presentaron FC y PA superiores a los parámetros normales, respectivamente; 3,8% de la población presentó FR arriba del promedio y 11,5% mostró valores espirométricos anormales. Se encontraron relaciones entre IMC con GC y CC, GC y CC, CC y FC, GC y PA, y FC y FR. Conclusiones: las prevalencias de sobrepeso y obesidad obtenidas en este estudio fueron altas. Los niños con sobrepeso u obesidad podrían tener mayor riesgo de presentar anormalidades cardiopulmonares en comparación con niños de peso normal. Se sugiere continuar con estudios en el tema en una muestra más amplia.
Objective: Determine the relationship between obesity and abnormal cardiopulmonary parameters in school children. Materials and Methods: The sample involved 78 children between five and 11 years of age: 47 males (60.3%) and 31 females (39.7%). All were enrolled in a specific elementary school in the city of Pachuca (Mexico). Body mass (BMI), waist circumference (WC), body fat (GC), heart rate (HR), blood pressure (BP), respiratory rate (RR) and spirometry were evaluated. A chi-square (x2) statistical test, the odds ratio and Spearman's rank-order correlation (rs) were used. Results: In all, 23.1% of the students who were evaluated were overweight and 29.5% were obese; 38.5% and 11.5% had a HR and BP above the normal parameters, in that order; 3.8% of the population in question had a HR above average and 11.5% showed abnormal spirometric values. A relationship was found between BMI and BF and WC, BF and WC, WC and HR, BF and BP, and HR and RF. Conclusions: The prevalence of overweight and obesity found in this study was high. Children who are overweight or obese might be at increased risk of experiencing cardiopulmonary abnormalities compared to children of normal weight. It is suggested that studies on this subject be continued with a broader sample.
Objetivo: determinar a relação entre obesidade e anormalidades de parâmetros cardiopulmonares em estudantes do ensino fundamental. Materiais e métodos: participaram do estudo 78 estudantes entre 5 a 11 anos de idade, 47 do gênero masculino (60,3%) e 31 do feminino (39,7%), pertencentes a uma escola primária particular da cidade de Pachuca (México). Avaliaram-se o índice de massa corporal (IMC), a circunferência de cintura (CC), a gordura corporal (GC), a frequência cardíaca (FC), a pressão arterial (PA), a frequência respiratória (FR) e a espirometria. Utilizaram-se os testes estatísticos qui-quadrado (x2), odds ratio e correlação de Spearman (rs). Resultados: 23,1%o dos estudantes avaliados apresentaram excesso de peso e 29,5% obesidade. 38,5 e 11,5% apresentaram FC e PA superiores aos parâmetros normais, respectivamente; 3,8% da população apresentou FR acima da média e 11,5% mostraram parâmetros espirométricos anormais. Constataram-se relações entre IMC com GC e CC, GC e CC, CC e FC, GC e PA, e FC e FR. Conclusões: as prevalências de excesso de peso e obesidade obtidas neste estudo foram altas. As crianças com excesso de peso ou obesidade poderiam ter maior risco de apresentar anormalidades cardiopulmonares em comparação às de peso normal. Sugere-se continuar com estudos sobre o tema com uma amostra mais ampla.
Collections to which it belong

Except where otherwise noted, this item's license is described as Attribution-NonCommercial-NoDerivatives 4.0 International