Cuidado popular de familias con un adulto mayor sobreviviente del primer accidente cerebrovascular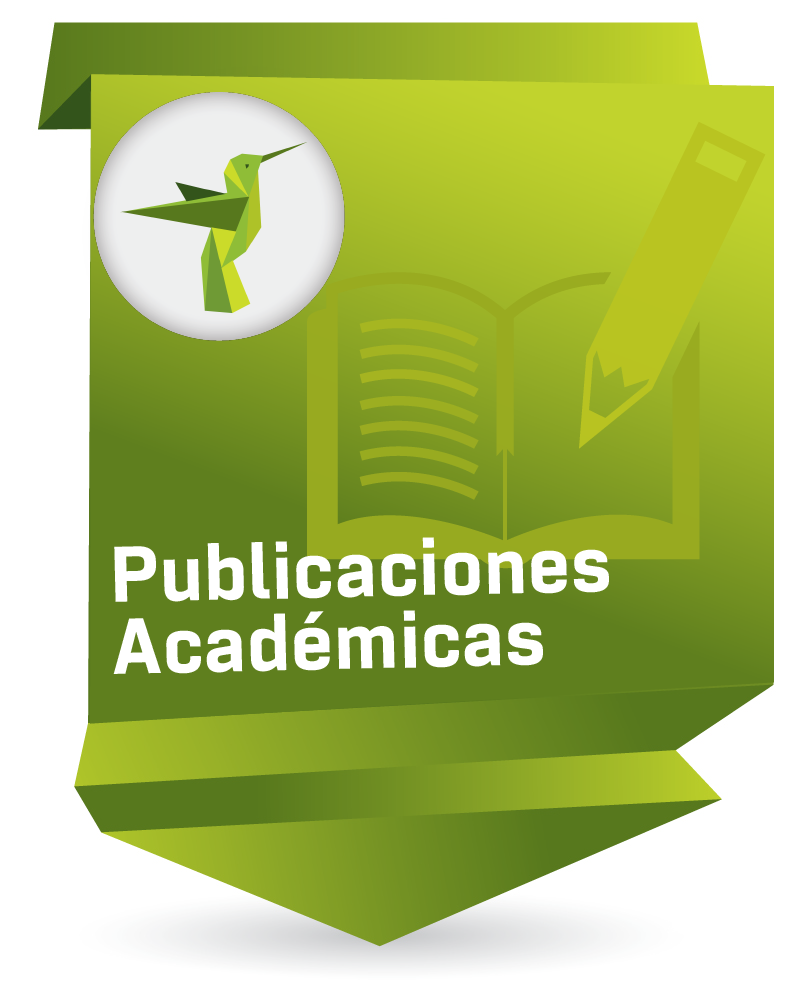 Compartir
Altmetric and Scopus Metrics
Date
2016
Abstract
Introducción: el accidente cerebrovascular afecta a numerosas personas en el mundo y se constituye en la principal causa de muerte. Los sobrevivientes pueden padecer discapacidad y sufrir modificaciones en las actividades cotidianas. La familia es el principal apoyo del sobreviviente y al ser parte de una misma cultura, construye acciones de cuidado en búsqueda del bienestar. Objetivo: describir las acciones del cuidado popular de las familias con un adulto mayor sobreviviente del primer accidente cerebrovascular. Método: estudio etnográfico, con observación participante y entrevistas en profundidad. Participaron siete familias bogotanas (siete adultos mayores entre los dos y diez meses posteriores al primer accidente cerebrovascular y los siete cuidadores principales respectivos). Resultados: cuidadores y adulto mayor comparten acciones de cuidado para la recuperación, relacionadas con la alimentación, el cuidado personal y la ingesta de medicamentos permeadas por la creencia religiosa, fuente de soporte y vínculo afectivo. Conclusión: conocer el cuidado popular de esta población posibilita proponer acciones culturalmente congruentes con sus valores y creencias para potencializar las capacidades familiares e intermediar en los procesos de tratamiento.
Introduction: Many people in the world suffer a stroke and it is the leading cause of death. Survivors may encounter disabilities and be subject to changes in their daily activities. The family is the main source of support for a stroke survivor and, because it is part of the same culture, the family constructs actions for care in pursuit of well-being. Objective: This research was designed to describe the sort of traditional care families generally provide to elderly survivors of a first stroke. Method: It is an ethnographic study featuring participant observation and in-depth interviews. Seven families from Bogotá took part (seven seniors between two and ten months after their first stroke and their seven respective primary caregivers). Results: The caregivers and the elderly adults in question share actions for recovery related to food, personal care and medication intake that are permeated by religious beliefs, a source of support and bonding. Conclusion: Understanding the type of traditional care provided by this population makes it possible to propose action that is culturally congruent with their values and beliefs, so as to empower the capacity of families and mediate in treatment processes.
Introdução: o acidente vascular cerebral afeta numerosas pessoas no mundo e constitui-se na principal causa de morte. Os sobreviventes podem padecer deficiência e sofrer alterações de suas atividades cotidianas. A família é o principal apoio do sobrevivente e, ao ser parte de uma mesma cultura, constroem ações de cuidado em busca do bem-estar. Objetivo: descrever as ações do cuidado popular das famílias com um idoso sobrevivente do primeiro acidente vascular cerebral. Método: estudo etnográfico, com observação participante e entrevistas em profundidade. Participaram dele sete famílias bogotanas (sete idosos entre dois e dez meses posteriores ao primeiro acidente vascular cerebral e sete cuidadores principais respectivos). Resultados: cuidadores e idosos compartilham ações de cuidado para a recuperação, relacionadas com a alimentação, com o cuidado pessoal e com o consumo de medicamentos, permeadas pela crença religiosa, fonte de suporte e vínculo afetivo. Conclusão: conhecer o cuidado popular dessa população possibilita propor ações culturalmente congruentes com seus valores e crenças para potencializar as capacidades familiares e intermediar nos processos de tratamento.
Keywords
Collections to which it belong

Except where otherwise noted, this item's license is described as Attribution-NonCommercial-NoDerivatives 4.0 International