Atención a las necesidades espirituales en la práctica clínica de enfermeros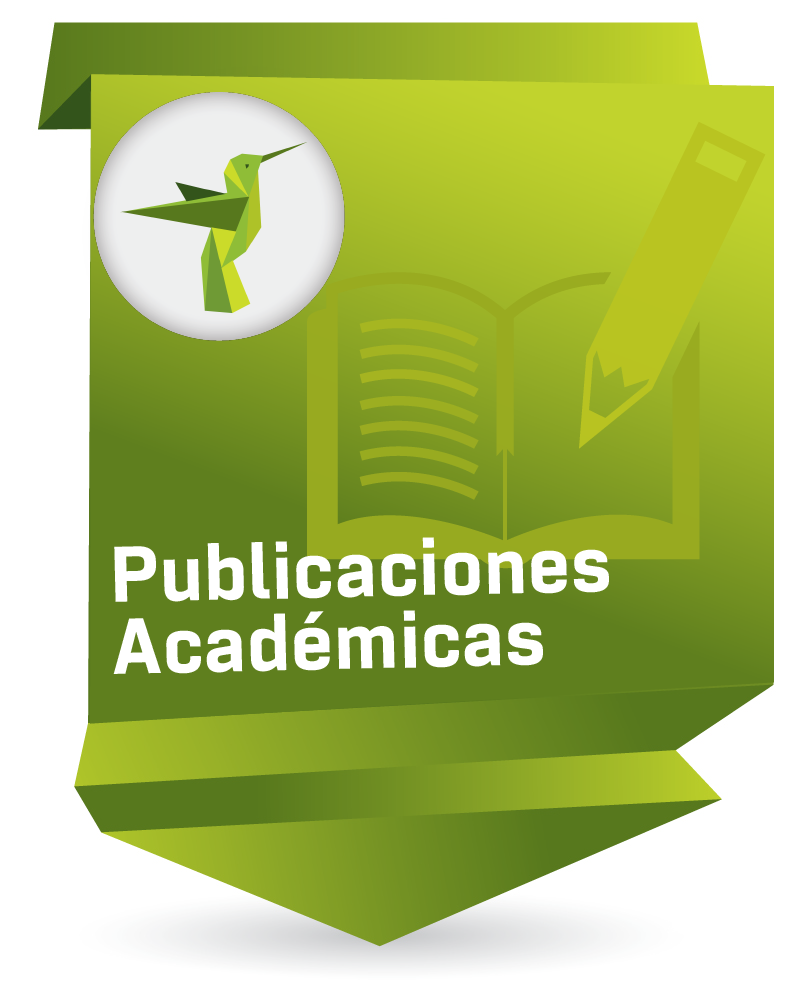 Compartir
Altmetric and Scopus Metrics
Date
2016
Abstract
Al considerar la integralidad del cuidado, es necesario que los enfermeros sistematicen el cuidado espiritual y propongan intervenciones en esta dimensión a sus pacientes. Objetivo: analizar la comprensión del enfermero acerca del cuidado espiritual y su experiencia en la promoción de este cuidado a los pacientes en la práctica clínica. Método: investigación descriptiva, con análisis cualitativo de los datos, desarrollada con 17 enfermeros. Se recolectaron los datos por medio de entrevistas semiestructuradas, analizadas mediante análisis de contenido cualitativo. Resultados: los enfermeros identificaron la necesidad de intervención en la dimensión espiritual de sus pacientes y consideraron importante atender a esta necesidad; sin embargo, ellos presentaron dificultades en brindar este cuidado. Falta de conocimiento y organización del proceso de trabajo fueron dificultades citadas para la no realización del cuidado espiritual y la priorización de los cuidados físicos. Se señala, aun, que el cuidado espiritual, cuando fue ofrecido, no fue sistematizado. Conclusión: esta investigación presenta potencial para despertar discusiones en cuanto a la formación del enfermero para el ofrecimiento del cuidado espiritual, además demuestra sus dificultades y facilidades para la ejecución de tal cuidado en la cotidianidad del trabajo de enfermería.
Ao considerar a integralidade do cuidado, é necessário que os enfermeiros sistematizem o cuidado espiritual e proponham intervenções nessa dimensão aos seus pacientes. Objetivo: analisar a compreensão do enfermeiro acerca do cuidado espiritual e a sua experiência na promoção desse cuidado aos pacientes na prática clínica. Método: pesquisa descritiva, com análise qualitativa dos dados, desenvolvida com 17 enfermeiros. A coleta de dados foi realizada por meio de entrevistas semiestruturadas, as quais foram analisadas mediante análise de conteúdo qualitativa. Resultados: os enfermeiros identificaram a necessidade de intervenção na dimensão espiritual dos seus pacientes e consideraram importante atender a essa necessidade, porém eles apresentaram dificuldades em oferecer esse cuidado. Falta de conhecimento e organização do processo de trabalho foram dificuldades citadas para a não realização do cuidado espiritual e para a priorização dos cuidados físicos. Aponta-se, ainda, que o cuidado espiritual, quando oferecido, não foi sistematizado. Conclusão: esta pesquisa apresenta potencial para suscitar discussões quanto à formação do enfermeiro para o oferecimento do cuidado espiritual, além de demonstrar suas dificuldades e facilidades para a prestação de tal cuidado no cotidiano do trabalho da enfermagem.
When looking at comprehensive care, nurses need to systematize spiritual care and propose these kinds of interventions for their patients. Objective: Analyze nurses' understanding of spiritual care and their experience in encouraging this type of attention for patients in clinical practice. Method: This is a descriptive study featuring a qualitative analysis of data. The sample included 17 nurses. The data were collected through semi-structured interviews and examined via qualitative content analysis. Results: The nurses who participated in the study indicated there is a need for intervention to attend to the spiritual needs of patients and felt it is important to address this dimension of health care. However, they have difficulty in providing spiritual care. Lack of know-how and the way their work is organized were cited as obstacles to providing spiritual care, as was the priority on physical care. The nurses in the sample also noted that spiritual care, when offered, is not systematized. Conclusion: The research in question has the potential to encourage discussion on how nurses can be trained to offer spiritual care. It also demonstrates the difficulties they encounter and the kind of facilities or conditions they require to provide spiritual care in everyday nursing practice.
Keywords
Collections to which it belong

Except where otherwise noted, this item's license is described as Attribution-NonCommercial-NoDerivatives 4.0 International