Vivencias de familiares en sala de espera de trabajo de parto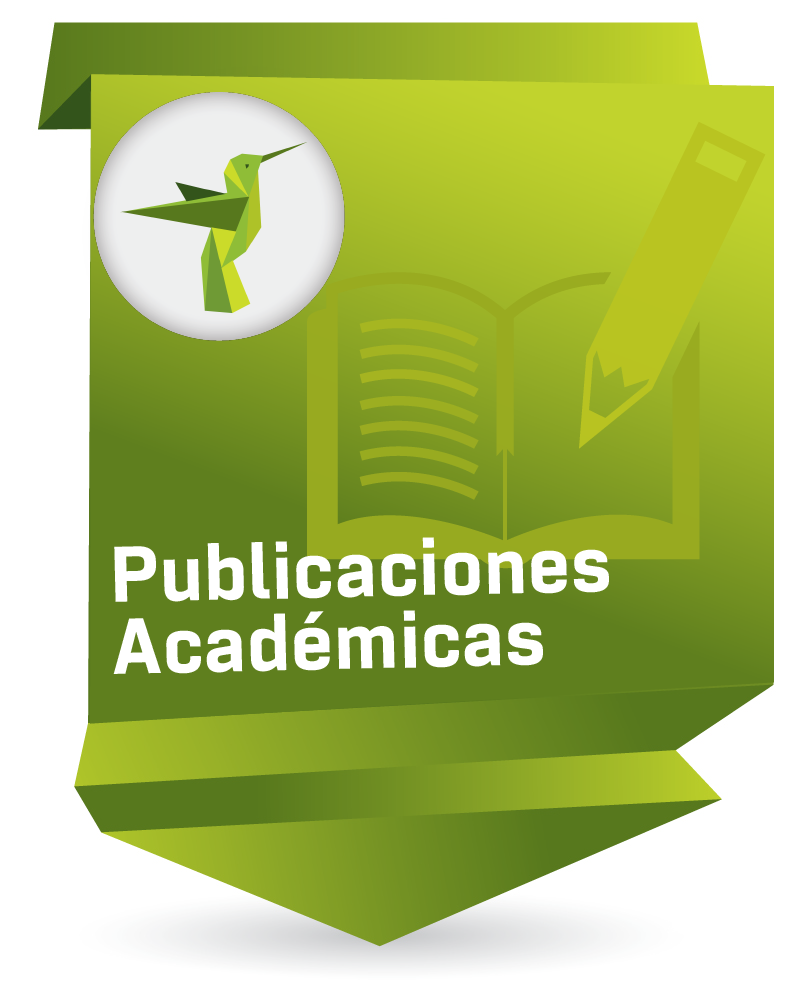 Compartir
Altmetric and Scopus Metrics
Date
2016
Abstract
Objetivo: describir las vivencias de los familiares en sala de espera de trabajo de parto. Materiales y métodos: estudio cualitativo etnográfico. Se entrevistaron diez participantes y cuatro grupos focales; la saturación se logró cuando los investigadores no encontraron más explicación, interpretación o descripción de la experiencia. Para el análisis, se usó el método de Spradley, se construyeron categorías y dominios, y se realizó análisis taxonómico. Se desarrollaron notas de campo y observación participante. Se utilizó el software Atlas ti. Resultados: los familiares experimentan necesidades de información oportuna y eficiente. El lenguaje verbal y no verbal y el contenido de la información les produjo ansiedad e incertidumbre. Los familiares sienten la necesidad de acompañar a la gestante durante el trabajo de parto para brindarle apoyo. El ambiente en la sala de espera depende de los factores internos del familiar y los factores externos de la sala. La educación en la sala de espera representó una excelente oportunidad para aprovechar el tiempo. Emergieron los dominios: comunicación terapéutica, acompañamiento, ambiente y educación. Conclusión: el significado cultural de esperar es un acontecimiento de la vida altamente significativo, atravesado por cuatro circunstancias: la comunicación, el acompañamiento, el ambiente de la sala y la educación, situaciones que cambiaron la experiencia del nacimiento.
Objective: Describe the experiences of family members in the labor room. Materials and Methods: This is a qualitative ethnographic study in which ten participants and four focus groups were interviewed; Saturation was achieved when the researchers found no further explanation, interpretation or description of the experience. Spradley's method was used for the analysis. Categories and domains were constructed and a taxonomic analysis was done. Field notes and participant observation were developed. Atlas ti software was used. Results: Family members want and feel they need timely and efficient information. Verbal and non-verbal language and the content of the information provided can cause them anxiety and uncertainty. Family members want to accompany and support the expectant mother during labor prior to childbirth. The atmosphere in the labor room depends on the internal factors of the family member and the external factors of the room. Education in the waiting room proved to be an excellent opportunity to take advantage of the time. Several domains emerged; namely, therapeutic communication, accompaniment, environment and education. Conclusion: The cultural significance of waiting for birth to occur is a highly meaningful event in life and is marked by four factors: communication, accompaniment, the environment in the room and education. These are situations that changed the birth experience.
Objetivo: descrever as vivências dos familiares na sala de espera de trabalho de parto. Materiais e métodos: estudo qualitativo etnográfico. Foram entrevistados dez participantes e quatro grupos focais. A saturação foi atingida quando os pesquisadores não encontraram mais explicação, interpretação ou descrição da experiência. Para a análise, usou-se o método de Spradley e foram construídos categorias e domínios, além de realizada análise taxonómica. Desenvolveram-se anotações de campo e observação participante. Utilizouse o software Atlas ti. Resultados: os familiares experimentaram necessidades de informação oportuna e eficiente. A linguagem verbal e não verbal, e o conteúdo da informação lhes produziram ansiedade e incerteza. Os familiares sentem a necessidade de acompanhar a gestante durante o trabalho de parto para oferecer-lhe apoio. O ambiente na sala de espera depende dos fatores internos do familiar e dos fatores externos da sala. A educação na sala de espera representou uma excelente oportunidade para aproveitar o tempo. Emergiram os domínios: comunicação terapêutica, acompanhamento, ambiente e educação. Conclusão: o significado cultural de esperar é um acontecimento da vida altamente significativo, permeado por quatro circunstâncias: a comunicação, o acompanhamento, o ambiente da sala e a educação, situações que mudaram a experiência do nascimento.
Keywords
Collections to which it belong

Except where otherwise noted, this item's license is described as Attribution-NonCommercial-NoDerivatives 4.0 International