Sentimientos y dificultades en el afrontamiento del proceso de morir y la muerte por estudiantes de enfermería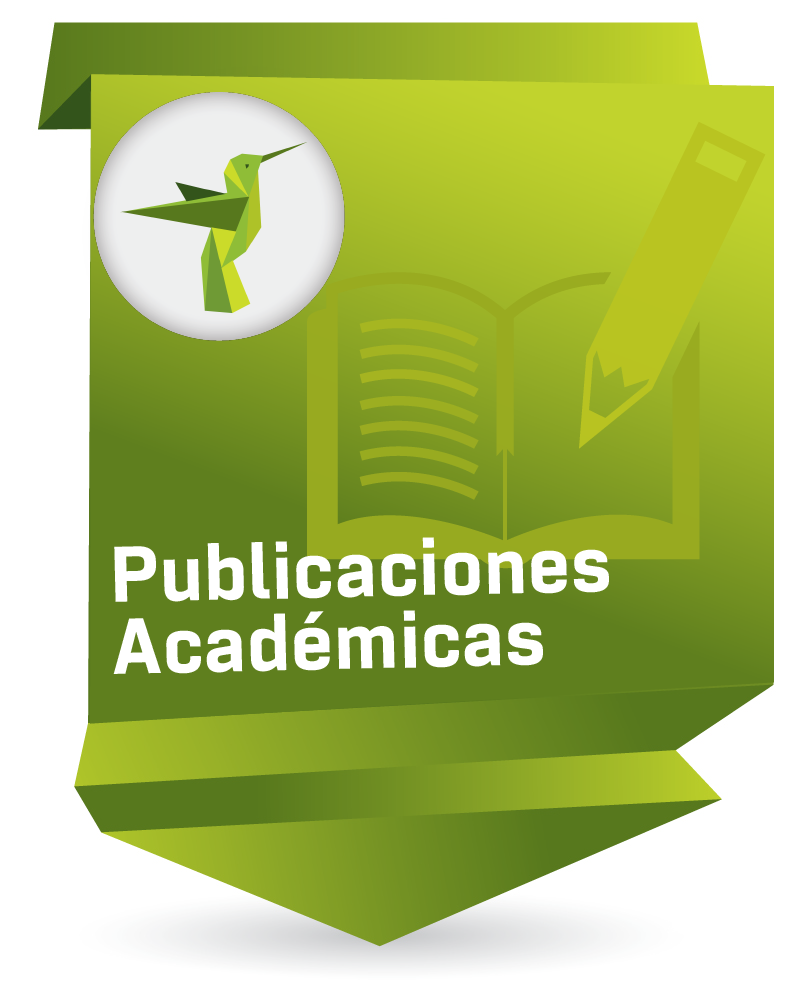 Compartir
Altmetric and Scopus Metrics
Date
2016
Abstract
Objetivo: identificar dificultades encontradas por los estudiantes de enfermería en el afrontamiento del proceso de morir y la muerte durante la asistencia de pacientes hospitalizados. Metodología: revisión integradora de literatura realizada en las bases de datos LILACS, MEDLINE y BDEnf, en junio de 2014, y comprende el periodo de 2001 a 2014. Se emplearon las palabras clave: "muerte", "estudiantes" y "enfermería". Resultados: se encontraron 293 artículos y se seleccionaron 10. Se identificaron como dificultades: el manejo de la finitud; las relaciones entre estudiante y familiares; los vínculos establecidos entre estudiante y paciente; los sentimientos vivenciados al cuidar de pacientes terminales. Conclusión: se observa la necesidad de fomentar cuestiones que permean la muerte en los currículos de las carreras de pregrado del área de salud, lo que puede traer reflejos positivos para la construcción del "ser profesional", comprometido con la asistencia crítica, reflexiva y humanística a pacientes en fase terminal y sus familiares, que vivencian este proceso.
Objective: Identify the difficulties nursing students encounter in coping with death and the process of dying in inpatient care. Method: An integrative literature review was conducted of the LILACS, MEDLINE and BDEnf databases during June 2014, covering the period from 2001 to 2014. The keywords used were "death", "students" and "nursing". Results: In all, 293 articles were found and 10 were selected. Several difficulties were identified; namely, managing finitude; relations between the student and the family; the links established between the student and the patient; and the feelings student nurses experience when caring for terminally ill patients. Conclusion: Issues that deal with death should be encouraged and have more emphasis in curricula for undergraduate programs in the field of health care. This can bring about positive thinking in the interest of building "professionals" who are committed to critical, thoughtful and understanding care for terminally ill patients who are experiencing this process, and for their families.
Objetivo: identificar dificuldades encontradas pelos graduandos de enfermagem no enfrentamento do processo de morrer e morte durante a assistência de pacientes hospitalizados. Metodologia: revisão integrativa da literatura realizada nas bases de dados LILACS, MEDLINE e BDEnf, em junho de 2014, e compreende o período de 2001 a 2014. Utilizaram-se as palavras-chave: "morte", "estudantes" e "enfermagem". Resultados: foram encontrados 293 artigos e selecionados 10. Identificam-se como dificuldades: o lidar com a finitude; as relações entre aluno e familiares; os vínculos estabelecidos entre aluno-paciente; os sentimentos vivenciados ao cuidar de pacientes terminais. Conclusão: observa-se a necessidade de fomentar questões que permeiam a morte nos currículos dos cursos de graduação da área da saúde. Acredita-se que abordar esse assunto no processo formativo trará reflexos positivos para a construção do "ser profissional", comprometido com a assistência crítica, reflexiva e humanística a pacientes em fase terminal e seus familiares, que vivenciam esse processo.
Keywords
Collections to which it belong

Except where otherwise noted, this item's license is described as Attribution-NonCommercial-NoDerivatives 4.0 International