Uso de tecnologia leve-dura nas práticas de enfermagem: análise de conceito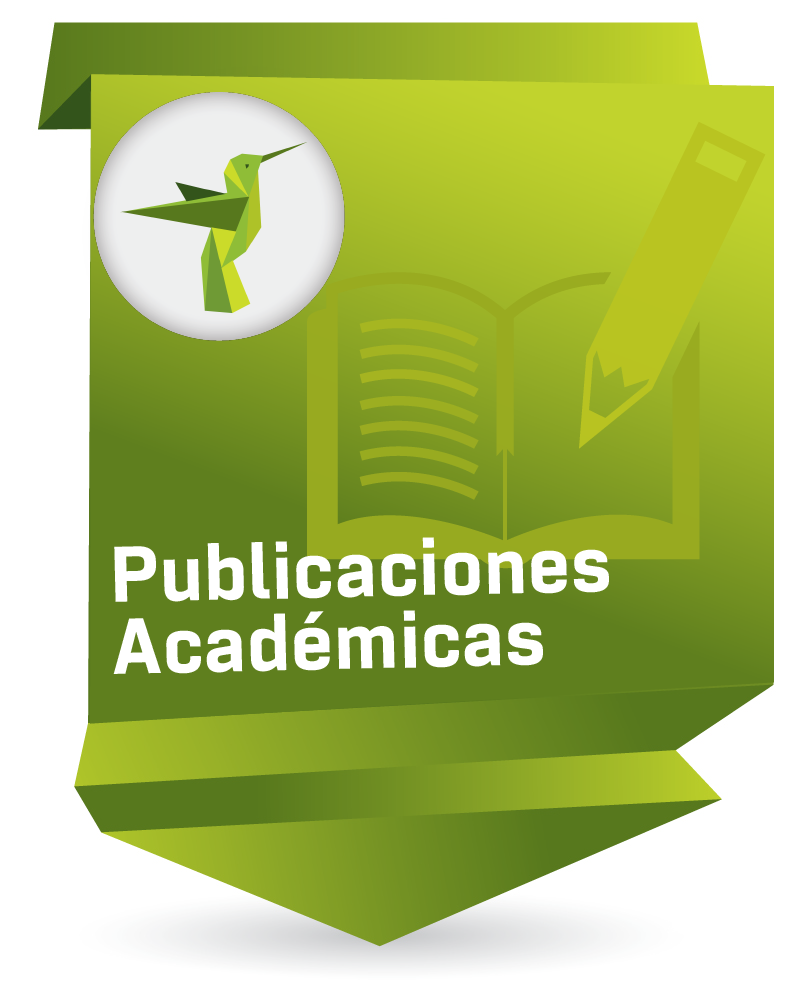 Compartir
Altmetric and Scopus Metrics
Date
2016
Abstract
Objetivo: establecer el concepto de tecnología blanda-dura en las prácticas de enfermería. Materiales y métodos: estudio reflexivo, con aplicación del método de análisis conceptual de Walker e Avant, que utiliza los siguientes pasos: selección de un concepto; determinación de los objetivos de análisis, de los atributos definidores; identificación de un caso modelo y contrario, e identificación de los antecedentes y las consecuencias. El estudio se llevó a cabo desde la búsqueda en bases de datos de las producciones científicas disponibles en ambiente virtual, en el periodo de abril y mayo de 2014. Resultados y discusión: inicialmente, el concepto de tecnología estaba relacionado al de técnica; con el del tiempo, sufrió cambios y pasó a relacionarse con los aspectos subjetivos y objetivos del cuidador. La tecnología blanda-dura sobrepasa los conocimientos tecnológicos estructurados y presenta libertad que les permite a los profesionales diversas posibilidades de acción. El uso de tecnologías en el cuidado de la enfermería es capaz de promover la salud e intensificar el vínculo entre profesional y cliente. Conclusión: el método de Walker e Avant posibilita demarcar los aspectos y la formación de un concepto desde atributos, antecedentes y consecuentes, además de analizar la utilización de los términos en la práctica.
Objetivo: esclarecer o conceito de tecnologia leve-dura nas práticas de enfermagem. Materiais e método: estudo reflexivo, com aplicação do método de análise conceitual de Walker e Avant, que utiliza os seguintes passos: seleção de um conceito, determinação dos objetivos da análise, dos atributos definidores, identificação de um caso modelo e contrário, e identificação dos antecedentes e das consequências. O estudo foi realizado a partir de busca nas bases de dados das produções científicas disponíveis em ambiente virtual, no período de abril e maio de 2014. Resultados e discussão: inicialmente, o conceito de tecnologia estava relacionado ao de técnica; ao longo do tempo, sofreu mudanças e passou a se relacionar aos aspectos subjetivos e objetivos do cuidar. A tecnologia leve-dura ultrapassa os conhecimentos tecnológicos estruturados e apresenta grau de liberdade que proporciona aos profissionais inúmeras possibilidades de ações. O uso das tecnologias no cuidado da enfermagem é capaz de promover a saúde e intensificar o vínculo entre profissional e cliente. Conclusão: o método de Walker e Avant possibilita delimitar os aspectos e a formação de um conceito a partir de atributos, antecedentes e consequentes, bem como analisar a utilização dos termos na prática.
Objective: Establish the concept of soft-hard technology in nursing practice. Materials and Methods: This is a reflective study. Walker and Avant's concept analysis approach was applied, based on the following steps: selecting a concept, determining the purpose of the analysis, clarifying the defining attributes, constructing a model and contrary case, and identifying the antecedents and consequences of patient outcomes. The research was conducted through a search of databases for scientific productions available in the virtual environment during the period from April to May 2014. Results and Discussion: The concept of technology was related initially to what is technical. However, with time, it underwent changes and became related to the subjective and objective aspects of the caregiver. Soft-hard technology goes beyond structured technological know-how and offers a degree of freedom that allows countless professionals a range of possibilities for action. The use of technology in nursing care is able to promote health and strengthen the link between the professional and client. Conclusion: Walker and Avant's approach to concept analysis makes it possible to define the aspects and formation of a concept based on attributes, antecedents and consequences of patient outcomes, in addition to analyzing the use of these terms in practice.
Keywords
Collections to which it belong

Except where otherwise noted, this item's license is described as Attribution-NonCommercial-NoDerivatives 4.0 International