Childbirth and Postpartum Period Fear in Pregnant Women and the Affecting Factors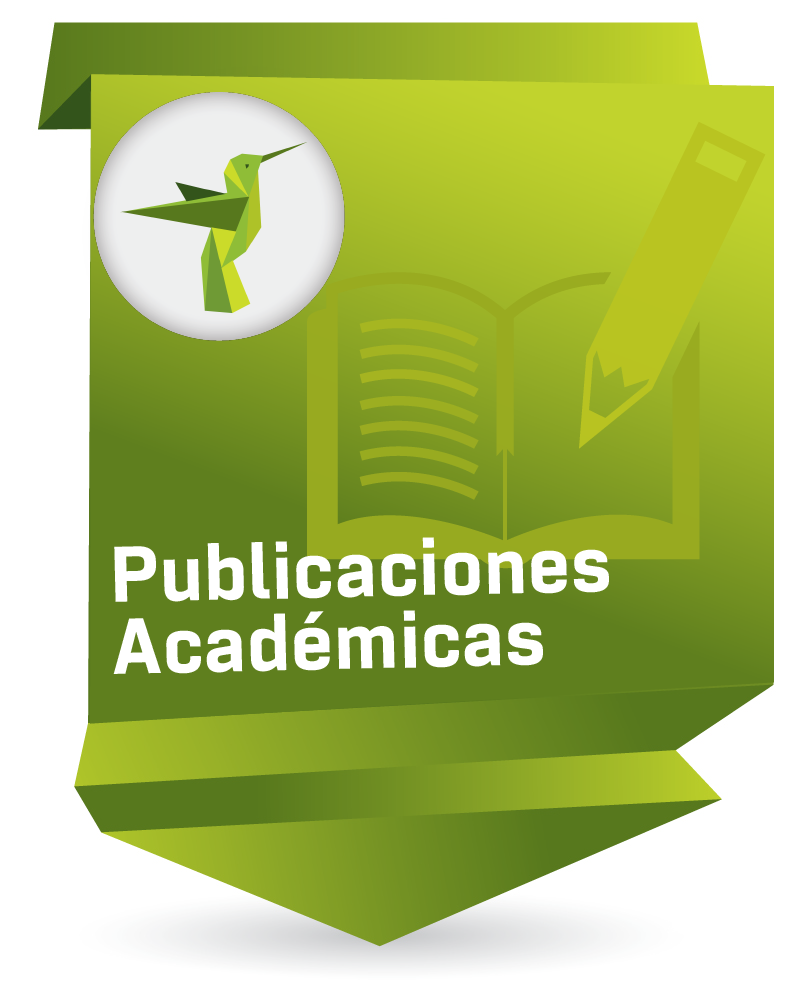 Compartir
Altmetric and Scopus Metrics
Date
2016
Abstract
Objetivo: el objetivo de este estudio fue determinar la ansiedad de las mujeres embarazadas en relación con el parto y el puerperio y determinar los factores que las afectan. Métodos: se utilizó un diseño descriptivo y el estudio se llevó a cabo con un grupo de mujeres embarazadas en dos policlínicas obstétricas de un hospital universitario en Turquía desde enero de 2014 hasta julio de 2014. La población estuvo constituida por 143 mujeres embarazadas. Los datos fueron recolectados a través de un formulario de identificación individual y la Escala de Miedo al Parto y el Puerperio. Las pruebas de porcentaje, Kruskall Wallis, U de Mann-Whitney y la prueba t para muestras independientes se utilizaron para evaluar las diferencias entre las variables. Resultados: los resultados del estudio revelaron que las mujeres embarazadas tienen un alto nivel de miedo con respecto al parto y el puerperio. Conclusiones: es necesario disminuir ese miedo debido a sus efectos negativos.
Objective: The aim of this study was to identify the anxiety pregnant women feel about childbirth and the postpartum period and to determine the affecting factors. Methods: A descriptive design was used in the study, which was conducted with pregnant women at two obstetric polyclinics of a university hospital in Turkey from January 2014 to July 2014. The population consisted of 143 pregnant women. The data were collected using an individual identification form and the Fear Childbirth and Postpartum Anxiety Scale. The percentage, Kruskall Wallis, Mann-Whitney U and Independent Sample t tests were used to evaluate the differences between the variables. Results: The results of the study reveal that pregnant women are quite fearful of childbirth and the postpartum period. Conclusions: It is necessary to decrease fear of childbirth, because of its negative effects.
Objetivo: o objetivo deste estudo foi determinar a ansiedade das gestantes quanto ao parto e ao puerperio e determinar os fatores que as afetam. Métodos: utilizou-se um desenho descritivo, e o estudo foi realizado com um grupo de gestantes em duas policlínicas obstétricas de um hospital universitário na Turquia, de janeiro a julho de 2014. A população esteve constituída por 143 gestantes. Os dados foram coletados por meio de um formulário de identificação individual e pela Escala de Medo do Parto e do Puerpério. Os testes de porcentagem, Kruskall Wallis, U de Mann-Whitney e o teste-t para amostras independentes, foram utilizados para avaliar as diferenças entre as variáveis. Resultados: os resultados do estudo revelaram que as gestantes têm um alto nível de medo do parto e do puerpério. Conclusões: é necessário diminuir esse medo devido a seus efeitos negativos.
Collections to which it belong

Except where otherwise noted, this item's license is described as Attribution-NonCommercial-NoDerivatives 4.0 International