Validez y confiabilidad del instrumento "Medición de la autoeficacia percibida en apnea del sueño" - SEMSA. Versión en español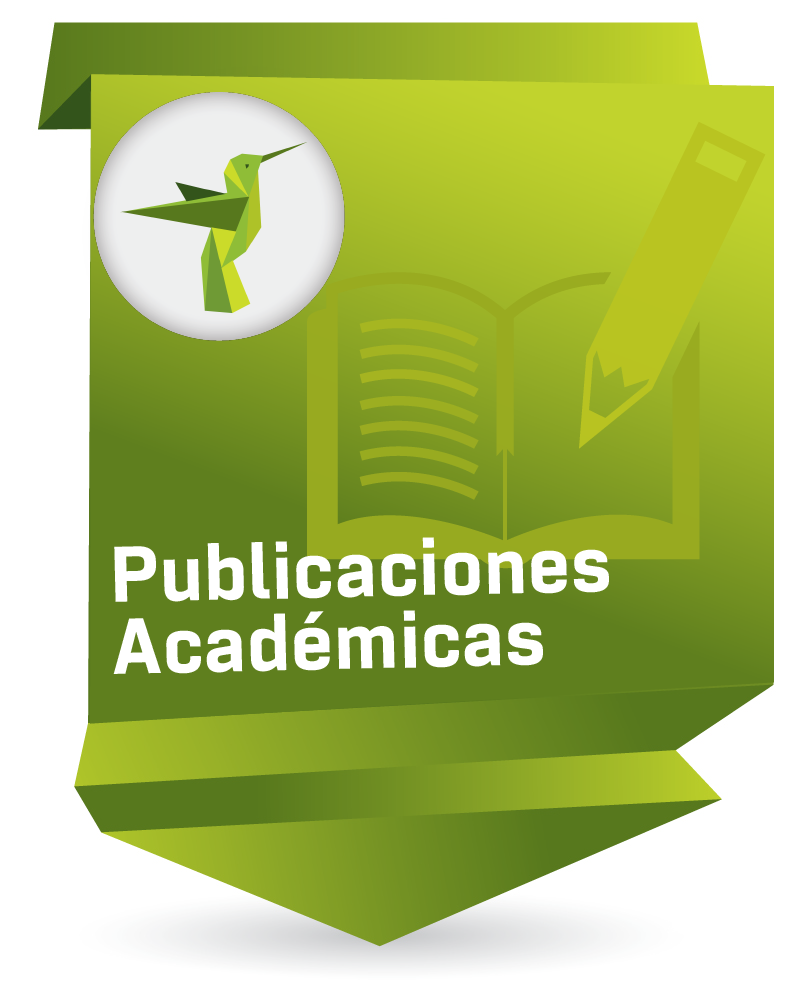 Compartir
Métricas de Altmetric y Scopus
Data
2016
Resumo
Objetivo: determinar la validez y la consistencia interna del instrumento "Medición de la autoeficacia percibida en apnea del sueño" - SEMSA, versión en español, diseñado por Weaver et al. Materiales y métodos: estudio de tipo descriptivo metodológico; se determinó la validez facial y de contenido con panel de expertos y un literato bilingüe. La muestra de la validez de constructo y consistencia interna fue de 151 pacientes con síndrome de apnea hipopnea del sueño que usaron el tratamiento de presión positiva continua en la vía aérea (CPAP). Resultados: la validez facial mostró un índice de aceptabilidad superior en las tres categorías evaluadas. En la validez de contenido, 23 ítems alcanzaron un nivel de aceptabilidad satisfactorio y los 4 ítems restantes fueron susceptibles de modificación. En la validez de constructo, el análisis factorial exploratorio determinó tres factores con una varianza total explicada de 52,2 %. La consistencia interna por el alfa de Cronbach fue 0,90 para la escala total y para cada dimensión mayor de 0,84. Discusión: la varianza total explicada comparándola con el estudio original fue mayor y el alfa de Cronbach fue similar tanto en la escala total como dimensional. Conclusión: el instrumento Self Efficacy Measure Sleep Apnea, válido y homogéneo en el contexto urbano colombiano, es una herramienta relevante y objetiva acerca de las perspectivas del paciente con síndrome de apnea hipopnea del sueño sobre los riesgos asociados, el beneficio del tratamiento y el cumplimiento en el uso de presión positiva (CPAP), a pesar de las barreras percibidas.
Objective: Determine the validity and internal consistency of the Spanish version of the "Self-Efficacy Measure for Sleep Apnea (SEMSA) designed by Weaver et al. Materials and methods: This is a descriptive methodological study that determined facial and content validity with a panel of experts and a bilingual scholar. The construct validity and internal consistency sample was comprised of 151 patients with sleep apnea- hypopnea syndrome who were using continuous positive airway pressure (CPAP) as treatment. Results: Facial validity showed a higher rate of acceptability in all three categories evaluated. As for content validity, 23 items had a satisfactory level of acceptability and the remaining four were subject to change. Exploratory factor analysis of construct validity identified three factors with 52.2% total variance explained. Internal consistency using Cronbach's alpha test was 0.90 for the total scale and 0.84 for each major dimension. Discussion: Total variance explained was higher compared to the original study, and Cronbach's alpha was similar in both the total and dimensional scale. Conclusion: The Self-Efficacy Measure for Sleep Apnea - valid and homogeneous in the Colombian urban context - is an important and objective tool to gauge the prospects for patients with sleep apnea-hypopnea syndrome compared to the associated risks, the benefit of the treatment and compliance in the use of positive pressure (CPAP), despite the perceived barriers.
Objetivo: determinar a validade e a consistência interna do instrumento "Medição da autoeficácia percebida em apneia do sono" — Semsa, versão em espanhol, desenhado por Weaver et al. Materiais e métodos: estudo de tipo descritivo metodológico; determinou-se a validade facial e de conteúdo com painel de especialistas e um literato bilíngue. A amostra da validade de construto e consistência interna foi de 151 pacientes com síndrome de apneia-hipopneia do sono que usaram o tratamento de pressão positiva contínua nas vias aéreas (CPAP, por sua sigla em inglês). Resultados: a validade facial mostrou um índice de aceitabilidade superior nas 13 categorias avaliadas. Na validade de conteúdo, 23 itens atingiram um nível de aceitabilidade satisfatório e os quatro itens restantes foram suscetíveis de modificação. Na validade de construto, a análise fatorial exploratória determinou três fatores com uma variável total explicada de 52,2 %. A consistência interna pelo alfa de Cronbach foi 0,90 para a escala total e para cada dimensão maior de 0,84%. Discussão: a variável total explicada comparando-a com o estudo original foi maior e o alfa de Cronbach foi similar tanto na escala total quanto na dimensional. Conclusão: o instrumento Self Efficacy Measure Sleep Apnea, válido e homogêneo no contexto urbano colombiano, é uma ferramenta relevante e objetiva sobre as perspectivas do paciente com síndrome de apneia-hipopneia do sono sobre os riscos associados, o benefício do tratamento e o cumprimento no uso do CPAP, apesar das barreiras percebidas.
Palabras clave
Colecciones a las que pertenece

Exceto quando indicado o contrário, a licença deste item é descrito como Attribution-NonCommercial-NoDerivatives 4.0 International