Transplante renal: análise comportamental a partir da Técnica dos Incidentes Críticos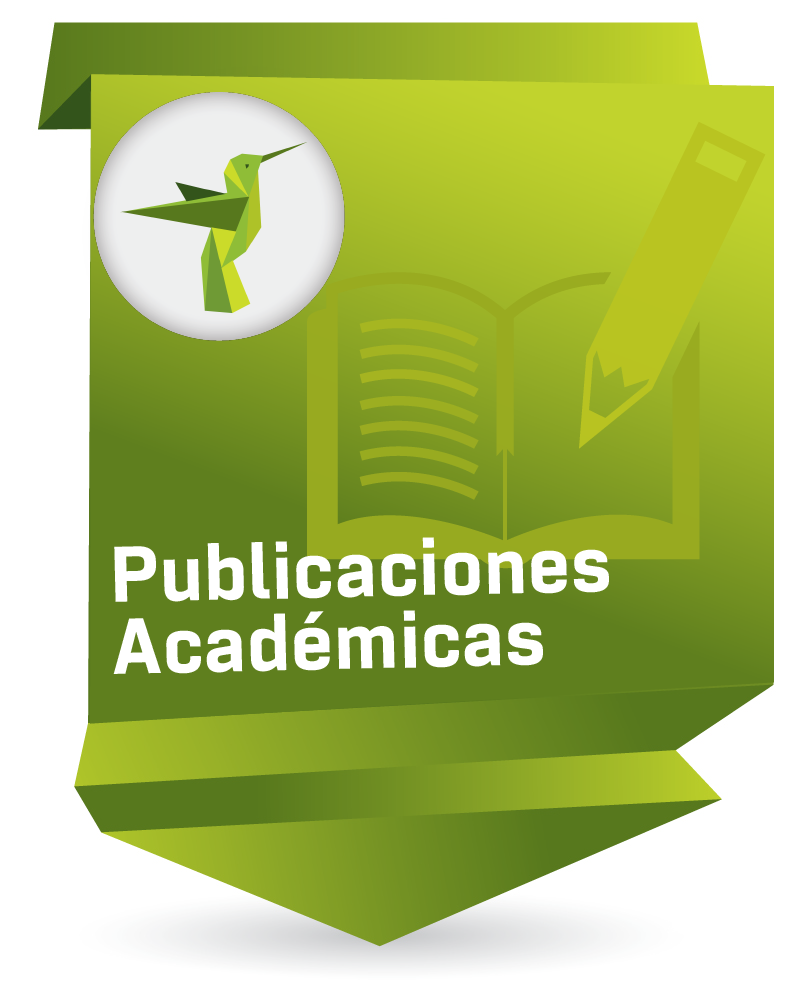 Compartir
Altmetric and Scopus Metrics
Date
2016
Abstract
Objetivo: identificar las conductas de las personas con el trasplante renal utilizando la Técnica de los Incidentes Críticos. Método: estudio con abordaje cualitativo de tipo descriptivo empleando la Técnica de los Incidentes Críticos. Se recolectaron los datos por medio de entrevista semiestructurada y se relacionaron el perfil socioeconómico de los entrevistados y los incidentes críticos identificados. Participaron en el estudio 20 personas, diez hombres y diez mujeres. Resultados: los resultados señalaron que la ocurrencia de 141 conductas, 108 positivas y 33 negativas, relacionadas al cuidado adoptado a la salud, las actividades cotidianas y la vida con el trasplante renal. Conclusiones: la aplicación de la Técnica de los Incidentes Críticos permitió obtener datos acerca del modo como el trasplante renal influye determinadas conductas, positiva y negativamente, en la vida de la persona.
Objetivo: identificar os comportamentos das pessoas com o transplante renal empregando a Técnica dos Incidentes Críticos. Método: estudo com abordagem qualitativa do tipo descritivo utilizando a Técnica dos Incidentes Críticos. Os dados foram coletados por meio de entrevista semiestruturada e foram relacionados o perfil socioeconômico dos entrevistados e os incidentes críticos identificados. Fizeram parte do estudo 20 pessoas, dez homens e dez mulheres. Resultados: os resultados apontaram a ocorrência de 141 comportamentos, 108 positivos e 33 negativos, relacionados ao cuidado adotado à saúde, às atividades cotidianas e à vida com o transplante renal. Conclusões: a aplicação da Técnica dos Incidentes Críticos permitiu obter dados sobre o modo como o transplante renal influencia determinados comportamentos, positiva e negativamente, na vida da pessoa.
Objective: Identify the behavior of people with kidney transplants, using the critical incident technique. Method: This is a qualitative, descriptive study based on the critical incident technique. The data were collected through semi-structured interviews, and the socioeconomic profile of the respondents was associated with the identified critical incidents. There were 20 participants: ten men and ten women. Results: The results showed the occurrence of 141 behavioral responses (108 positive and 33 negative) related to the care adopted with respect to health, daily activities and living with a kidney transplant. Conclusions: Application of the critical incident technique provided data about the way a kidney transplant influences certain behavior in a person's life, both positively and negatively.
Collections to which it belong

Except where otherwise noted, this item's license is described as Attribution-NonCommercial-NoDerivatives 4.0 International