Influência ambiental para a (in)dependência da criança cega: perspectiva da família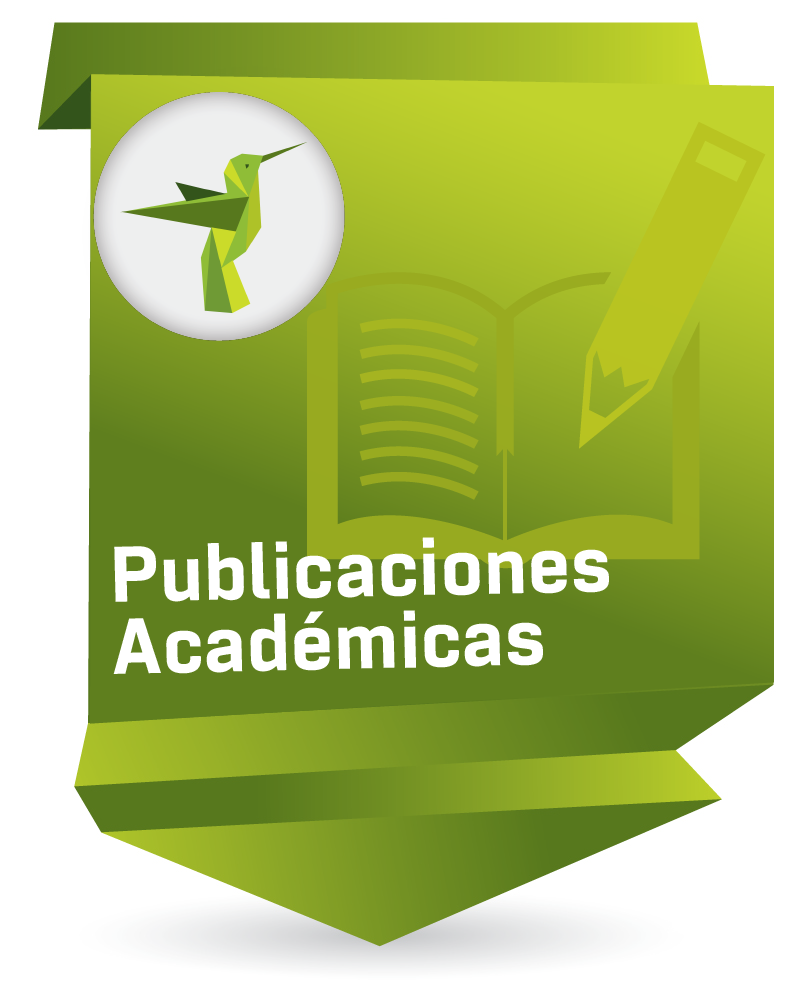 Compartir
Altmetric and Scopus Metrics
Date
2016
Abstract
Objetivo: compreender a influência dos ambientes onde a criança cega vive no exercício da sua (in)dependência na perspectiva da família. Método: realizou-se pesquisa qualitativa no segundo semestre de 2011, com dez mães de crianças cegas atendidas em um Centro de Educação Complementar para Deficientes Visuais. Os dados foram coletados por meio de entrevistas semiestruturadas e analisados pela Análise Temática. Interpretação: no ambiente domiciliar, o potencial de independência da criança cega é maior. Nele, a criança desempenha suas atividades diárias sem necessidade de auxílio. Quanto ao ambiente da escola convencional, a família referiu que a cegueira pode prejudicar o processo de ensino-aprendizagem e comprometer o processo educativo das crianças cegas. A família se organiza para ajudar a criança nas tarefas para que ela consiga acompanhar as outras crianças na escola. No entanto, referiram que elas sofrem discriminação e preconceito na escola devido à cegueira. Conclusões: concluiu-se que os ambientes domiciliar e escolar são sistemas de suporte e influenciam a independência humana, bem como necessitam ser repensados e reorganizados para favorecer a criança cega. Cabe aos profissionais da enfermagem a orientação adequada da família e os profissionais da escola, na qual se capacite a criança cega para o autocuidado, a mobilidade e a função social, o que possibilitaria sua independência.
Objetivo: comprender la influencia de los ambientes donde el niño invidente vive en el ejercicio de su (in)dependencia en la perspectiva de la familia. Método: se realizó una investigación cualitativa en el segundo semestre de 2011 con diez madres de niños invidentes atendidos en un Centro de Educación Complementaria para Discapacitados Visuales. Los datos se recolectaron por medio de entrevistas semiestructuradas y se analizaron por el Análisis Temático. Interpretación: en el ambiente domiciliario, el potencial de independencia del niño invidente es más grande. En este, el niño desempeña sus actividades diarias sin necesidad de auxilio. En cuanto al ambiente de la escuela convencional, la familia refirió que la ceguera puede perjudicar el proceso de enseñanza y aprendizaje y afectar el proceso educativo de los niños invidentes. La familia se organiza para ayudar al niño en las tareas para que él logre seguir los demás en la escuela. Sin embargo, refirió que ellos sufren discriminación en la escuela debido a la ceguera. Conclusiones: se concluye que los ambientes domiciliario y escolar son sistemas de soporte e influyen la independencia humana, así como necesitan ser repensados y reorganizados para favorecer al niño invidente. Es responsabilidad de los profesionales de enfermería la orientación adecuada de la familia y los profesionales de la escuela, en la que se capacite el niño invidente para el autocuidado, la movilidad y la función social, lo que posibilitaría su interdependencia.
Objective: Understand, from a family perspective, how the environments where a blind child lives influence his or her (in) dependence. Method: A qualitative study was conducted during the second half of 2011 with ten mothers of blind children who were attending a supplementary education center for the visually impaired. The data were collected by means of semi-structured interviews and examined through thematic analysis. Interpretation: A blind child's potential for independence is greater in the home environment. There, the child performs his or her daily activities without assistance. As for the atmosphere at conventional schools, the family indicated blindness can jeopardize blind children's teaching and learning process and their schooling. The family is organized to help the child with homework so he/she can keep up with the others in school. However, the family said these children are discriminated against at school because of their blindness. Conclusions: Home and school environments are support systems and influence human independence. Accordingly, they need to be reconsidered and reorganized to favor the blind child. It is the responsibility of nurses to provide the family and school professionals with proper guidance. This includes training the blind child in self-care, mobility and to function socially, so as to make their interdependence possible.
Collections to which it belong

Except where otherwise noted, this item's license is described as Attribution-NonCommercial-NoDerivatives 4.0 International