Iranian EFL Teachers' and Learners' Perspectives of Oral Error Correction: Does Timeline of Correction Matter?
Las perspectivas de corrección de errores oral de profesores y alumnos del inglés iraníes: ¿importa la línea de tiempo de la corrección?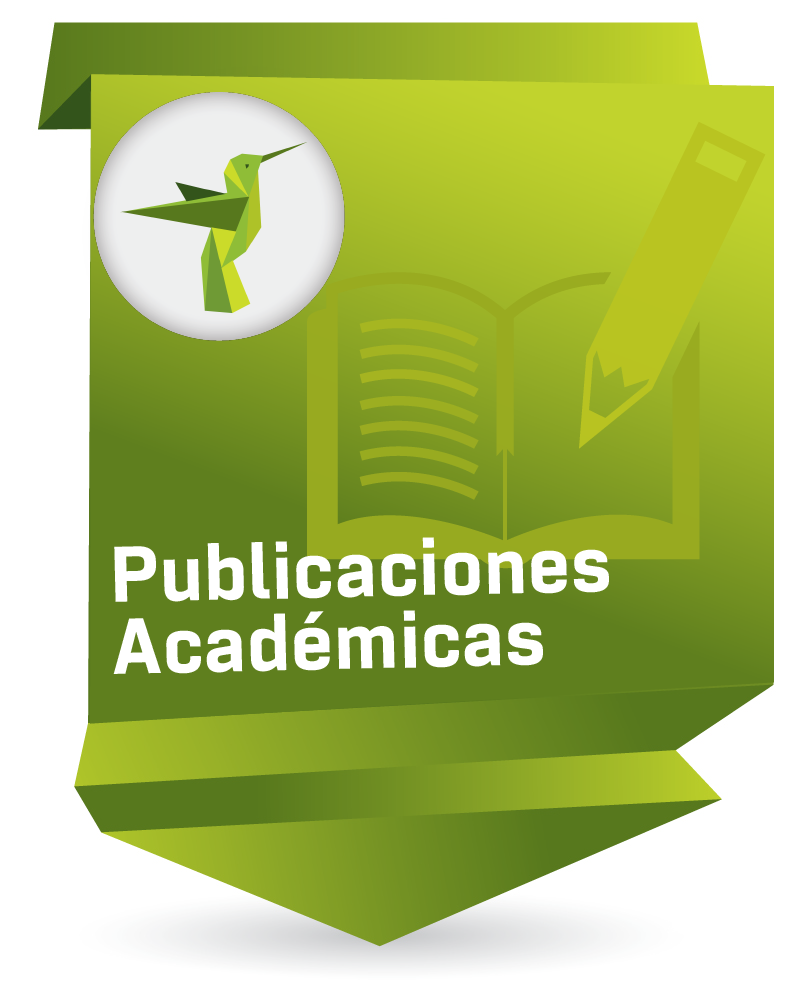 Compartir
Date
2015-07
Abstract
Although the provision of error correction is common in education, there are controversies regarding 'when' correction is most effective and why it is effective. This study investigated the differences between Iranian English as a foreign language (EFL) teachers and learners regarding their perspectives towards the timeline of error correction in the speaking skill. Two main categories of immediate and delayed feedback types were determined, with the immediate category specifically referring to 'very soon' and 'after speaking' and the delayed one relating to 'after activities' and 'end of class' sub-categories. To empirically test the hypothesis behind the study, a total of 460 teachers and learners were invited to complete Fukuda's questionnaire. The data obtained were analysed through multivariate analysis of variance (MANOVA), the results of which showed teachers' preferences for immediate correction while the learners' inclined towards delayed correction. Based on these results, specific properties and circumstances in relation to the timing of feedback are proposed to enhance its efficiency in language classrooms.
Aunque la prestación de corrección de errores es común en la educación, existen controversias en cuanto a 'cuándo' la corrección es más eficaz y por qué es eficaz. Este estudio investigó las diferencias entre profesores y alumnos del inglés como lengua extranjera(EFL) iraníes con respecto a sus perspectivas hacia la línea de tiempo de la corrección de errores en la habilidad de hablar. Se determinaron 2 categorías principales de tipos de retroalimentación, inmediatos y retardados, con la categoría inmediata refiriéndose específicamente a 'muy pronto' y 'después de hablar' y la retardada en relación con las sub-categorías 'después de las actividades' y 'al final de la clase'. Para probar empíricamente la hipótesis detrás del estudio, se invitaron a un total de 460 profesores y alumnos para completar el cuestionario de Fukuda. Los datos obtenidos fueron analizados mediante un análisis multivariado de varianza (MANOVA), cuyos resultados mostraron las preferencias de los profesores para la corrección inmediata, mientras que los estudiantes se inclinan hacia la corrección retardada. Con base en estos resultados, se proponen las propiedades y las circunstancias específicas en relación con el momento de la retroalimentación para mejorar su eficiencia en las aulas de idiomas.
Keywords
Ubication
Latin American Journal of Content & Language Integrated Learning; Vol 8, No 2 (2015); p. 184-211
Collections to which it belong

Except where otherwise noted, this item's license is described as Attribution-NonCommercial-NoDerivatives 4.0 International