El médico intensivista ante la autonomía del paciente: una aproximación a partir de algunos casos clínicos…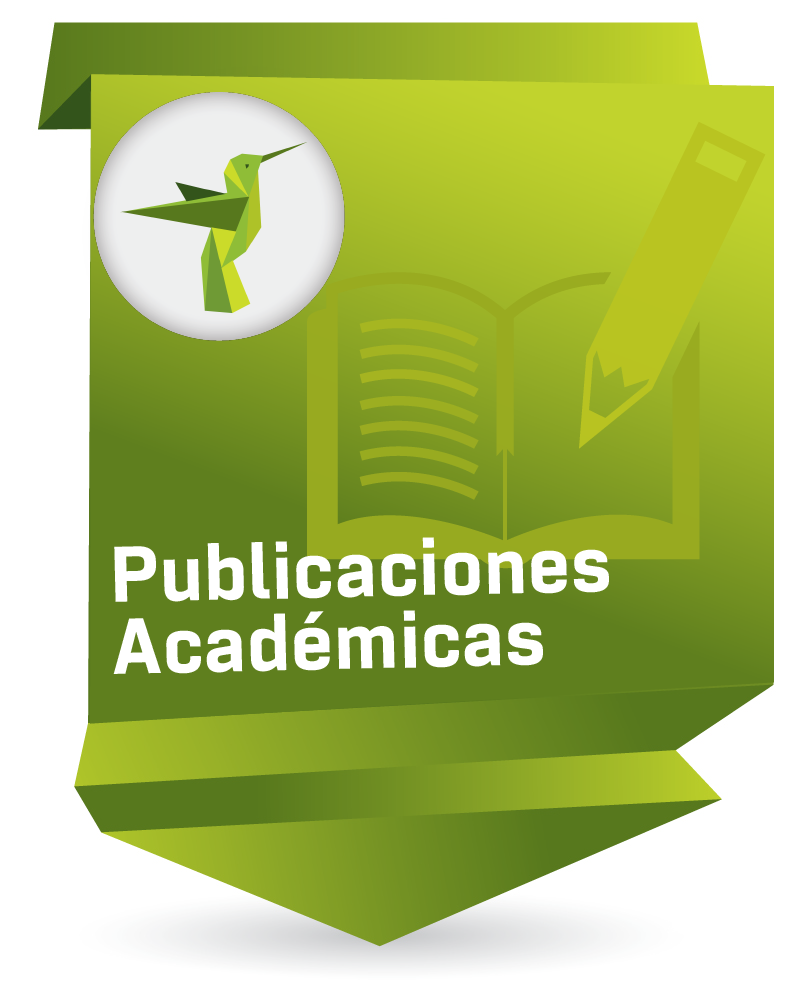 Compartir
Date
2012
Abstract
Three clinical cases are introduced and analyzed in this article to clarifying the scope and limits of the principle of patient autonomy and the physician's responsibility when it comes to making therapeutic decisions regarding patients who are involved in intensive therapy. The conclusion is that informed consent does not relieve the physician of the obligation to discern what is best in each case for each patient. The medical team must respect the patient's autonomy, provided the patient's decision is not unethical.
En este artículo se presentan y analizan tres casos clínicos con el objetivo de clarificar los alcances y límites del principio de autonomía del paciente y la responsabilidad del médico a la hora de tomar decisiones terapéuticas en los pacientes internados en terapia intensiva. Se concluye que el consentimiento informado no le ahorra al médico la obligación de discernir qué es lo mejor en cada caso para cada paciente. El equipo médico debe respetar la autonomía del paciente siempre que la decisión de este no sea contraria a la ética.
Neste artigo, apresentam-se e se analisam três casos clínicos com o objetivo de esclarecer os alcances e limites do princípio de autonomia do paciente e da responsabilidade do médico na hora de tomar decisões terapêuticas nos pacientes internados em terapia intensiva. Conclui-se que o consentimento informado não exime o médico da obrigação de discernir o que é o melhor em cada caso para cada paciente. A equipe médica deve respeitar a autonomia do paciente sempre que a decisão deste não for contrária à ética.
Keywords
Ubication
Persona y Bioética; Vol 16, No 1 (2012)
Collections to which it belong