Renovación del humanismo y emancipación antropológica en la óptica de Cassirer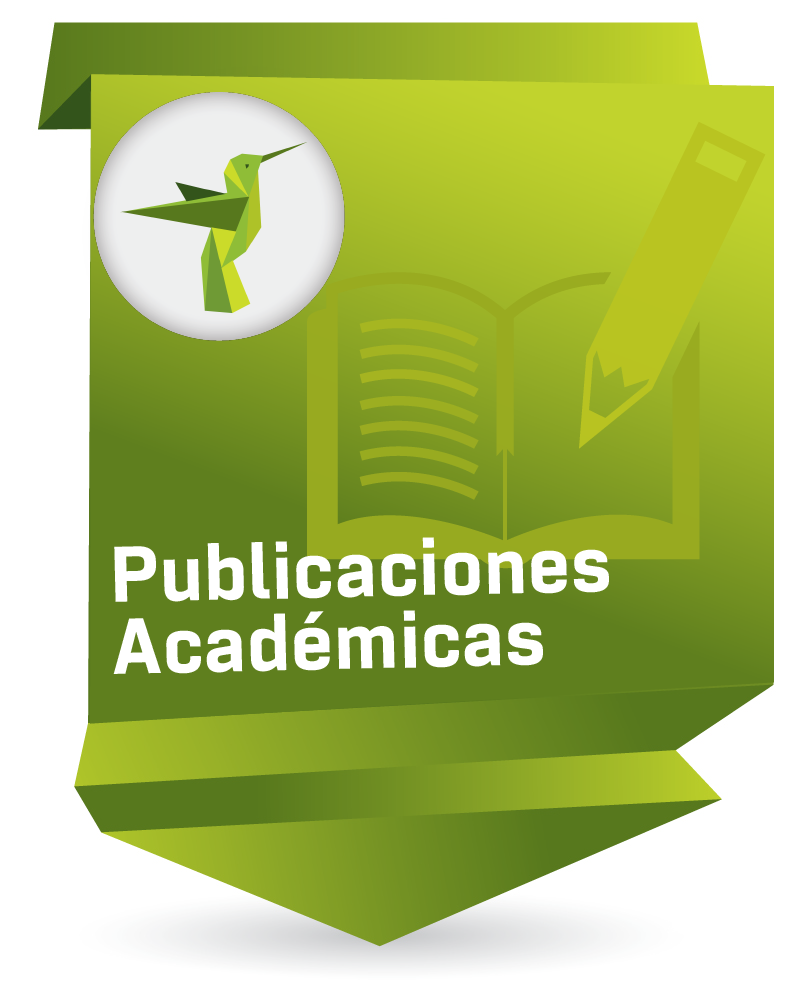 Compartir
Date
2012
Abstract
In this study, the authors explore three ideas from the works of Cassirer. The first is the possibility of a new notion of man based precisely on the symbolic potential of the spirit. The second is the explicit desire to bring together the various acceptances of man and cultural expressions from their origin or source, which the authors believe offers the possibility to articulate a new humanism. Finally, they wish to show that philosophy, in Cassirer's work, still wants to go the way of the system, inasmuch as the reality of the spirit constitutes a system in itself.
En la presente investigación se han explorado tres ideas desde la obra de Cassirer, en primer lugar, la posibilidad de una nueva concepción del hombre a partir justamente de la potencia simbólica del espíritu; en segundo lugar, el anhelo explícito por reunir las diferentes acepciones del hombre y expresiones culturales desde su origen o por su fuente, consideramos que esto da de sí la posibilidad para la articulación de un nuevo humanismo. Y en tercer lugar, hemos querido mostrar que en la obra de nuestro autor la filosofía quiere conducirse todavía por el camino del sistema, en virtud de que la realidad del espíritu constituye de suyo un sistema.
Na presente pesquisa, exploram-se três ideias baseadas na obra de Cassirer. Em primeiro lugar, a possibilidade de uma nova concepção do homem a partir justamente da potência simbólica do espírito; em segundo lugar, o anelo explícito por reunir as diferentes acepções do homem e expressões culturais da sua origem ou da sua fonte; consideramos que isso dá a possibilidade para a articulação de um novo humanismo. E, em terceiro lugar, queremos mostrar que, na obra de nosso autor, a filosofia quer seguir ainda pelo caminho do sistema, em virtude de que a realidade do espírito constitui de si mesmo um sistema .
Keywords
Ubication
Persona y Bioética; Vol 16, No 1 (2012)
Collections to which it belong