Educar las emociones para promover la formación ética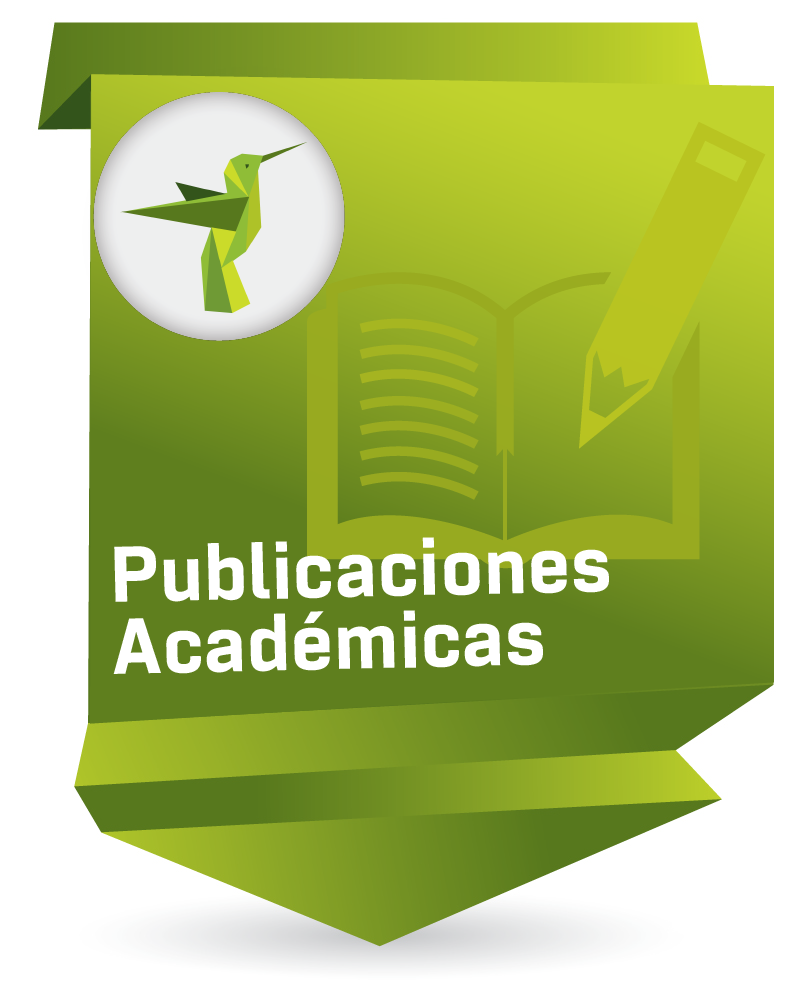 Compartir
Date
2013
Abstract
Among physicians, it is common to see reasonable technical training existing alongside a deficient humanistic stance, which resultsin ethical shortcomings and a lack of professionalism. This disparity suggests the need to broaden the scope of medical humanismand to find a new, modern balance particular to today's world. Teaching bioethics involves setting boundaries and rules but, aboveall, it requires creativity and going beyond what is stipulated in order to do all that is possible for the patient. The question is: Howto combine creativity with the necessary prudence and wisdom required of ethics education? Ethical issues often are surrounded byemotions that cannot be ignored. Rather, they must be contemplated and used, because they are an essential element in the learningprocess. This involves sharing emotions, sheltering them in frank discussions, opening up paths to genuinely constructing emotionsand encouraging empathy towards the patient. Among the modern educational resources that exist to develop emotional educationthe narrative is a particularly important one; that is, listening, telling and sharing stories of life - film and music - representatives ofthe current culture of entertainment, which the authors mention on in light of their teaching experience. Emotions, in and of themselves,are not enough to educate. Skill is required of the teacher to create a situation where emotion is transformed into experience,encourages reflection and is internalized. This process is the catalyst. Taking advantage of the fertile ground of emotion, it leaves aneducational footprint by producing the experience that is the gateway to adopting stable and lasting attitudes.
Es común observar entre los médicos una razonable formación técnica que convive con una postura humanística deficiente, quedecanta en insuficiencia ética y en falta de profesionalismo. Esta desproporción sugiere que es necesario ampliar el ámbito delhumanismo médico y encontrar un nuevo punto de equilibrio, moderno, propio de los días actuales. Enseñar Bioética supone establecerfronteras y normas, pero requiere sobre todo creatividad, ir más allá de lo que está estipulado para hacer por el enfermotodo lo que es posible. ¿Cómo aliar la creatividad a la necesaria prudencia y sabiduría que requiere la formación ética? Los cuestionamientoséticos vienen con frecuencia envueltos en emociones que no pueden ser ignoradas; hay que contemplarlas y utilizarlasporque son un elemento esencial del proceso formativo. Compartir emociones, ampararlas en discusiones abiertas, abre caminospara una verdadera construcción afectiva y fomenta la empatía que aproxima al paciente. Entre los recursos pedagógicos modernospara desarrollar la educación de la afectividad se destacan la narrativa —oír, contar y compartir historias de vida—, el cine y lamúsica —representantes de la actual cultura del espectáculo—, que los autores comentan de acuerdo con su experiencia docente.Las emociones, por sí solas, no son suficientes para educar. Es necesaria la habilidad del docente para conseguir que la emoción setransforme en vivencia, estimule la reflexión y se interiorice. Este proceso es el catalizador que, aprovechando el terreno fértil de laemoción, imprime una huella educativa: se genera la vivencia que es puerta abierta para incorporar actitudes estables y duraderas.
É comum observar entre os médicos uma razoável formação técnica que convive com uma postura humanística deficiente, quedecanta em insuficiência ética e em falta de profissionalismo. Essa desproporção sugere que é necessário ampliar o âmbito do humanismomédico e encontrar um novo ponto de equilíbrio, moderno, próprio dos dias atuais. Ensinar Bioética supõe estabelecerfronteiras e normas, mas requer, sobretudo, criatividade, ir mais além do que está estipulado para fazer pelo doente tudo o que forpossível. Como aliar a criatividade à necessária prudência e sabedoria que a formação ética requer? Os questionamentos éticos vêmcom frequência envolvidos em emoções que não podem ser ignoradas; há que contemplá-las e utilizá-las porque são um elementoessencial do processo formativo. Compartilhar emoções, ampará-las em discussões abertas, abre caminhos para uma verdadeiraconstrução afetiva e fomenta a empatia que aproxima o paciente. Entre os recursos pedagógicos modernos para desenvolver a educaçãoda afetividade se destacam a narrativa –ouvir, contar e compartilhar histórias de vida–, o cinema e a música –representantesda atual cultura do espetáculo– que os autores comentam de acordo com sua experiência docente. As emoções, por si só, não sãosuficientes para educar. É necessária a habilidade do docente para conseguir que a emoção se transforme em vivência, estimule areflexão e se interiorize. Esse processo é o catalizador que, ao aproveitar o terreno fértil da emoção, imprime um rasto educativo:gera-se a vivência que é porta aberta para incorporar atitudes estáveis e duradouras.
Keywords
Ubication
Persona y Bioética; Vol 17, No 1 (2013)
Collections to which it belong