¿Publicar y/o morir? El fraude en la investigación y las publicaciones científicas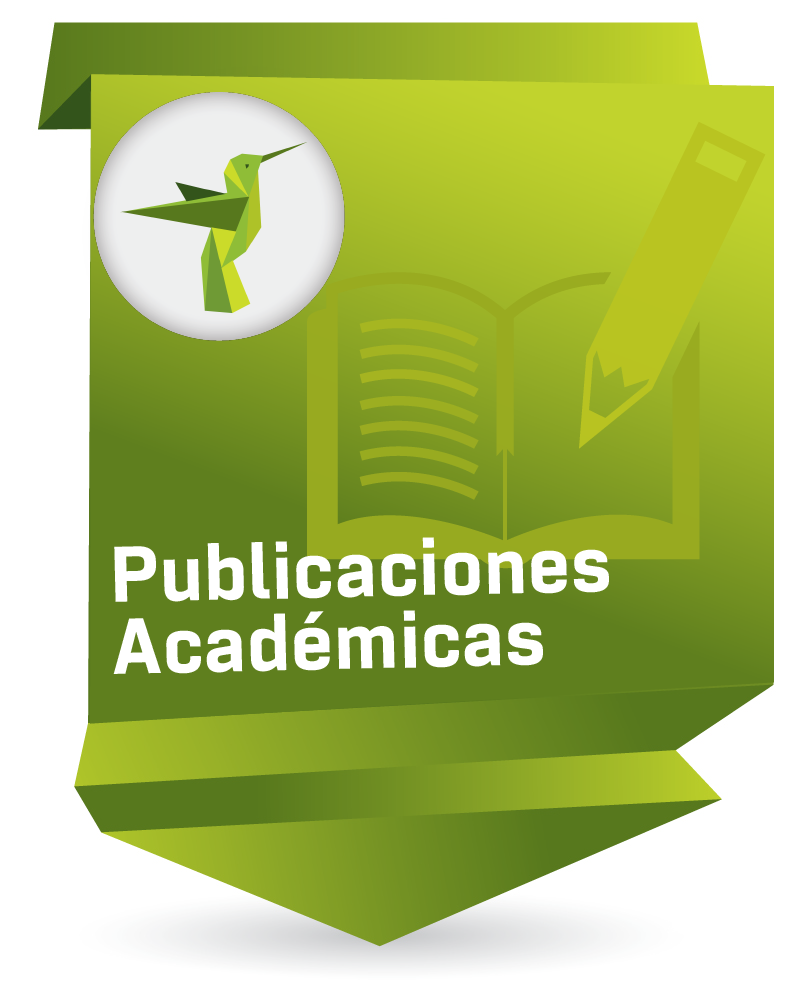 Compartir
Date
2013
Abstract
Scientific publication, so necessary to maintain and circulate research work, is immersed in the inflationary pressure that seems toaffect every activity in our contemporary society. More demands on research output, greater dissemination of research work and theneed for personal recognition and promotion are the parameters that seem to determine the work of many scientists, pushing themtowards the slippery slope of fraud. This paper analyzes its causes, nature and dimensions, so as to contribute, if possible, to creatingnew and promising paths towards honest research by the scientists of today and tomorrow.
La publicación científica, necesaria para el sostenimiento y la divulgación de la labor investigadora, se halla inmersa en la tensióninflacionista que parece afectar a todas las actividades de nuestra sociedad contemporánea. Más exigencia en la producción investigadora,mayor difusión de los trabajos y más necesidad de reconocimiento y promoción personales, son parámetros que parecencondicionar el trabajo de muchos científicos empujándolos hacia la resbaladiza pendiente del fraude. Este trabajo pretende analizarsus causas, naturaleza y dimensiones, de modo que contribuya, si es posible, a establecer nuevas y esperanzadoras vías hacia la investigaciónhonesta de nuestros actuales y futuros científicos.
A publicação científica, necessária para o sustento e divulgação do trabalho investigativo, encontra-se imersa na tensão inflacionista queparece afetar todas as atividades de nossa sociedade contemporânea. Mais exigência na produção investigativa, maior difusão dos trabalhose mais necessidade de reconhecimento e promoção pessoais, são parâmetros que parecem condicionar o trabalho de muitos cientistase empurra-os à escorregadia ladeira da fraude. Este trabalho pretende analisar suas causas, natureza e dimensões, de modo quecontribua, se for possível, para o estabelecimento de novas e esperançosas vias à pesquisa honesta de nossos atuais e futuros cientistas.
Keywords
Ubication
Persona y Bioética; Vol 17, No 1 (2013)
DOI: 10.5294/pebi.2013.17.1.1
Lugar
Sin localización específica
época actual
valoración ética
Collections to which it belong