Trabas y potencialidades para estudiar Comités de Ética en Investigación (CEP): una experiencia vivida en el posgrado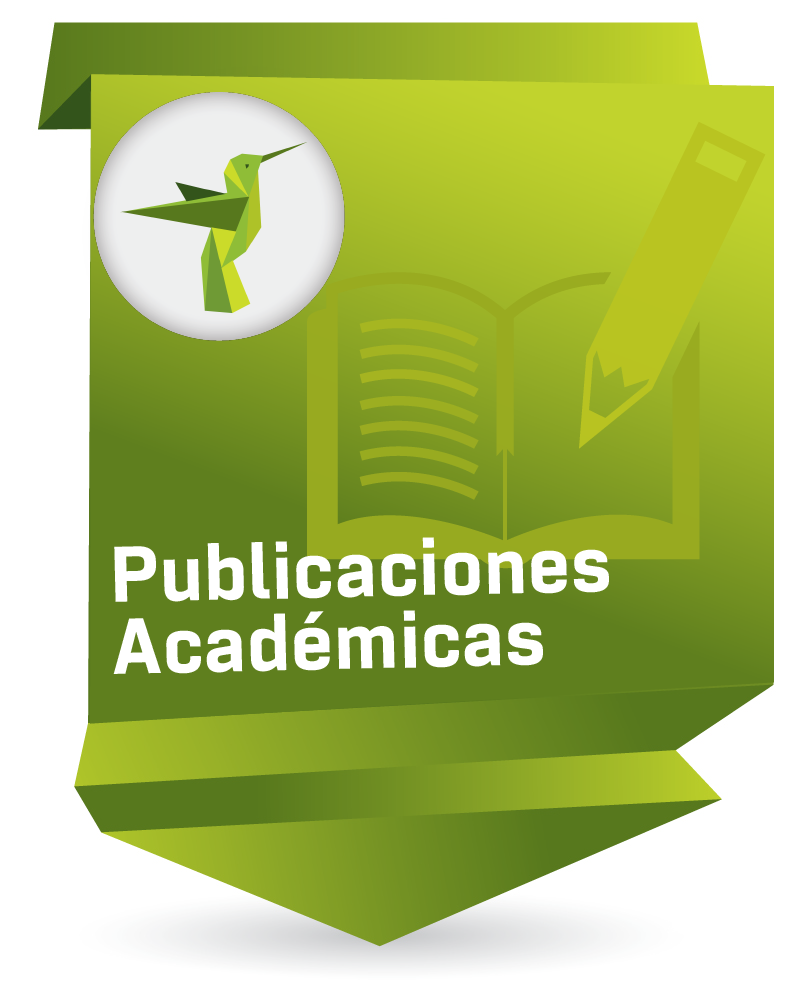 Compartir
Date
2013
Abstract
A Research Ethics Committee (CEP, the Portuguese acronym) should encourage the development of research on research ethics.The aim of this article is to describe the potential and obstacles encountered in the study of CEPs at state universities in Bahia(Brazil), based on an experience in graduate school. One of the obstacles was the refusal of some CEP to cooperate with the study,which necessitated creating new criteria for the make-up of the sample. As for the potential, other CEPs and many researcherswere receptive to the study in question. It was concluded that some CEPs appear to be unaware of their role and the importance ofexercising their duties with transparency. Furthermore, there needs to be greater circulation of information on CEPs.
El Comité de Ética en Investigación (CEP, por su sigla en portugués) debe estimular el desarrollo de investigaciones sobre ética eninvestigación. El objetivo de este artículo es relatar las potencialidades y las trabas encontradas en el estudio de los CEP de las universidadesestatales de Bahia, Brasil, en una experiencia vivida en el postgrado. Entre las trabas se encuentra el rechazo de algunosCEP para colaborar con el estudio, lo que llevó a la necesidad de crear nuevos criterios para la composición de la muestra. Entre laspotencialidades encontradas se puede citar la receptividad por parte de otros CEP y de muchos investigadores al estudio en cuestión.Se concluyó que algunos CEP parecen desconocer su papel y la importancia de ejercer sus funciones con transparencia. Además, haynecesidad de mayor divulgación de los CEP.
O Comitê de Ética em Pesquisa (CEP) deve estimular o desenvolvimento de pesquisas sobre ética em pesquisa. O objetivo desteartigo é relatar as potencialidades e os entraves encontrados no estudo dos CEP das universidades estaduais da Bahia, Brasil, numaexperiência vivenciada na pós-graduação. Dentre os entraves encontram-se a recusa de alguns CEP em colaborar com o estudo,o que levou à necessidade de criar novos critérios para a composição da amostra. Dentre as potencialidades encontradas cita-se areceptividade por parte de outros CEP e de muitos pesquisadores ao estudo em questão. Concluiu-se que alguns CEP parecemdesconhecer o seu papel e a importância de exercer suas funções com transparência. Além disso, há necessidade de maior divulgaçãodos CEP.
Keywords
Ubication
Persona y Bioética; Vol 17, No 1 (2013)
Lugar
Interesse mundial
atual
Collections to which it belong